The October 2018 Issue of Substance
Remember, Substance stays alive because of your subscriptions, individual purchases, and donations! Support Substance and allow us to expand our web content for your convenience!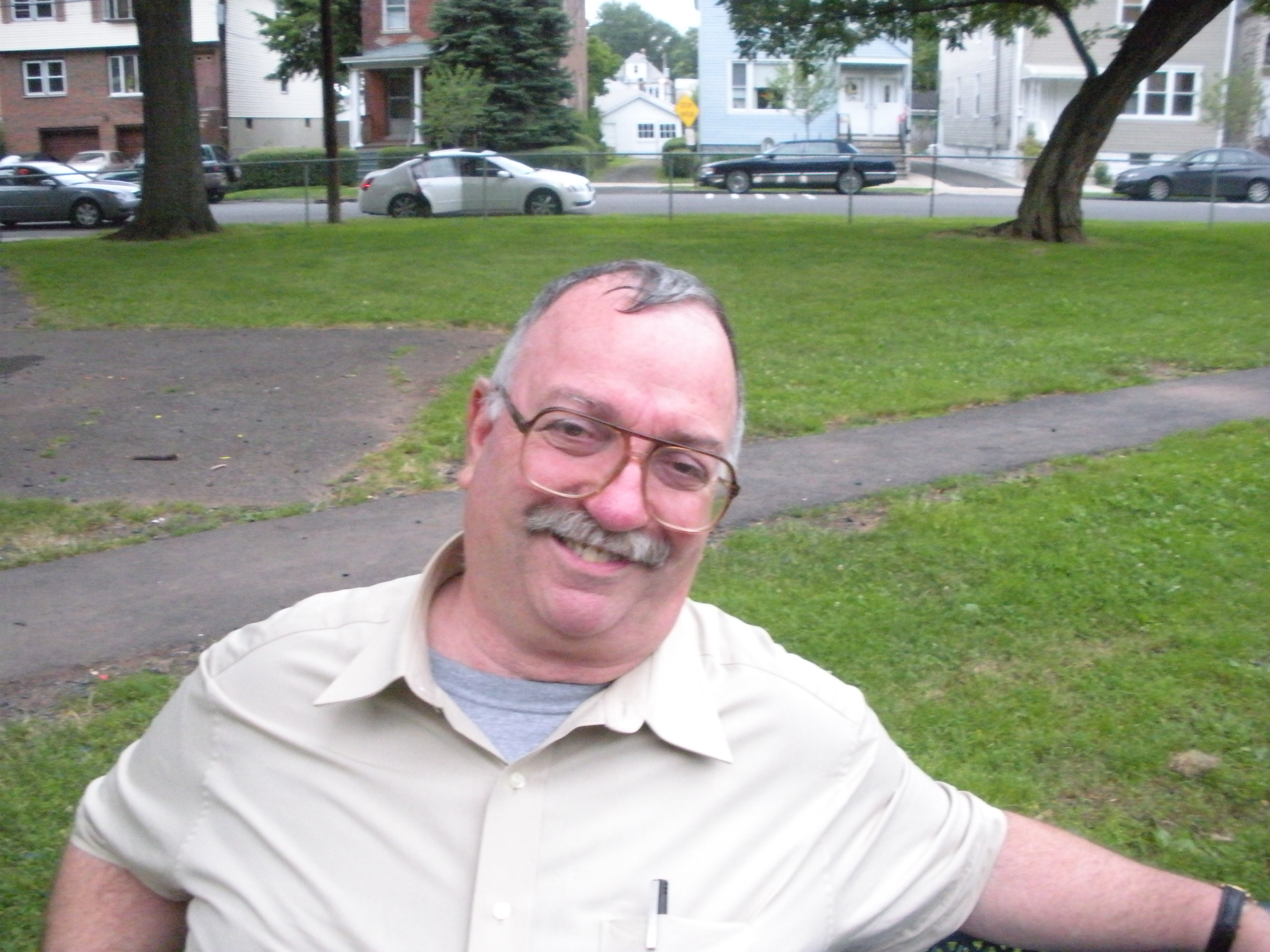 George Neil Schmidt's life was filled with his deep love of family and friends and an intense calling to serve humanity.


He was born in Elizabeth, New Jersey, on Sept. 28, 1946, and . . .
George's desire to impart knowledge to others manifested itself when he was a teenager. He would leave the books he was reading – Dickens, Dostoevsky, Eugene O'Neill – on the dresser outside my bedroom, then . . .
I first knew George in 1997 from reading Substance. I saw his righteousness and passion in its pages. Then I met him and I was blown away by his intelligence, endurance, and experience. He seemed . . .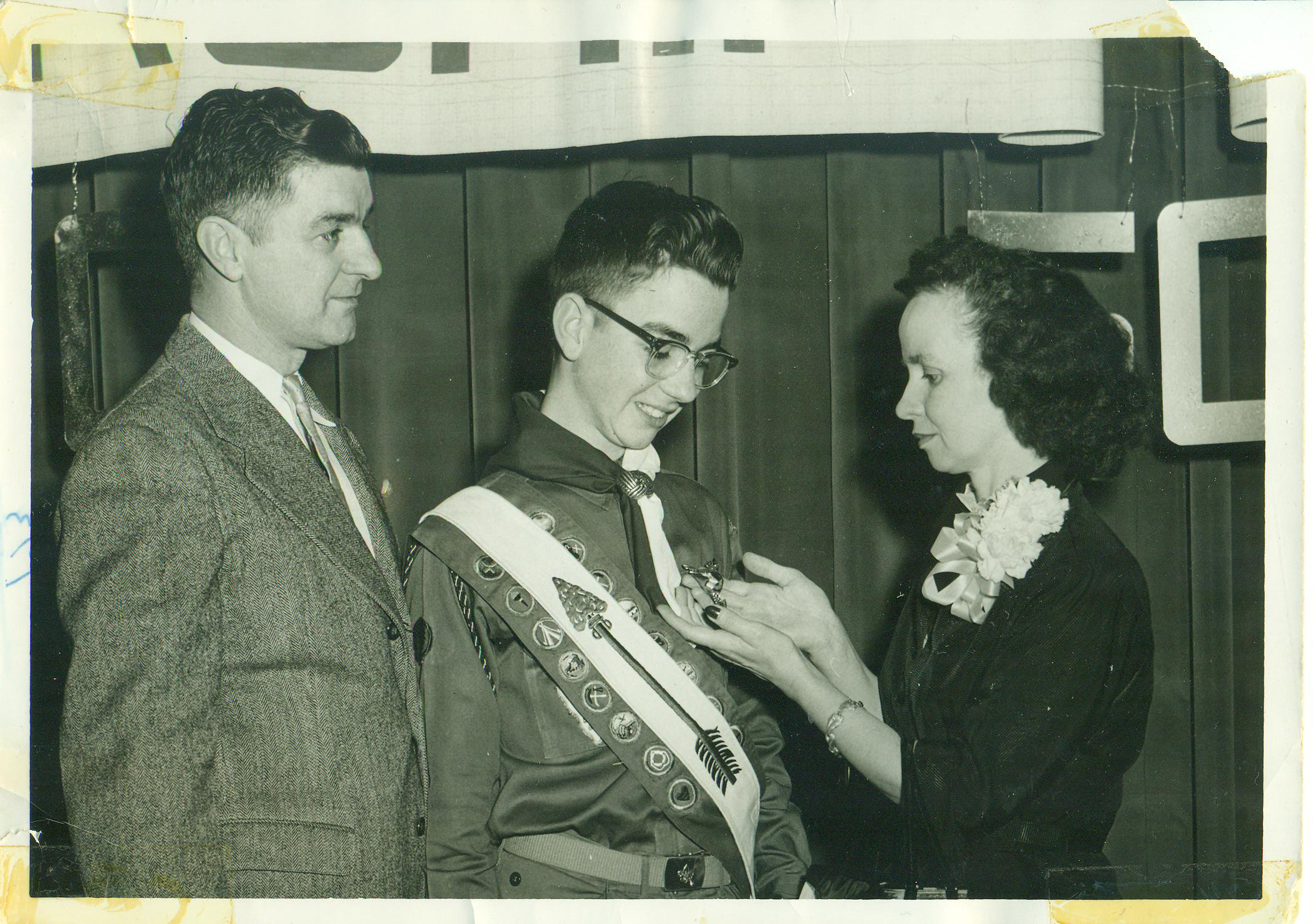 George was raised in Linden, New Jersey, at a time when service to the country was highly respected. As were nearly all the adult males on his block, his parents were World War II veterans . . .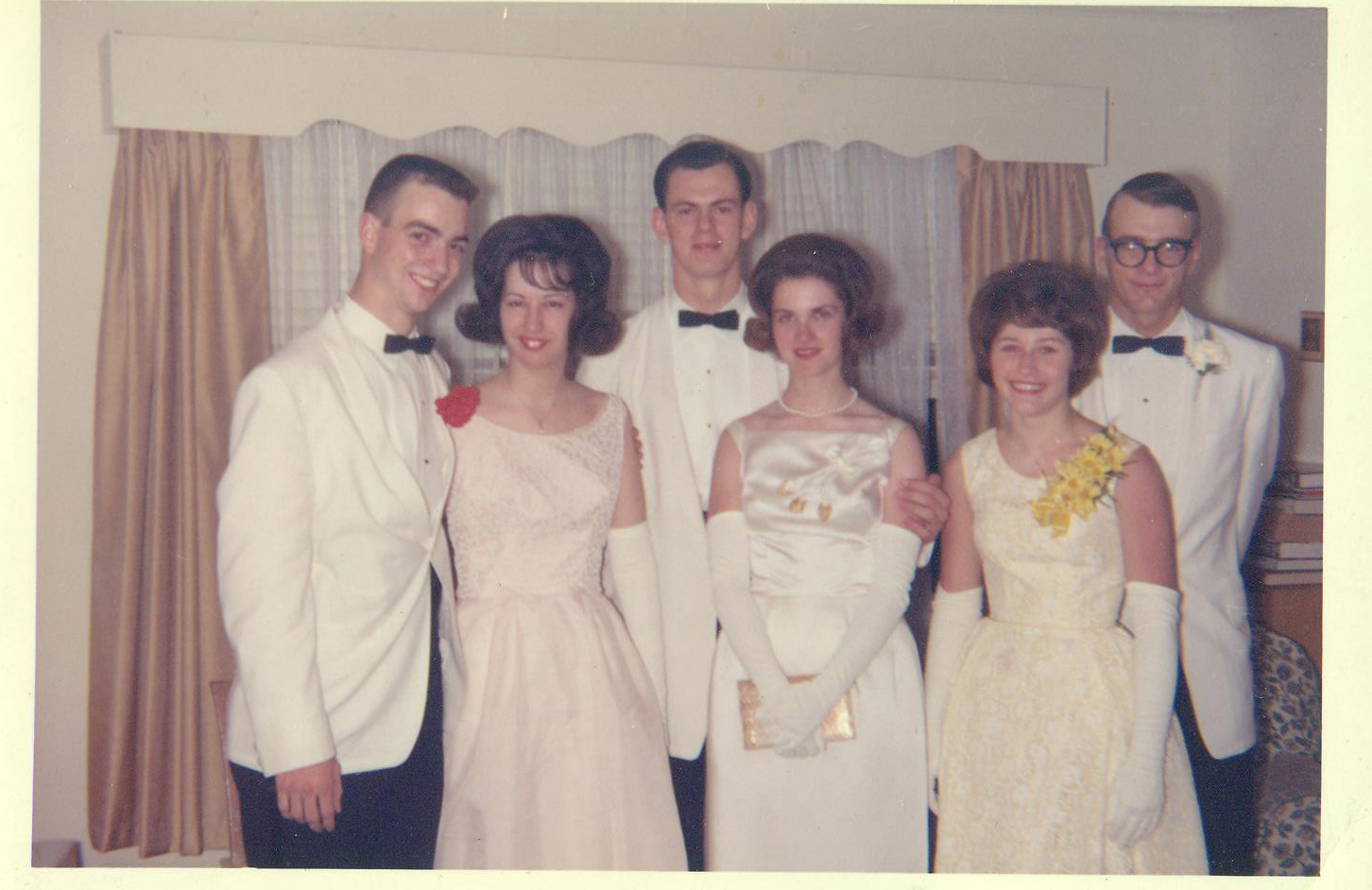 As a teen, George began exploring nearby New York City, taking the train into the city to go to the 8th Street Bookstore. He loved poetry and great works of literature, as reported by his . . .
When I graduated from college in 1968, I moved to an apartment right across the hall from George. Tenants there were mostly students but I moved in with my brother.


George was working . . .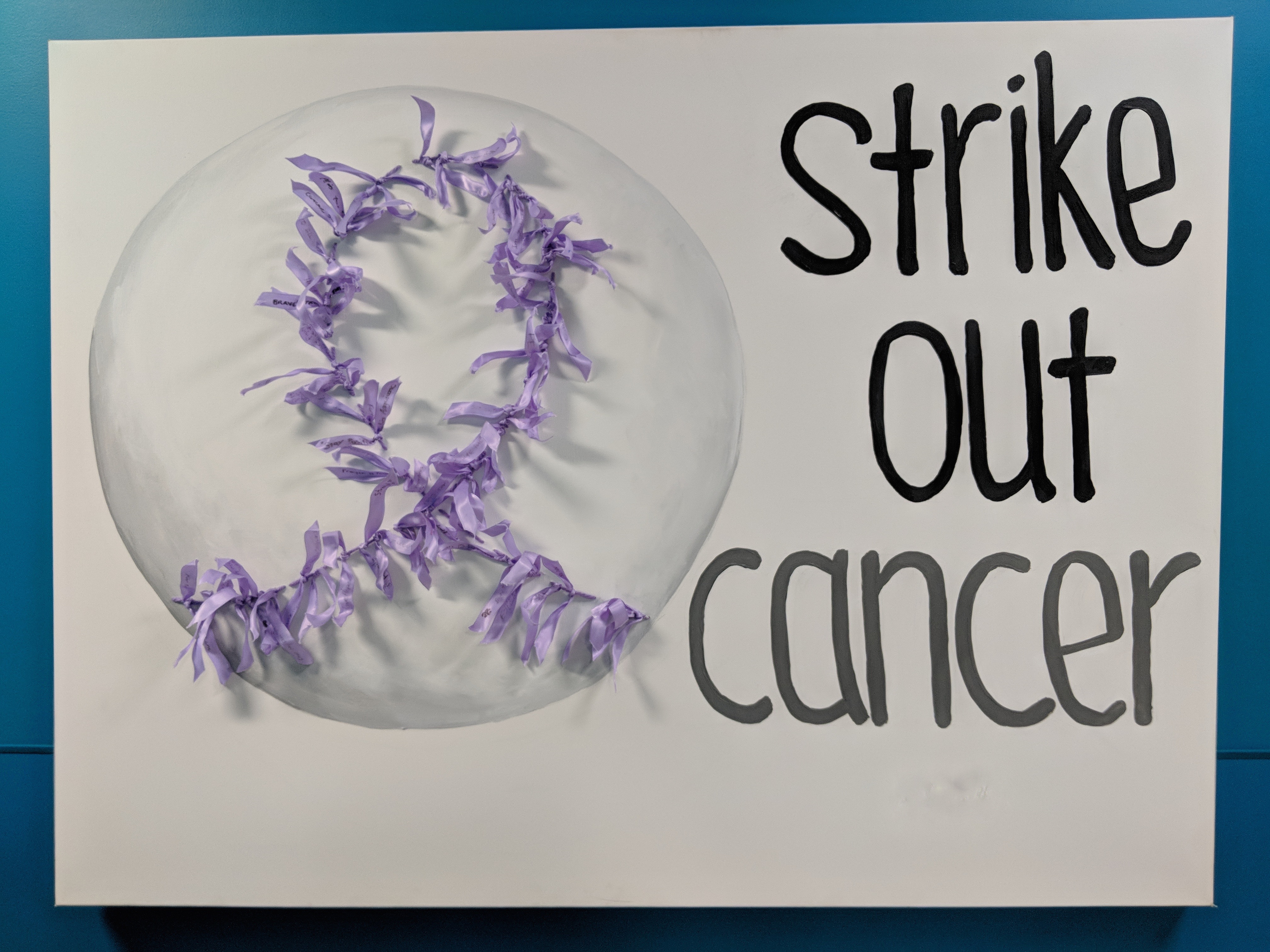 George knew he had Stage 4 lung cancer for only one month, but by then it was too late to fight.

In June, he felt lousy with a cough, chest pain and fatigue. After . . .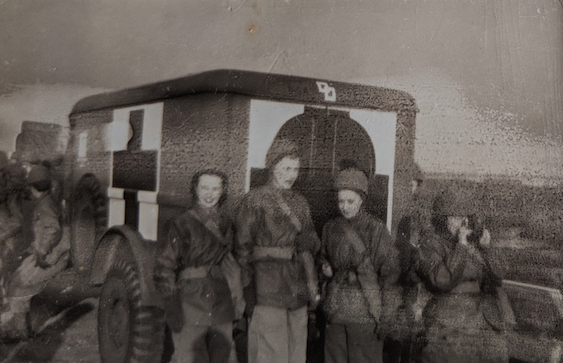 As a child, George played with his cousins and the children on his block, swam at the Linden pool and took occasional family trips to the beach and Coney Island, led by his mother. He . . .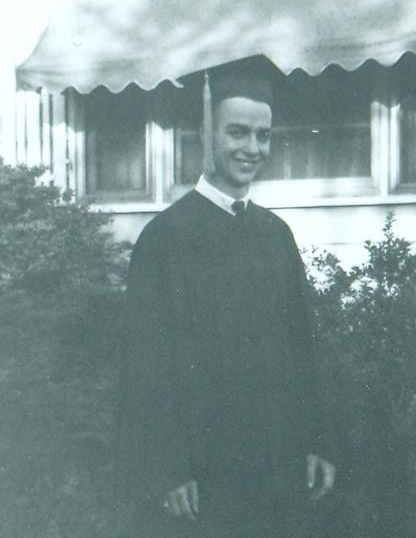 In 1965, during George's second year at college, George first met people who opposed the Vietnam War. Tom Cornell, one of the first Catholic conscientious objectors and draft card burners, visited St. Vincent College during . . .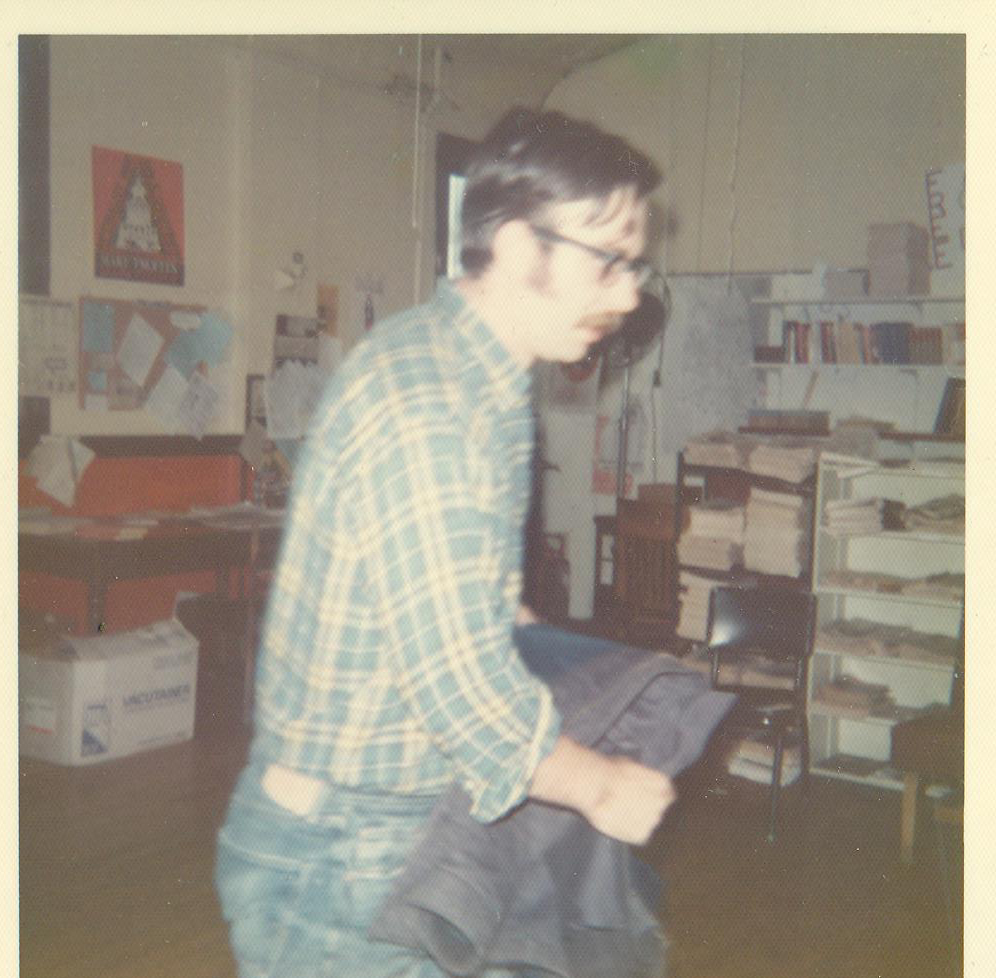 George hitchhiked west in the fall of 1966 to begin studying at University of Chicago. He relished his courses and top teaching professors. He read deeply, especially in poetry and philosophy. In a small seminar, . . .
George began his work in the Chicago public schools in September 1969 as a substitute teacher. He taught at Crispus Attucks, DuSable and Forestville Upper Grade Center until 1971. He had a three-year break in . . .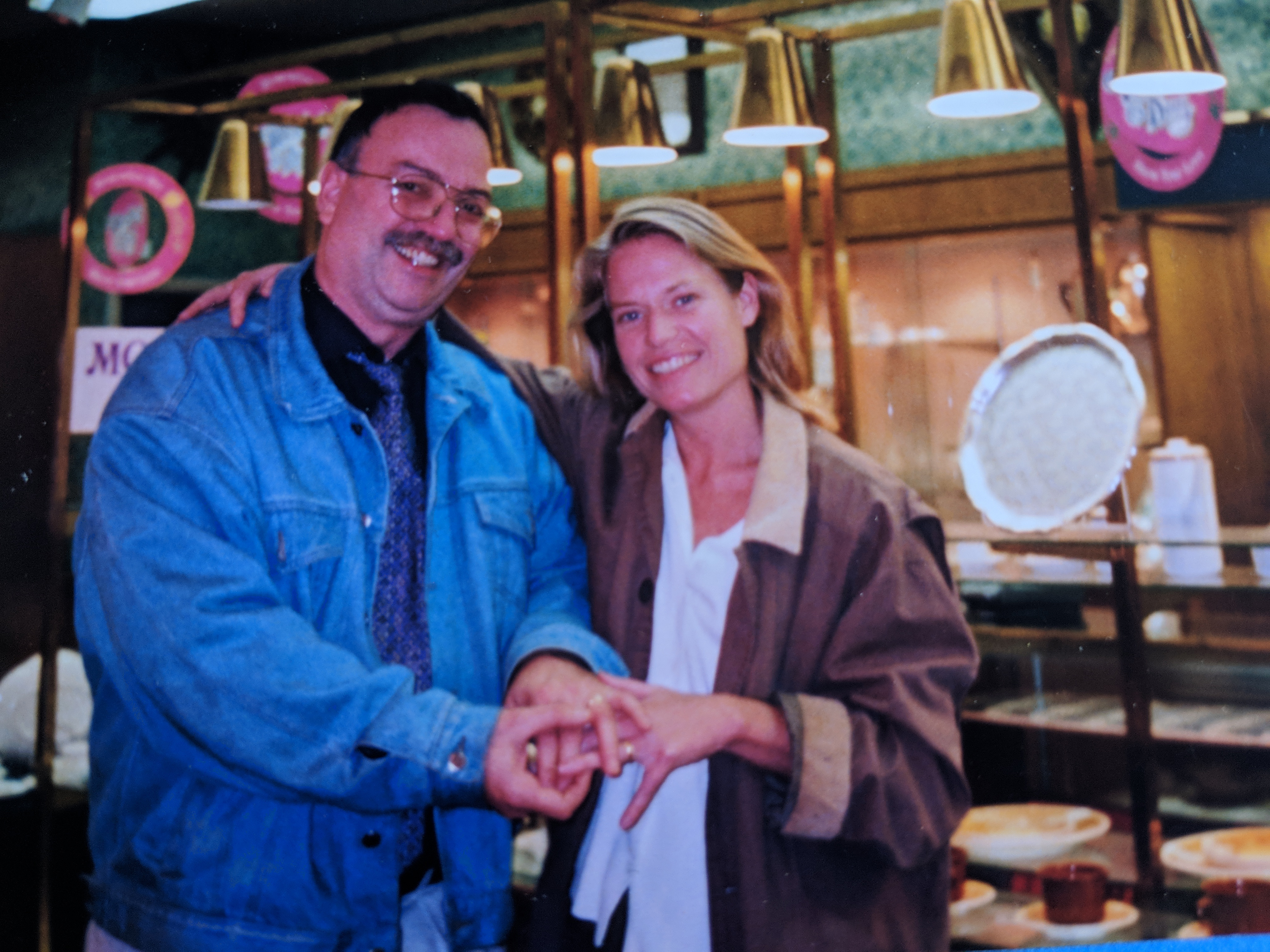 George sought happiness in marriage. Before we met, he had been wedded to two other women he loved. He married college classmate and fellow anti-war activist Linda Haase in 1970. After they had been divorced . . .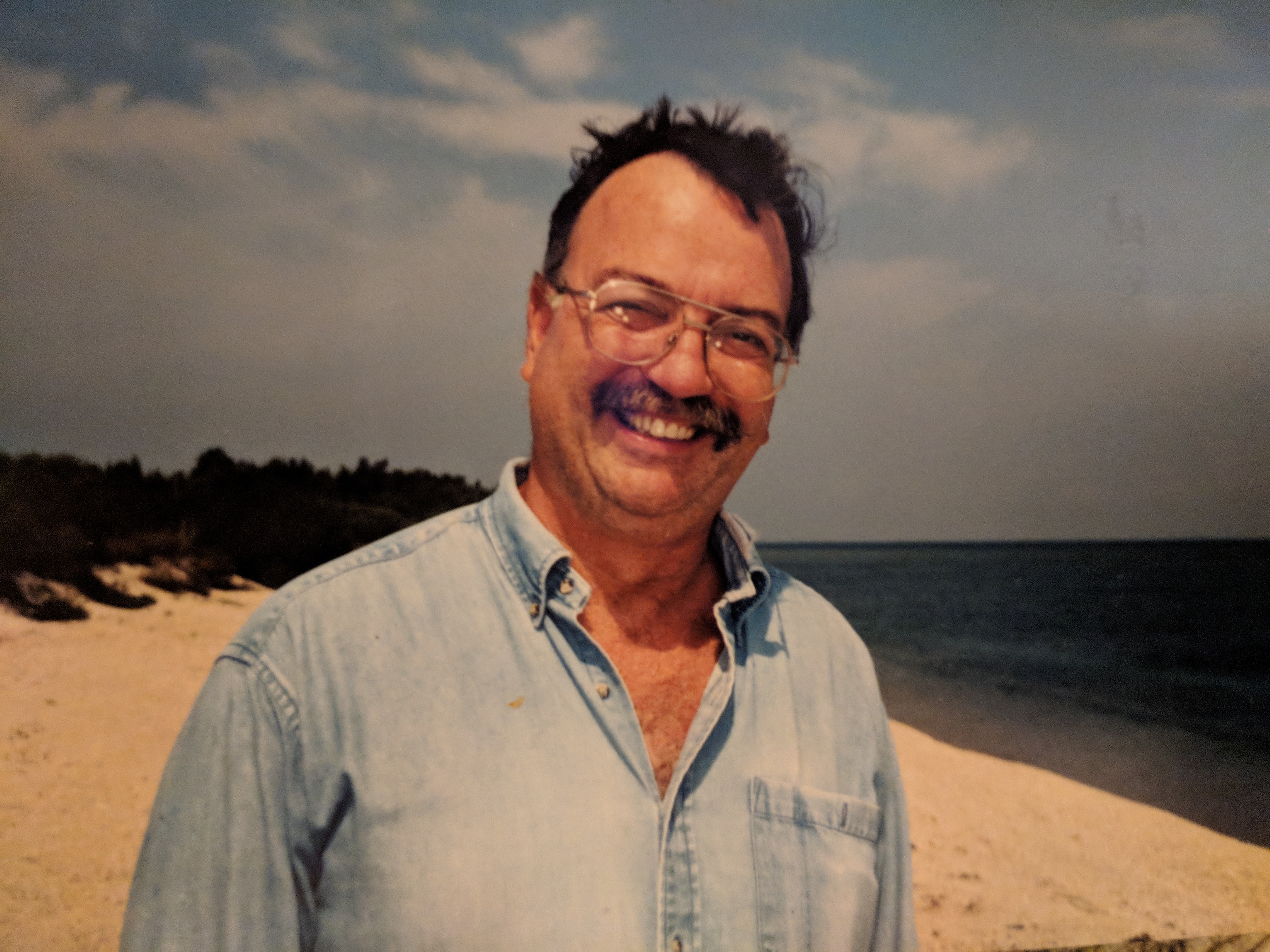 George was active in the church throughout his childhood, had read the Bible and studied theology. His Catholic high school helped him obtain a scholarship to a Catholic college. He had even said at one . . .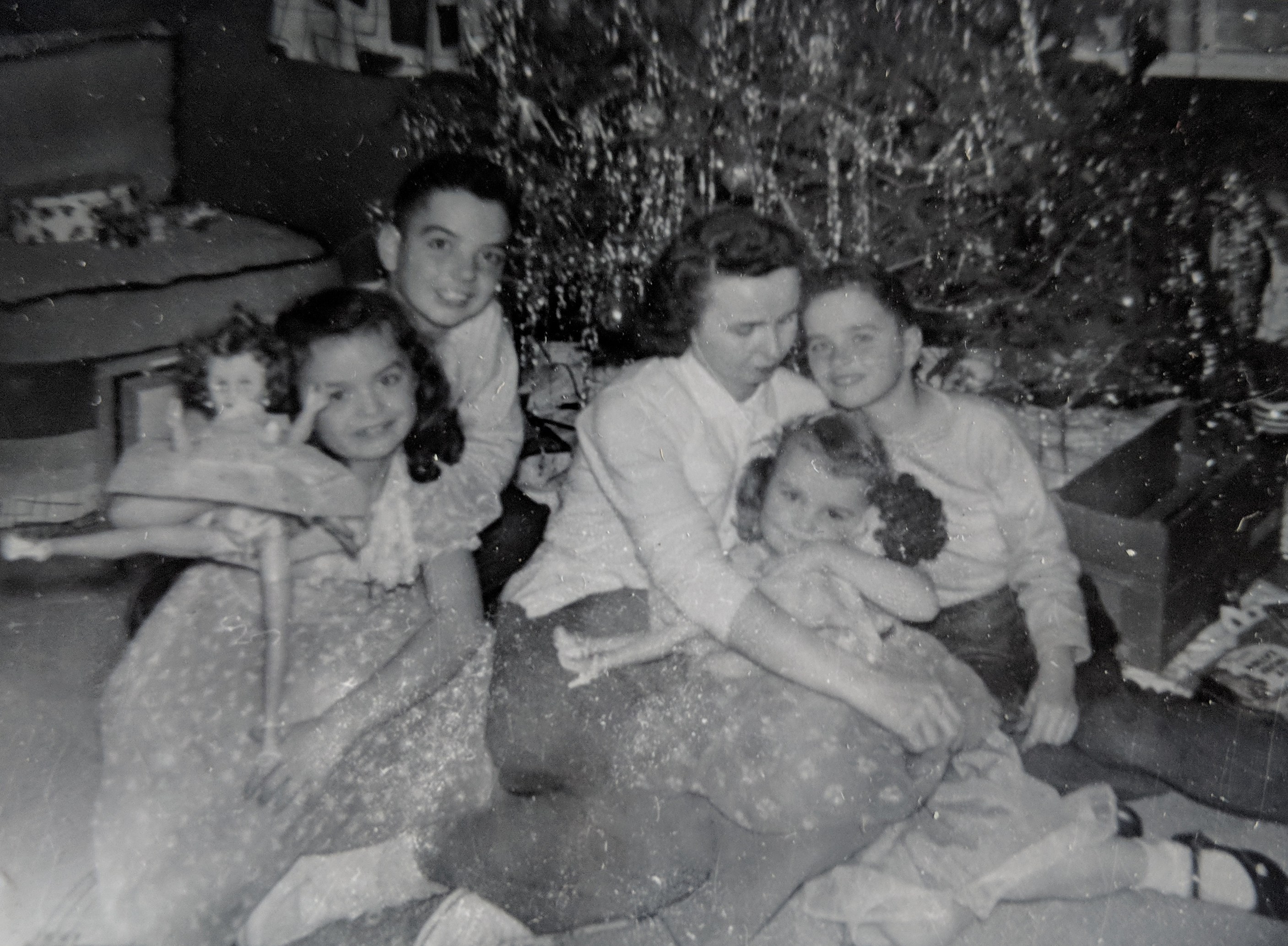 When George and Tom were younger, they would build things together – a "fun house" and an igloo. They needed someone to test those on, and because I was so little, it was me. "Oh . . .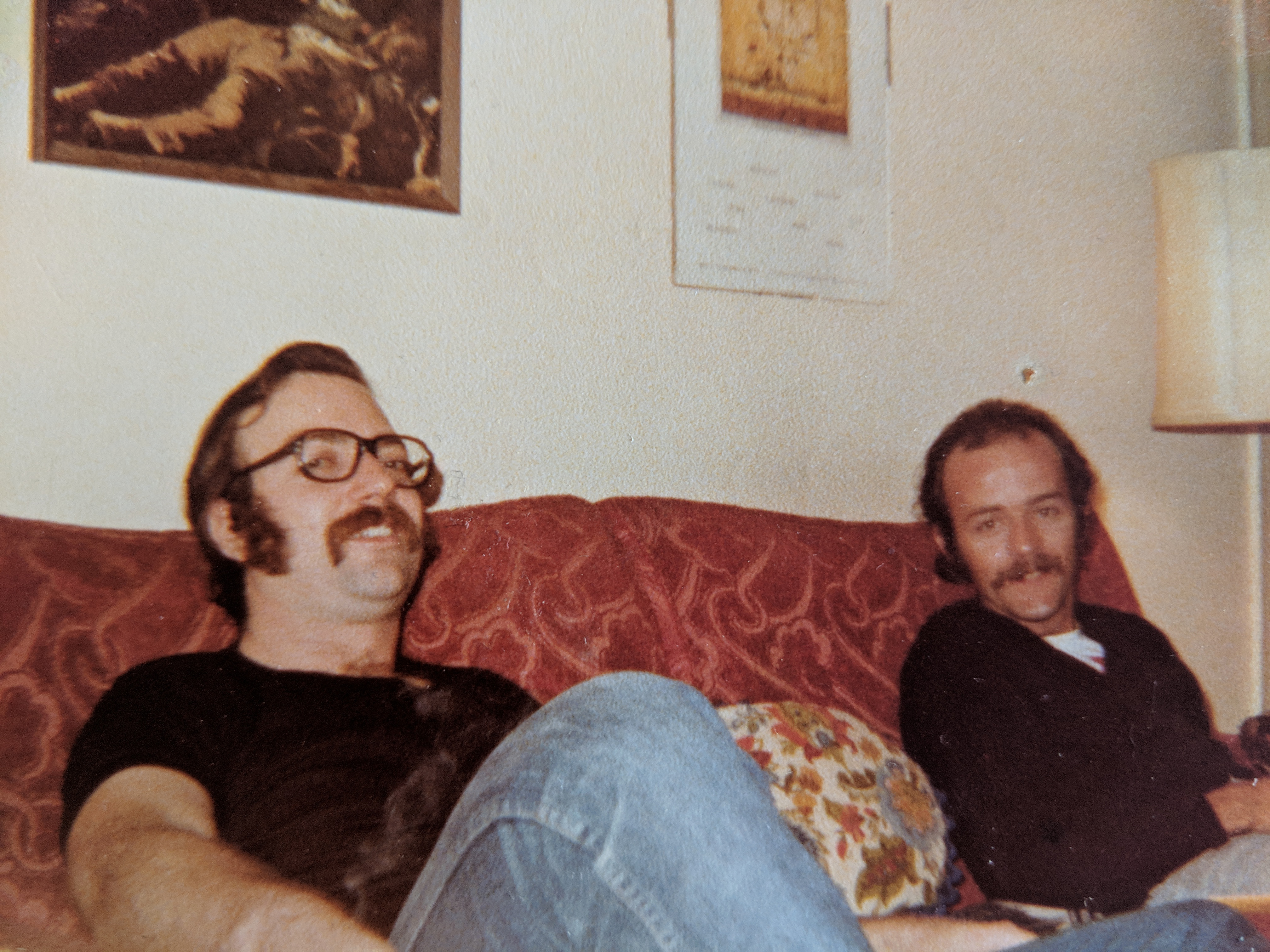 One early evening in May 1978 (on a Mother's Day, in what later became known as the Mother's Day Massacre) George and friends saw an abusive male beating a woman outside a bar near California . . .
We held two visitations at Mt. Olive Church in Chicago on Sept. 20 and Sept. 22. Many friends came to pay their respects and comfort us. We followed the Saturday visitation with a funeral service. . . .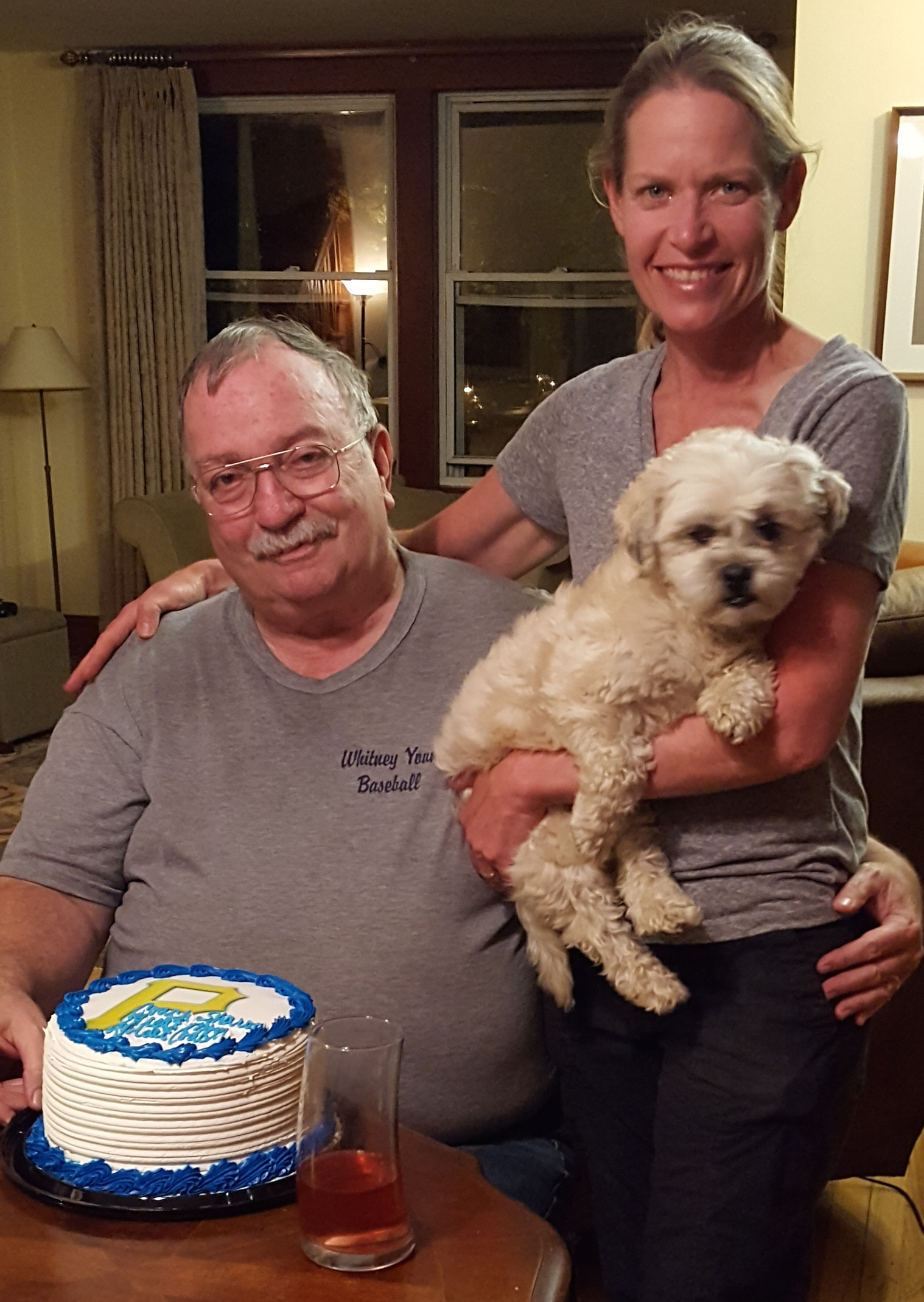 In the few weeks since George has died, Dan, Sam Josh and I have been helped in our sorrow by the love and support shown to us in the visits of friends, phone calls, messages, . . .
In the death notice in the Chicago newspapers, I suggested that in lieu of flowers, people may send donations in George's name to the following organizations (to which many people told me they have donated):
. . .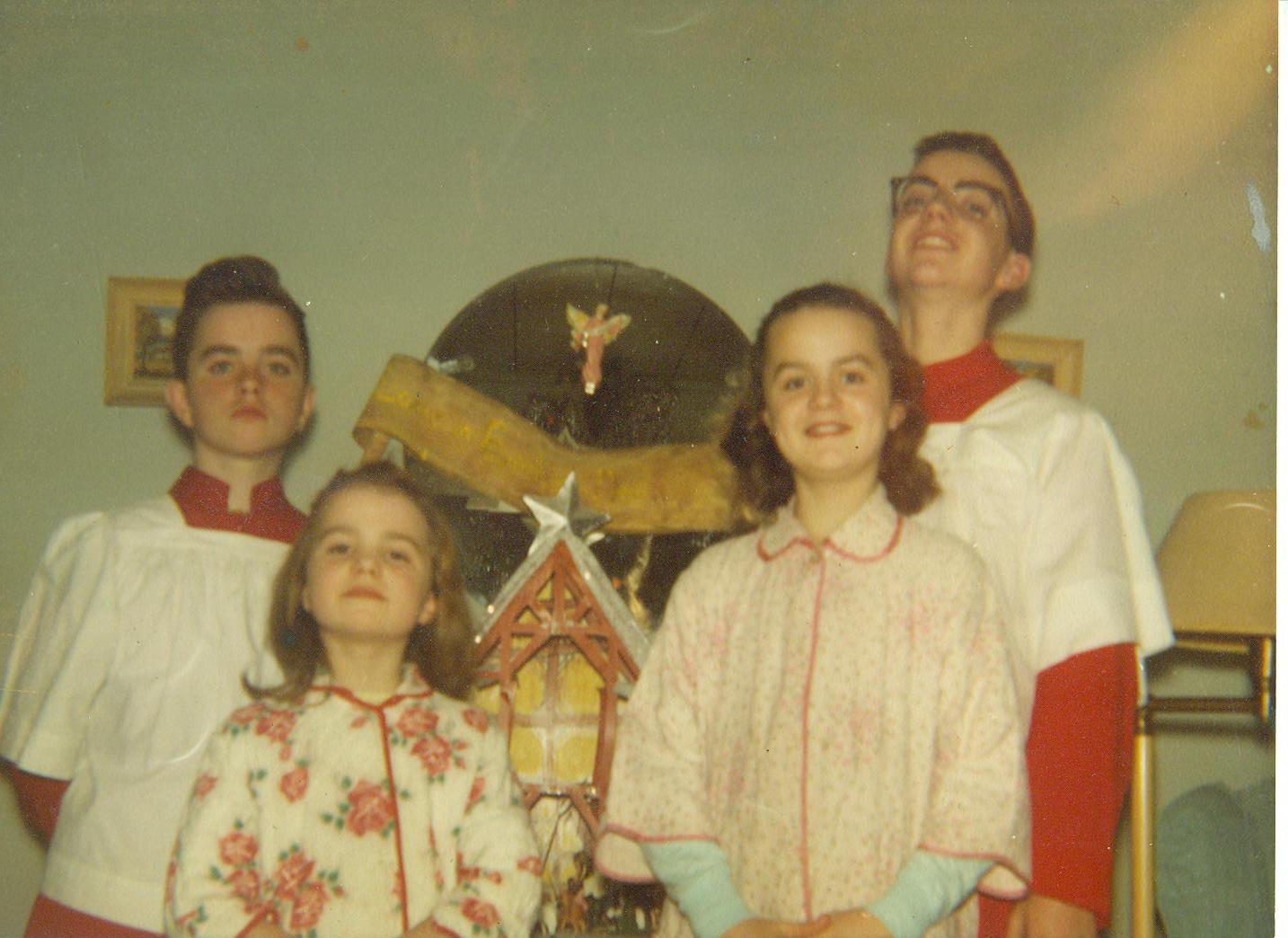 An important memory of George in the 9th grade suddenly popped into my mind this morning at about 4 a.m. [on Sept. 16, the day before George died].

He was new at St. . . .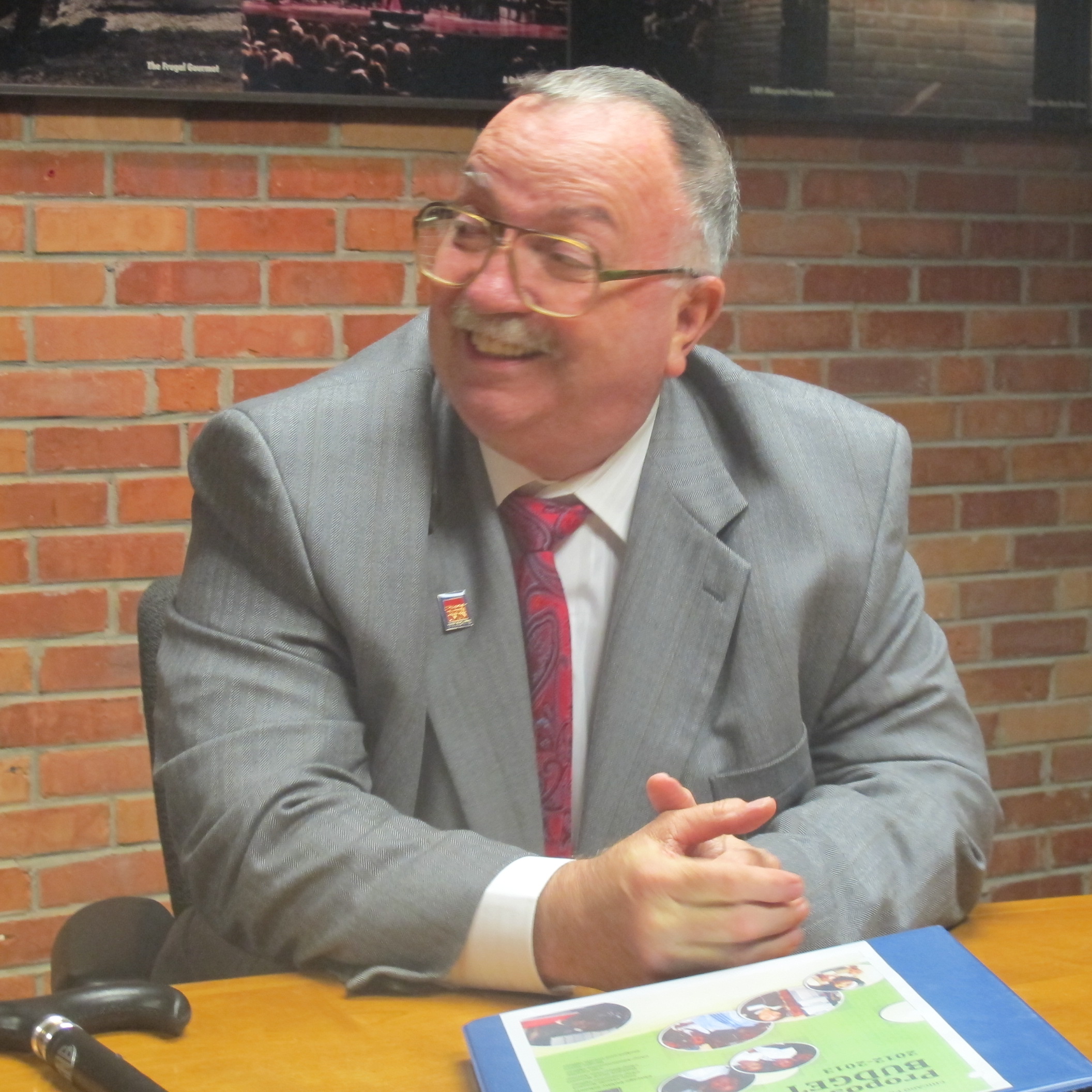 George may not have remembered but we met in Chicago in 1968, and then again in Chicago in the early seventies for several contentious union meetings. We were on the same side, raising hell with . . .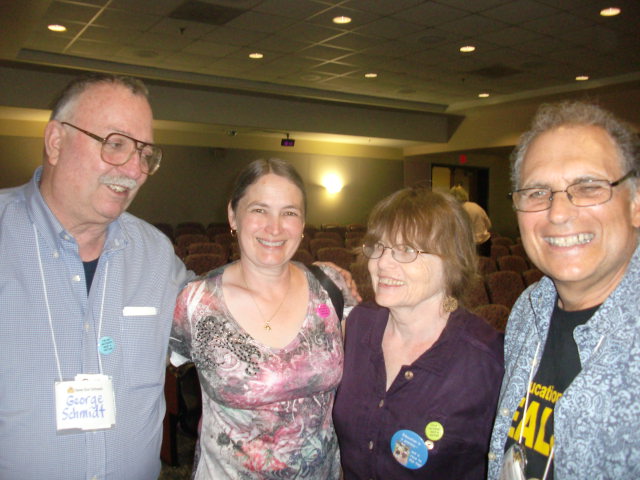 [The following piece was published on Ed Notes, https://ednotesonline.blogspot.com, on Wednesday, Sept. 19.]

Since we learned a month ago that the serious illness George Schmidt was suffering from would soon end his life, . . .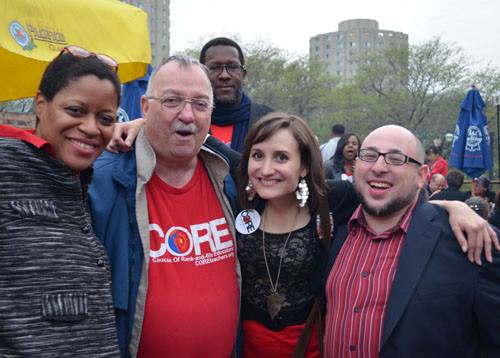 George Schmidt was a treasure trove of history and a link to the days when radicals kicked butt and took names. He was progressive and a throwback to the days when big men with large . . .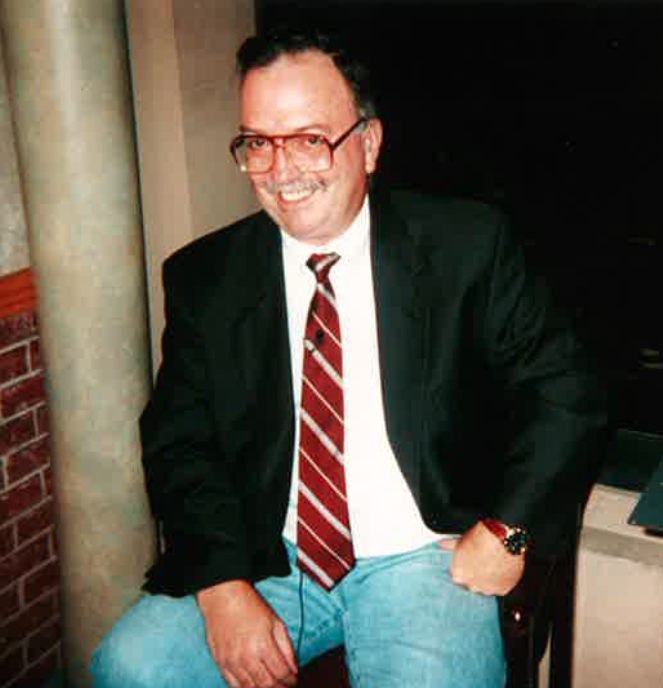 [This piece originally appeared on Second City Teachers on Sept. 18 at http://secondcityteachers.blogspot.com/2018/09/substance-founder-dead.html]

George Schmidt, a co-founder of Substance, died on Sept. 17 at age 71. He was a giant. Giants are not . . .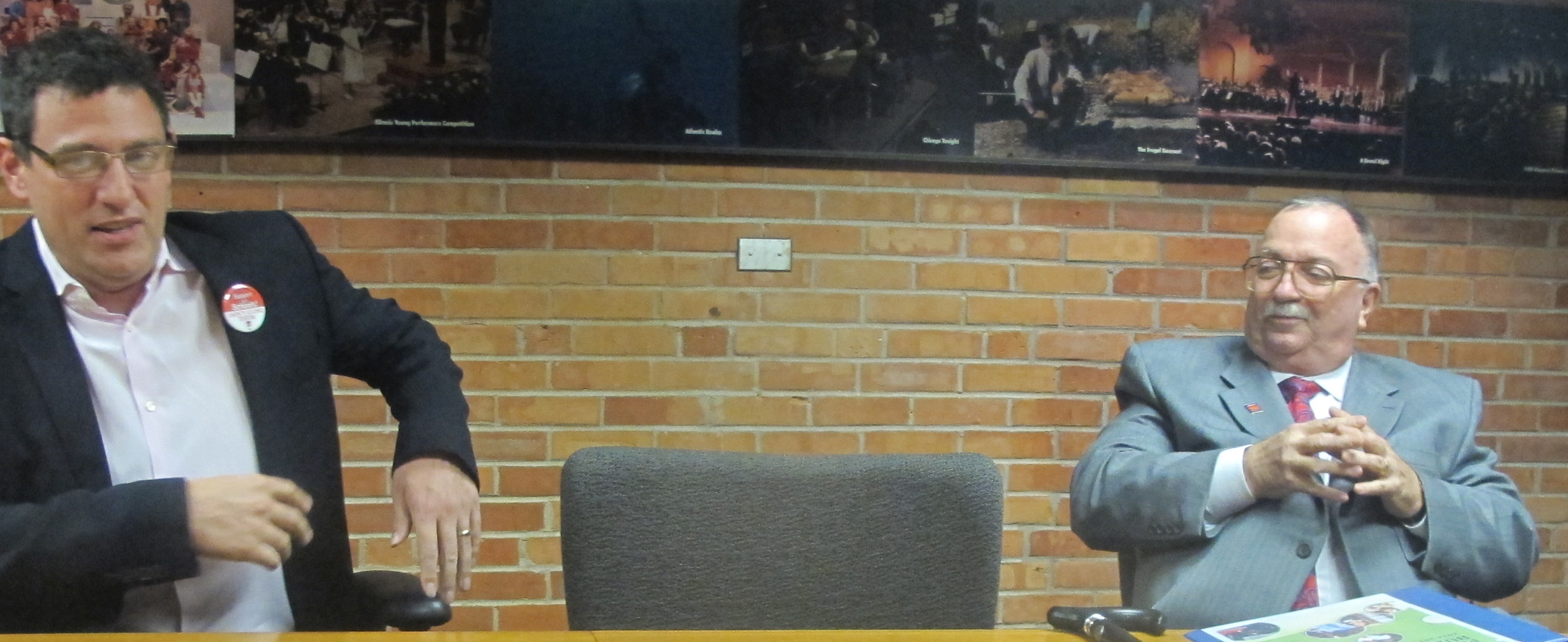 The Chicago Teachers Union wrote of George's "tremendous legacy as a champion of labor" on the CTU Facebook page the morning of George's death. In their personal Facebook posts, Jesse Sharkey, CTU President, and Christine . . .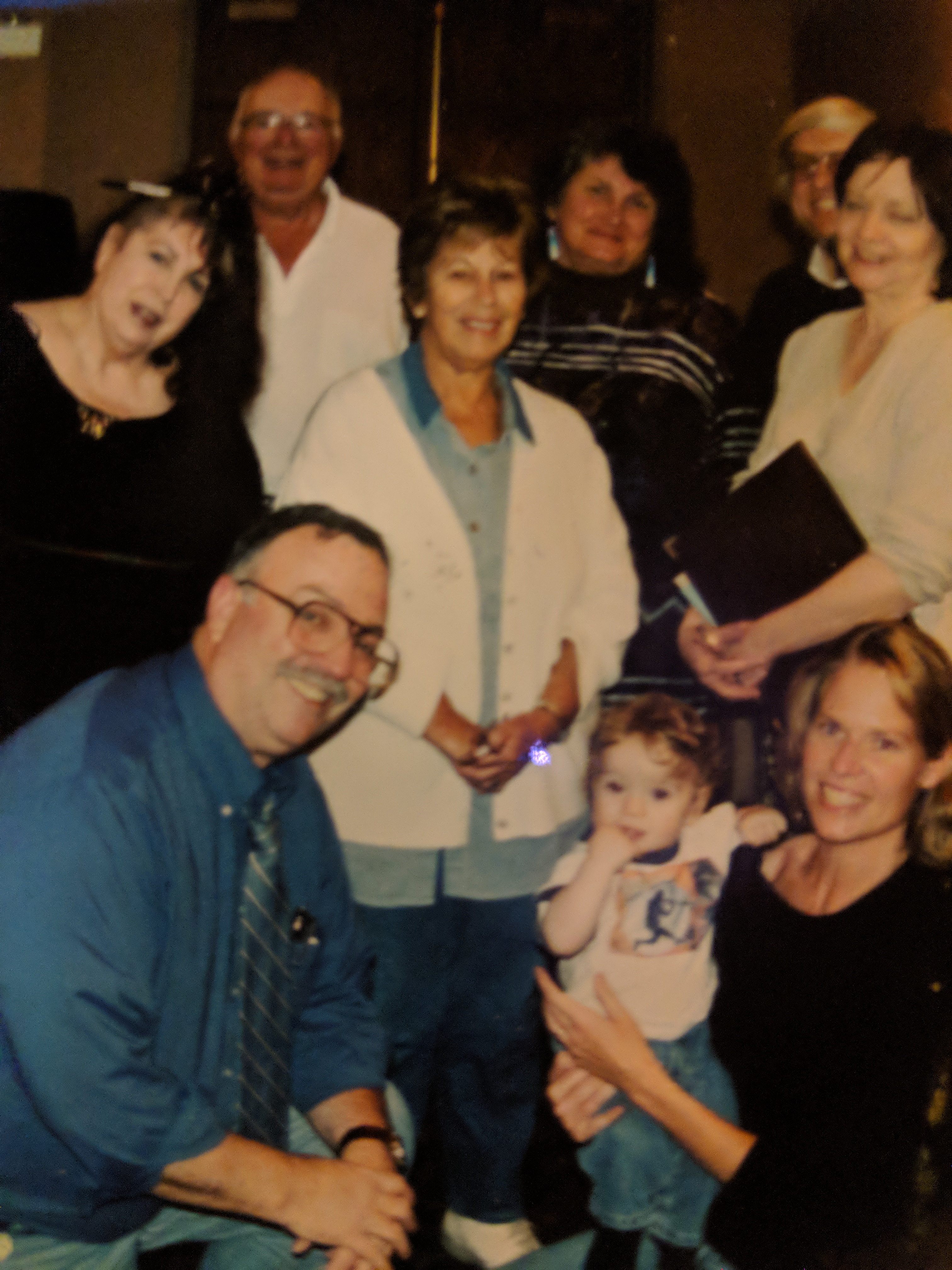 Many people who worked with George over Substance's 40-plus years, praised his journalism skills and drive uncover the truth.

"George was one of the first people I met when I came to Chicago in . . .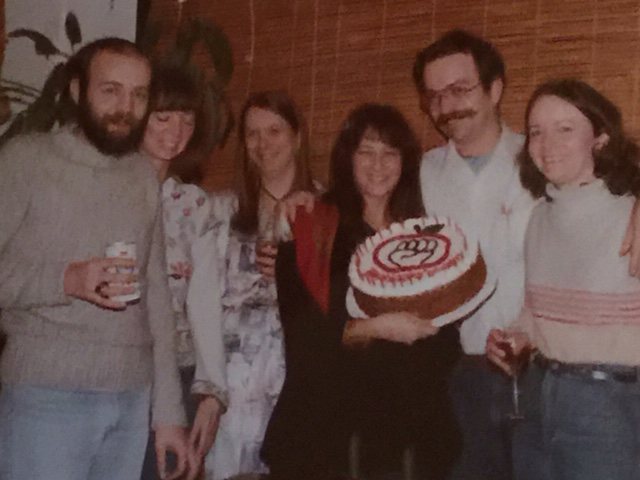 I will miss my friend and mentor. Without his support my long and rewarding career would have ended after eight years. When there was nowhere for a teacher to turn for justice, there was George . . .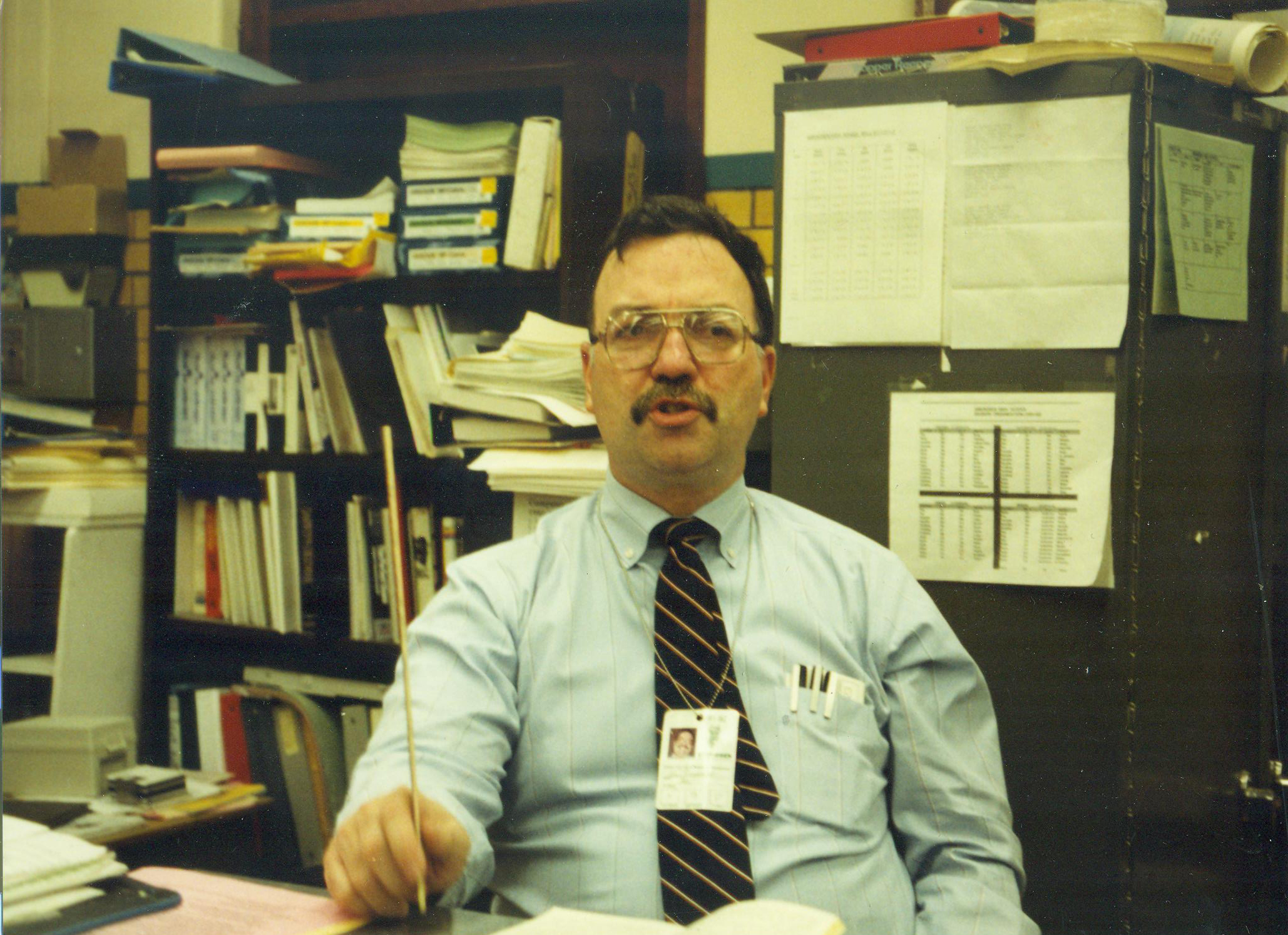 I had the honor of speaking at George's funeral service on Sept. 22. The following were my prepared remarks regarding George's work during the 1970s through 2018.

So many of friends of George have . . .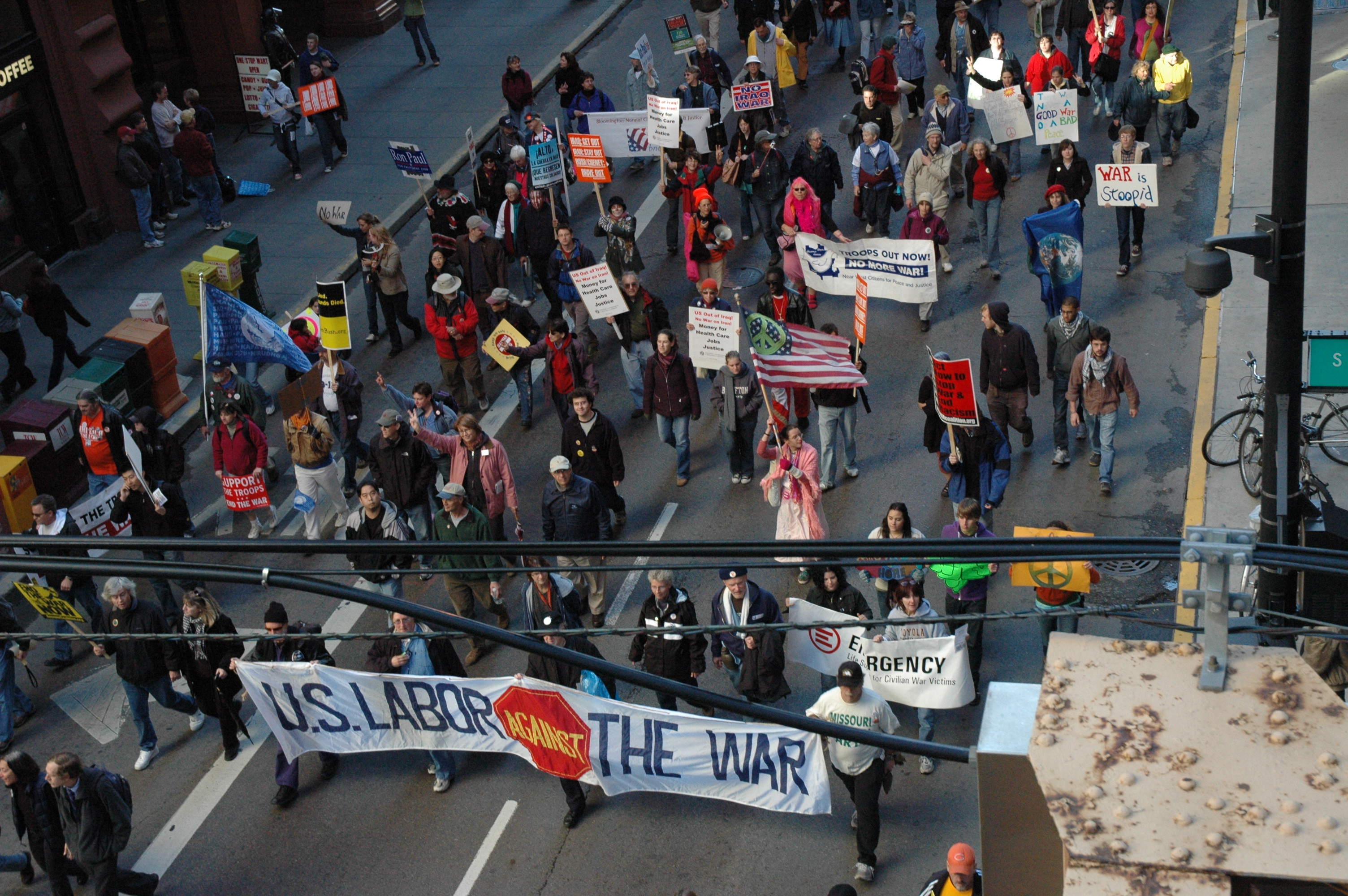 Albany Park, North Park, Mayfair Neighbors for Peace and Justice has always known George Schmidt as a treasured Chicago fighter for quality public education and fighter against a wide range of U.S. wars at home . . .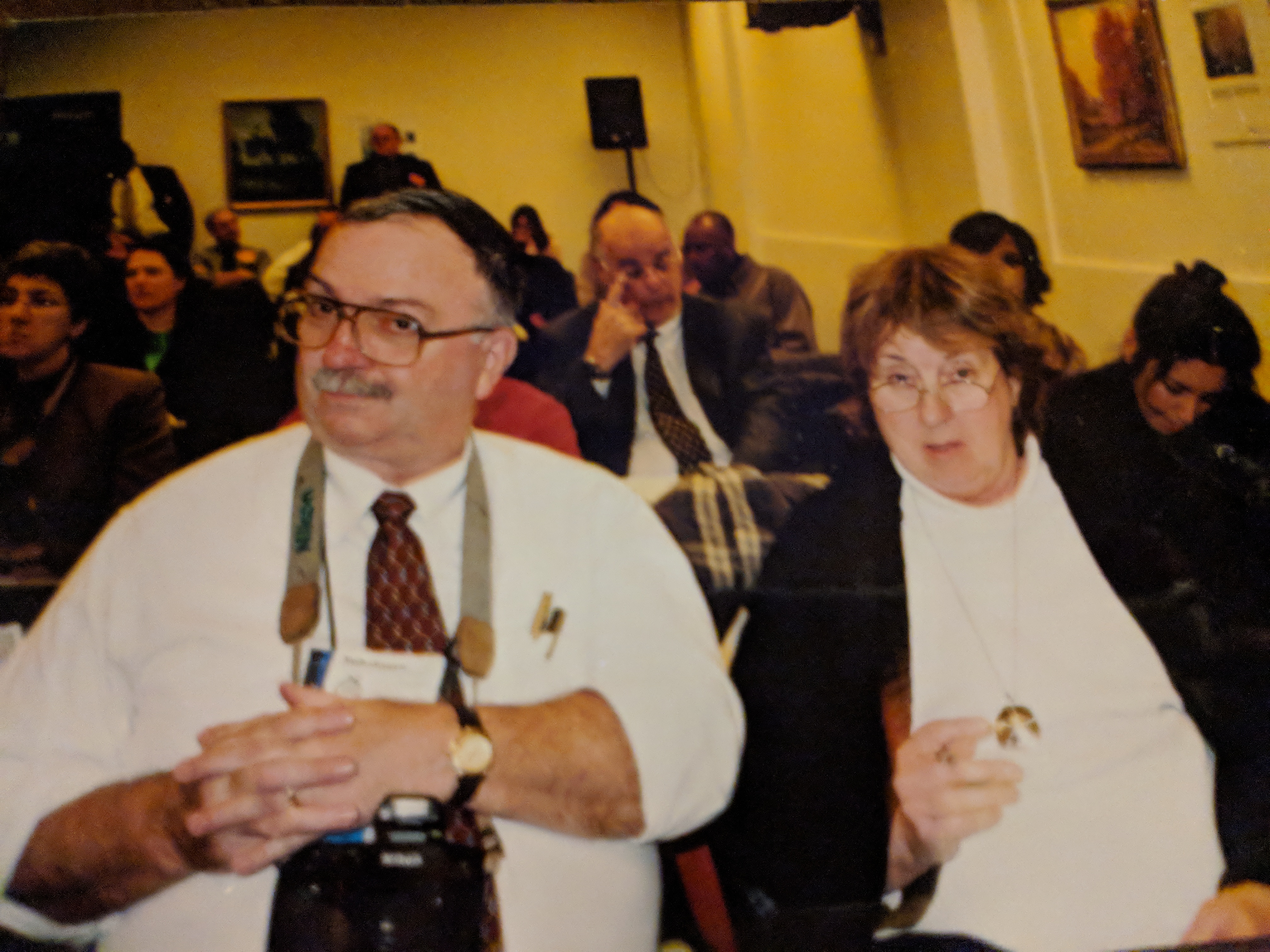 I have known George since the 1980s when I belonged to the TAC II caucus and we shared office space with Substance newspaper on East Van Buren Street. Bob Healey (CTU President) belonged to the . . .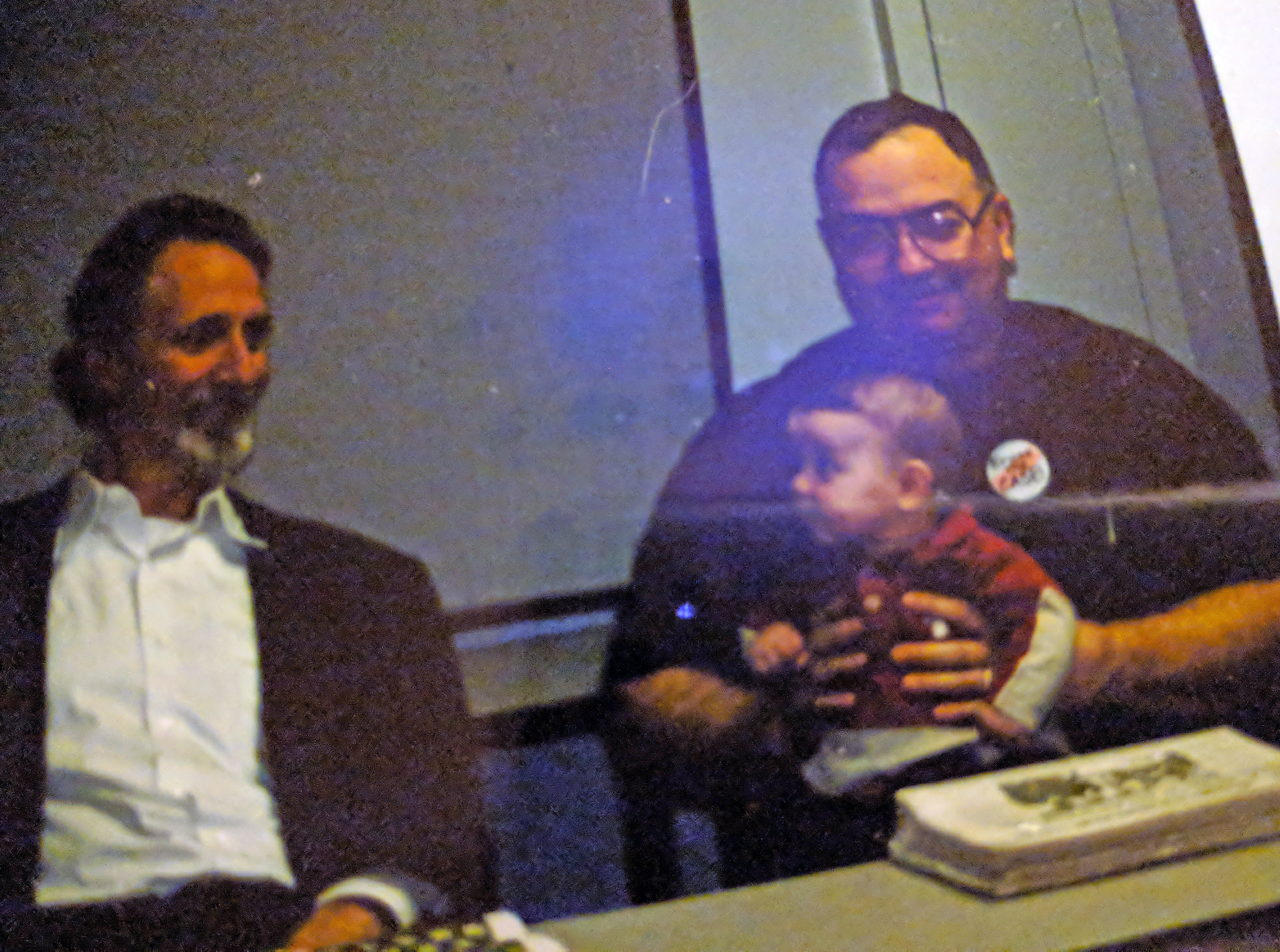 I write this to honor my friend and comrade, George Schmidt. I knew George from his work with Substance and CTU while I worked with FairTest (now retired as its executive director).

When he . . .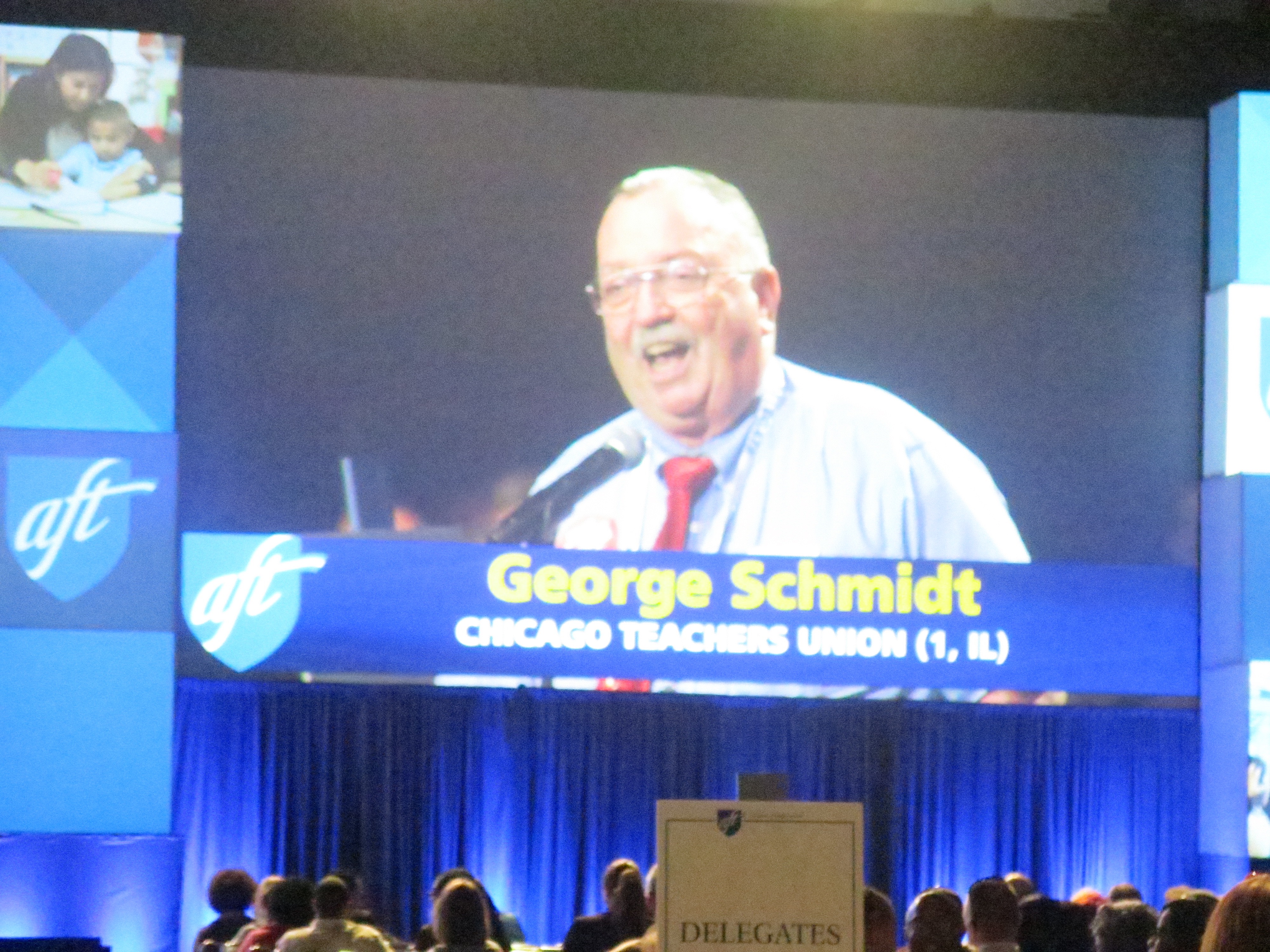 I can't remember exactly how I got involved with Substance, but I started sending articles to George during 2013 and he published them. He soon invited me to the monthly Substance Editorial Board meetings

. . .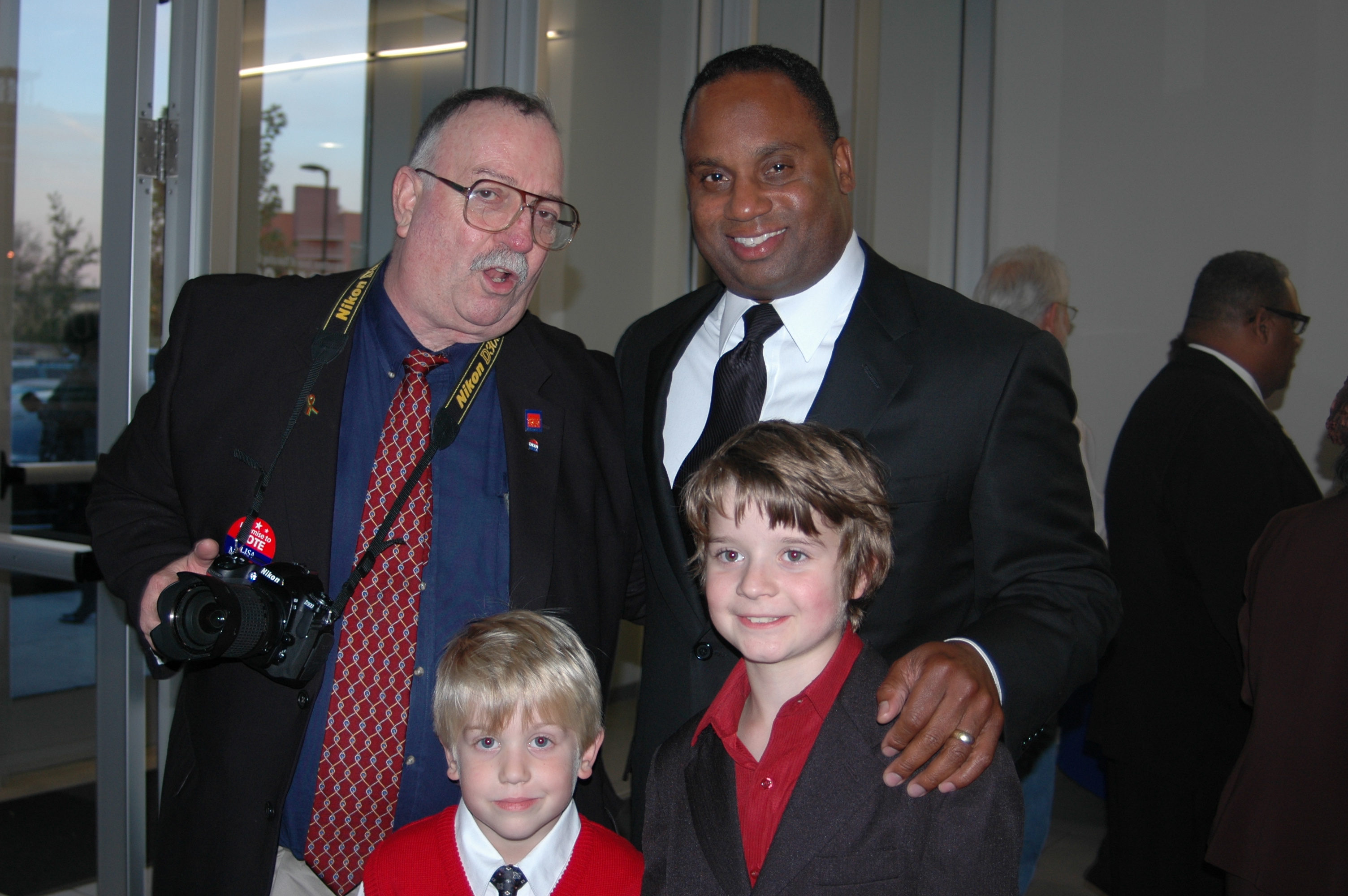 George was one of the bravest people I have ever known. He was adamant in seeking and publishing the truth about the school system and the union and showed no fear revealing the problems, lies, . . .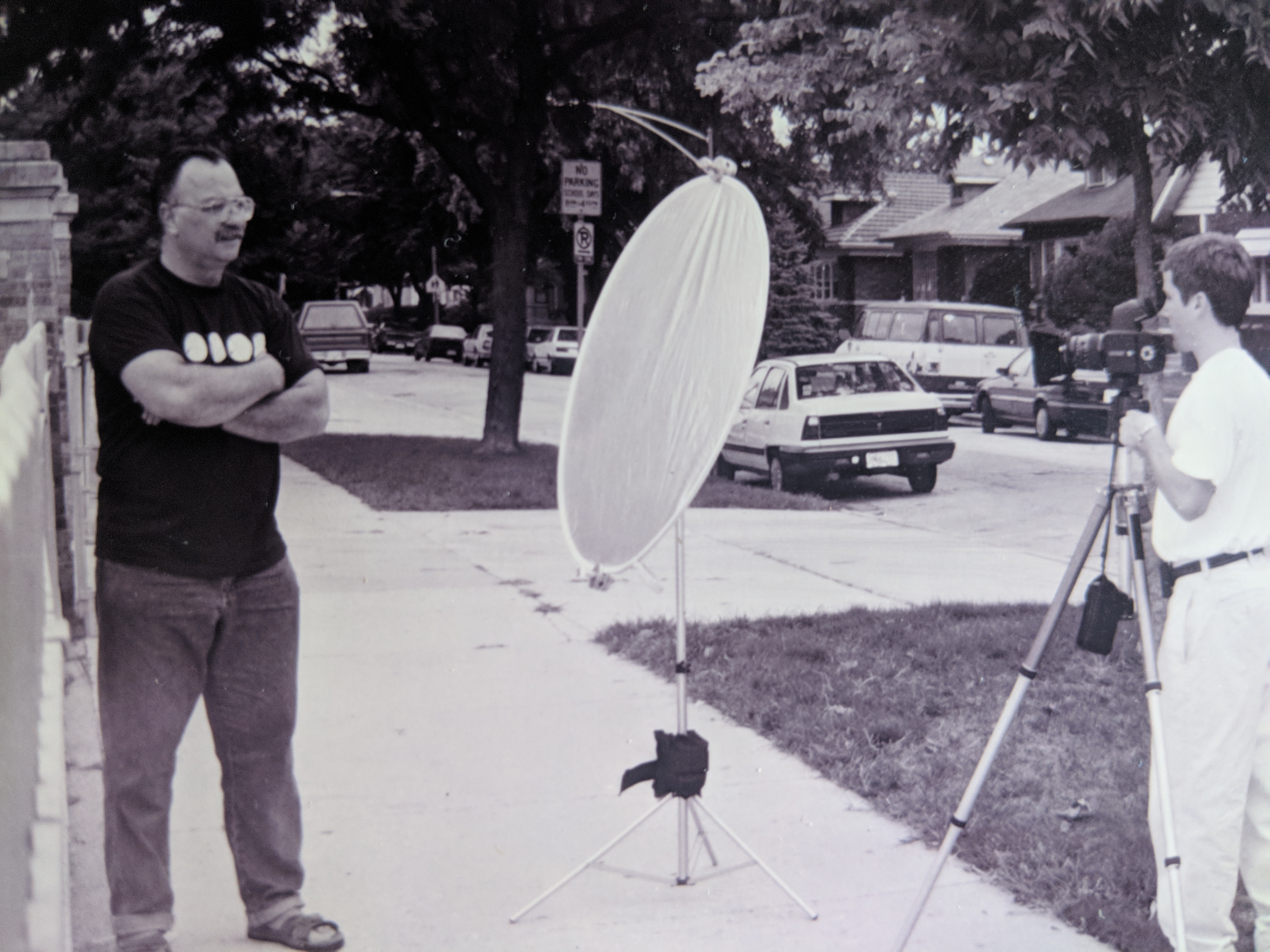 It was 1999 and Leo Gorenstein and I were leaving again for Asia. George was considering publishing the whole of the CASE tests in Substance. He gave Leo a copy of the math portion. What . . .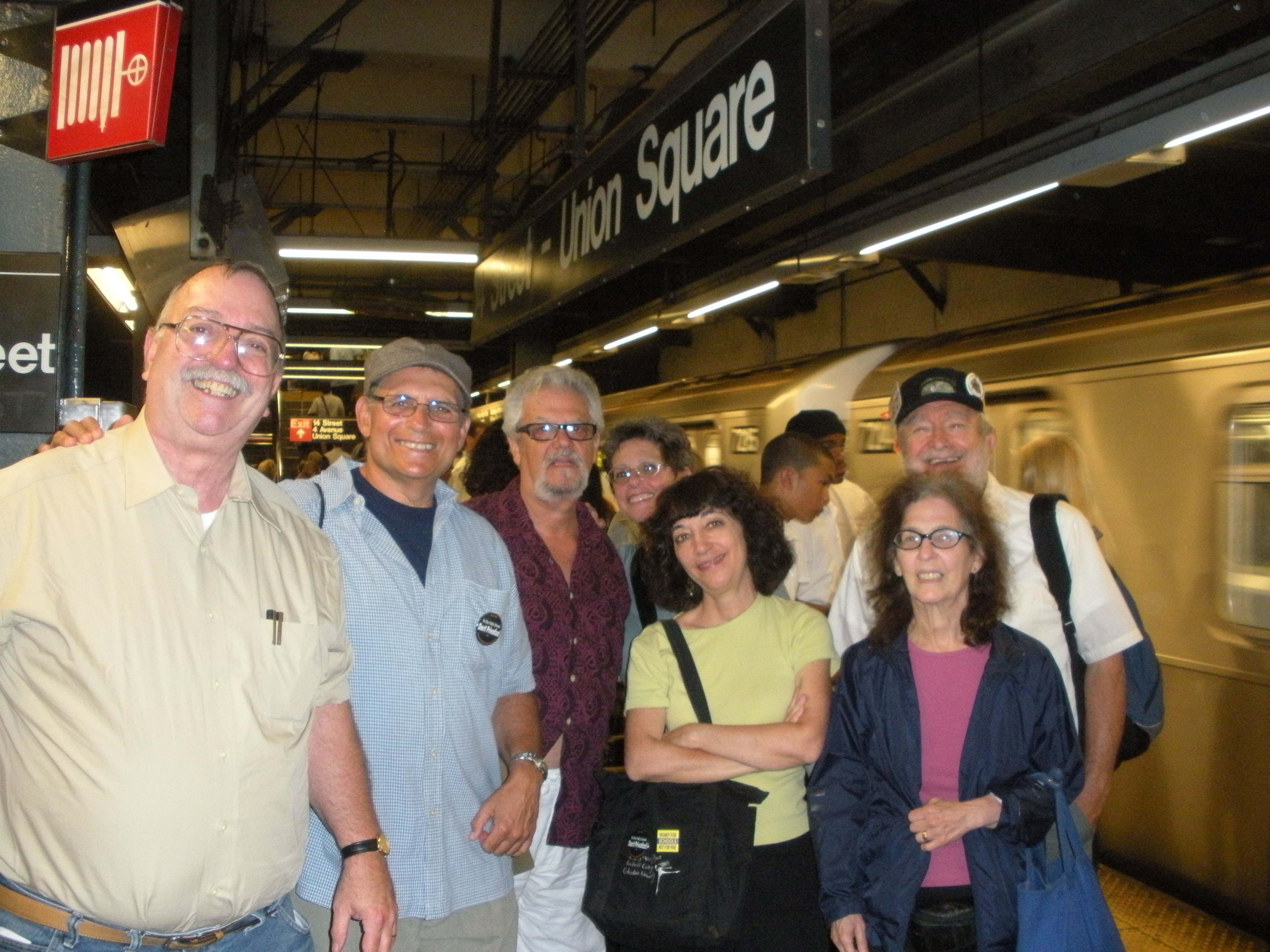 I met George only about 10 years ago but we were fellow travelers from the 1960's/early 70's movements, he in Chicago and I in the NY/NJ metro area. He was from a working class family . . .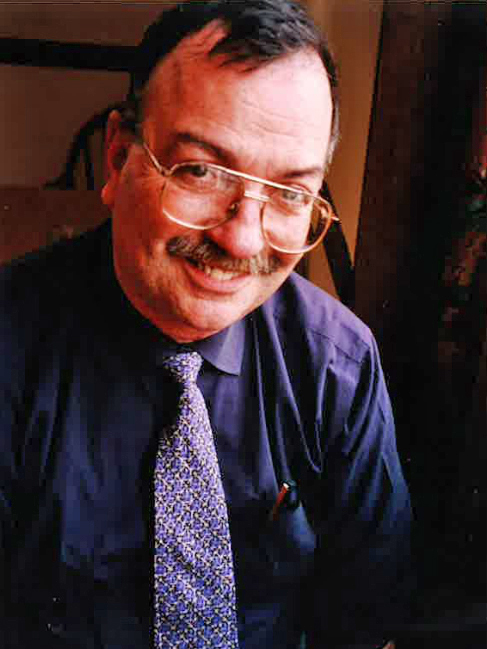 George N. Schmidt was passionate about education and fighting injustice wherever he saw it, and he pursued both in his dual roles as a high school English teacher in the Chicago Public Schools and as . . .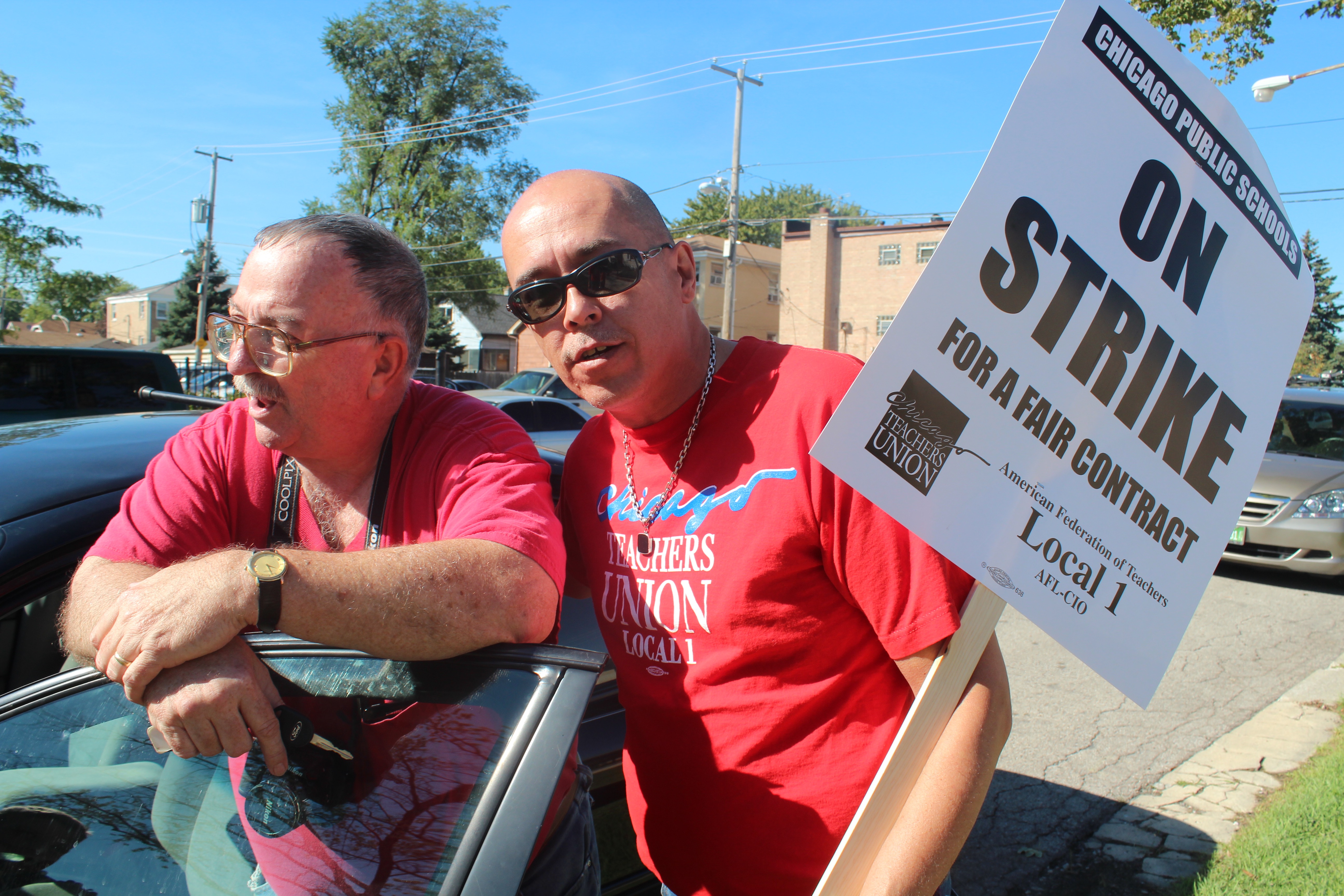 So sad, so sad, so sad. (That phrasing actually comes from a children's book, an African folktale, Why Mosquitoes Buzz in People's Ears.) Words will not suffice. What follows is but a small portion of . . .
We were forced to suspend subscriptions to our print edition a year ago, and after wishing we could get back into print have finally admitted that we can only continue as an online publication. Therefore, readers can no longer subscribe to Substance on paper, but those who wish to donate will be thanked.