Links:
The old Substance News website.

Susan Ohanian speaks out about No Child Left Behind and other national education policies.

The CORE caucus web site.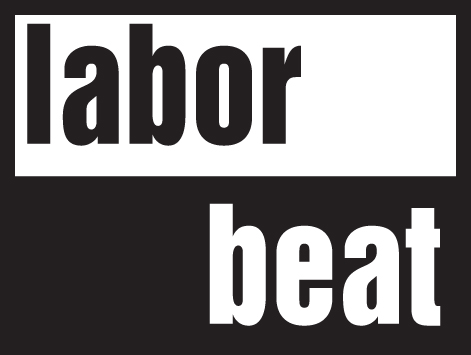 Labor Beat provides video coverage of the struggles of working people and their unions.
The National Center for Fair & Open Testing (FairTest) Works to end the misuses and flaws of standardized testing and to ensure that evaluation of students, teachers and schools is fair, open, valid and educationally beneficial.
Chicago area educators working for equity and justice in our schools.
Independent reporting on school reform since 1990.
The Chicago Board of Education web site.
The Chicago Teacher's Pension Fund web site.
A non-profit independent publisher of educational materials.
ICE-UFT is a caucus within the United Federation of Teachers.
Please note that Substance is not responsible for any objectionable material accessed on these linked pages.