The March 2015 Issue of Substance
We were forced to suspend subscriptions to our print edition a year ago, and after wishing we could get back into print have finally admitted that we can only continue as an online publication. Therefore, readers can no longer subscribe to Substance on paper, but those who wish to donate will be thanked.
To listen to Chicago's mayor talk about the past four years, an out-of-town visitor might think that Chicago's mayor since 2011 was some guy named Joe Bluffwell or Sam Storyteller. After all, we now know . . .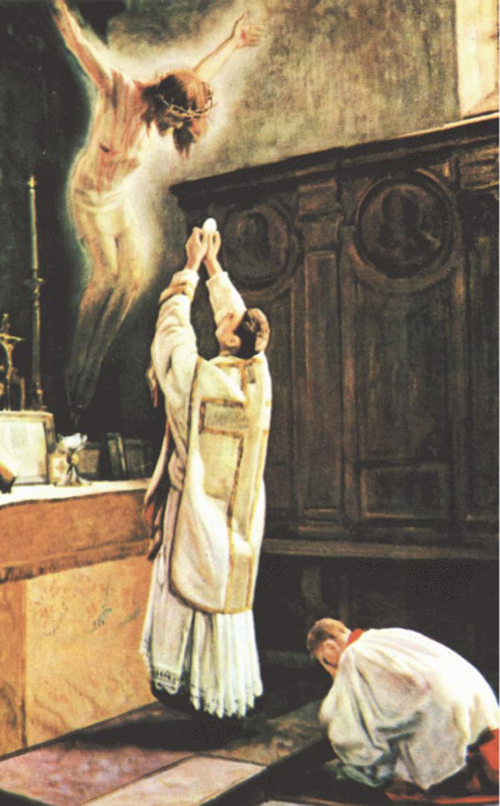 One week from "Good Friday" and the "Easter Weekend" beginning of Chicago's Spring Break, the CPS administration has come up with guidelines for teachers and other staff who want to take a "religious holiday" day . . .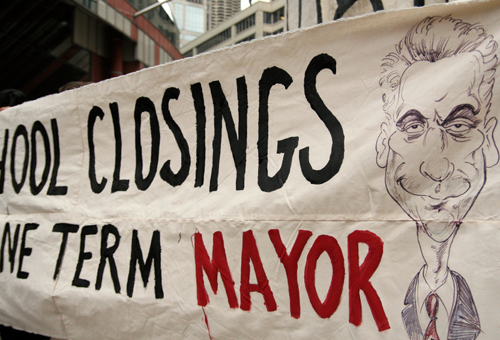 It was no surprise to anyone who had covered a Rahm Emanuel press conference during any of the first three years Rahm was in power. The guy was about as arrogant to reporters as anyone . . .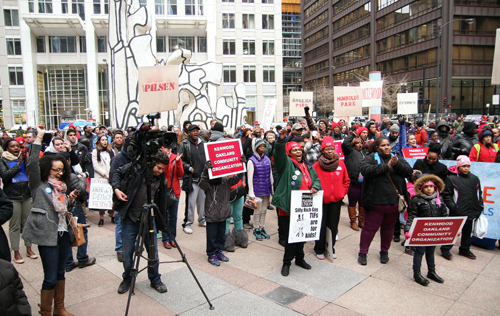 It was a little chilly, but several hundred people were in attendance at the Rally for Education Justice at the Thomprson Building on March 26, 2015. The crowd estimate was according to Jackson Potter, CTU . . .
The Chicago Teachers Union is providing buses to its March 26, 2015 rally downtown (at the Thompson Center) from six locations across the city. Such actions have become necessary since Chicago's privatized downtown parking costs . . .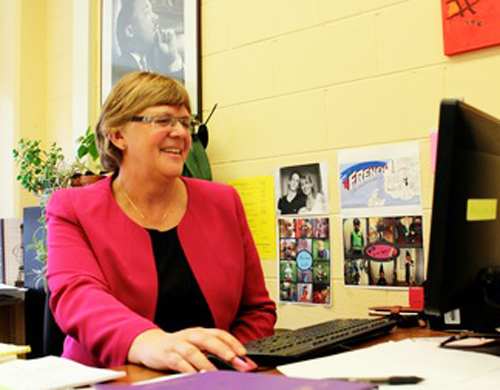 One of Chicago's best known and most successful elementary school principals has told her school and the press that this is her last year as an administrator in Chicago Public Schools. The principal, Elizabeth Heurtefeu, . . .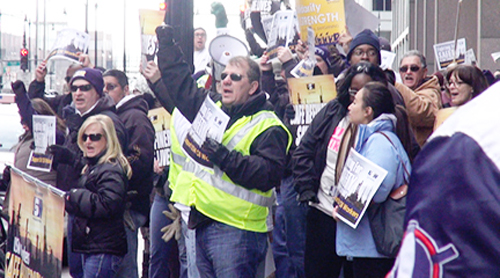 A new video is now available from Labor Beat On YouTube at: http://youtu.be/uGZCZ8XV_xo providing the public with information about the strike of refinery workers at the BP Whiting refinery. The video, less than ten minutes . . .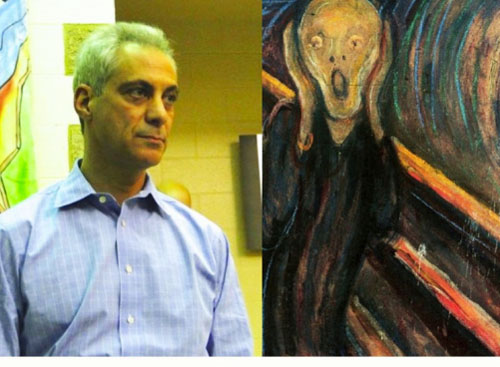 While we continue serving up talent every time we're in a fight, each fights brings out some really creative stuff from our side. So this year the first out of the gate comes from Chicago's . . .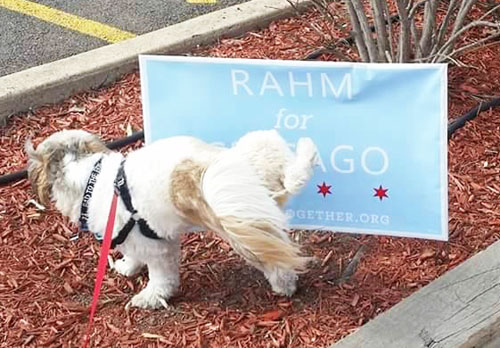 One of the greatest things about a Chicago election is that it gives rise to so much creativity and even a bit of art. Rahm Emanuel's campaign, for example, has decided not only to understate . . .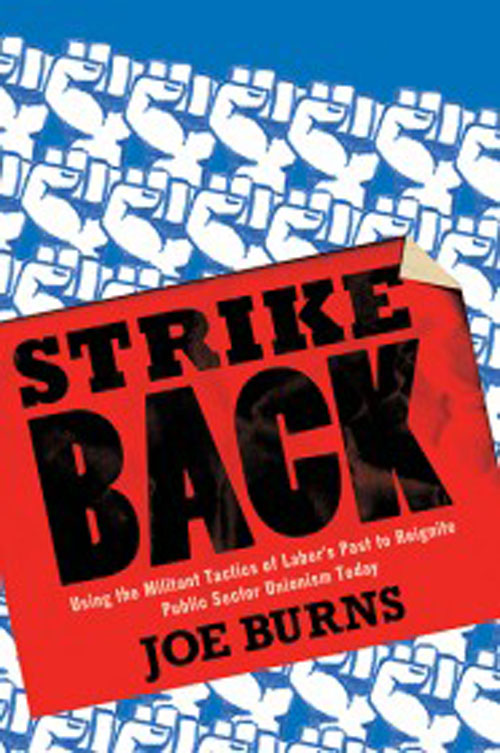 "A Review of Strike Back: Using the Militant Tactics of Labor's Past to Reignite Public Sector Unionism Today by Joe Burns"... Brooklyn, NY: IG Publishing ISBN: 978-1-935439-89-9 (paperback)... The book costs about $17 in paperback . . .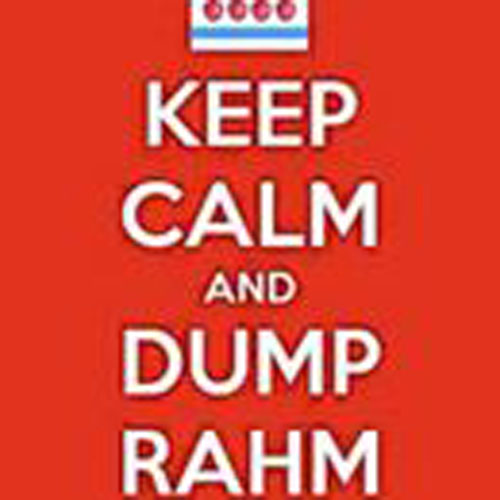 With less a little over two weeks until the April 7 voting, every day is counting for those mobilizing to replace Rahm and his billionaire buddies with a man of the people who will represent . . .
The Chicago Teachers Pension Fund (CTPF.org) has issued a press release saying that the fund supports HB 3695, which would restore the pension tax levy. The tax levy, which was abolished to provide more "flexibility" . . .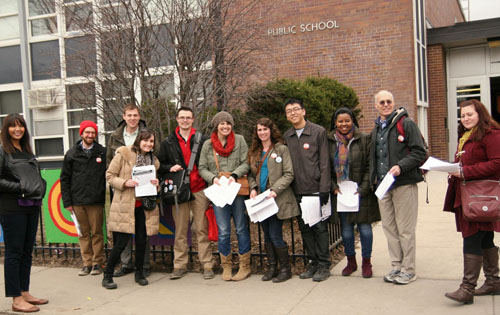 [Editor's Note: The following report, along with the letter to Barbara Byrd Bennet, was sent out to readers by More Than A Score on March 19, 2015. We are reprinting it because of its importance . . .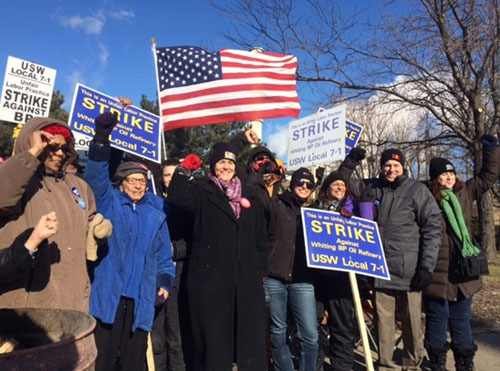 Members of the Chicago Teachers Union will picket at 11:00 a.m. on March 19, 2015 at the offices of BP. BP is the oil company that dumped millions of gallons of oil into the Gulf . . .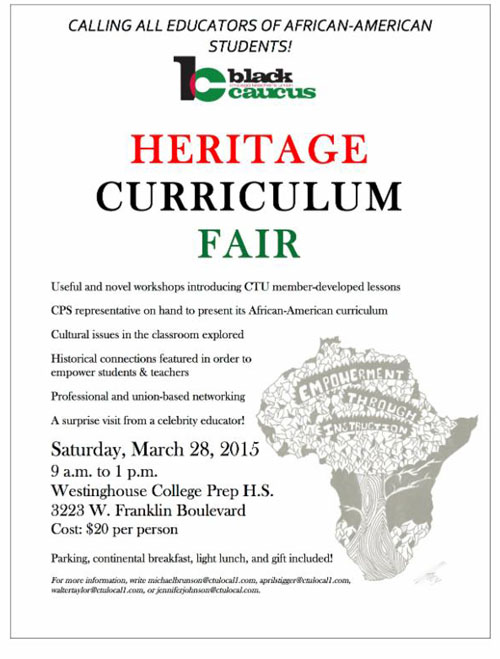 The newly revitalized and growing Black Caucus of the Chicago Teachers Union is sponsoring what it is calling its "Heritage Curriculum Fair on Saturday, March 28, 2015, at Chicago's Westinghouse High School. Heritage Curriculum Fair . . .
When I re-read the March 16, 2015 story in my print copy of The New York Times (we subsribe to print and on line), I almost shouted out loud. The only thing missing from the . . .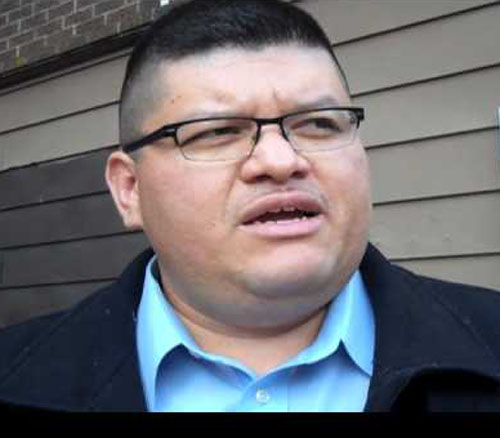 [Editor's Note: The following press release was received on March 16, 2015, from the campaign of Mr. Yanez. We are printing it here in full. As many of our readers know, the Chicago Teachers Union . . .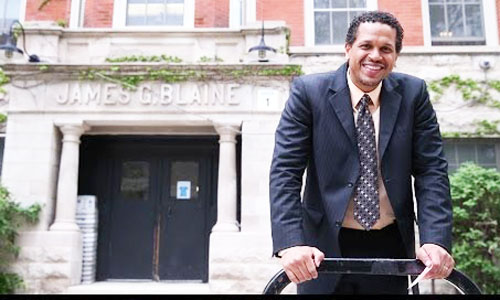 [Editor's Note: As we have been pointing out here at substancenews.net for years, and especially this year as the "Opt Out Explosion" has exploded in Chicago, across Illinois, and nationally, most teachers and principals are . . .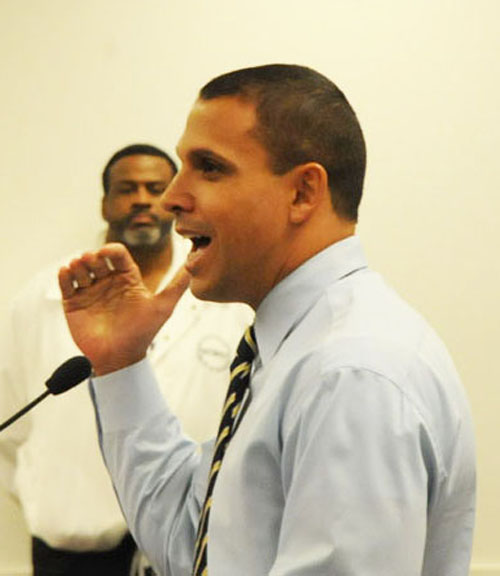 Anyone who wanted to know that William Truesdale, principal of Taylor Elementary School, is being paid $149,399 this school year didn't have to read Substance, but could simply go to the Chicago Board of Education . . .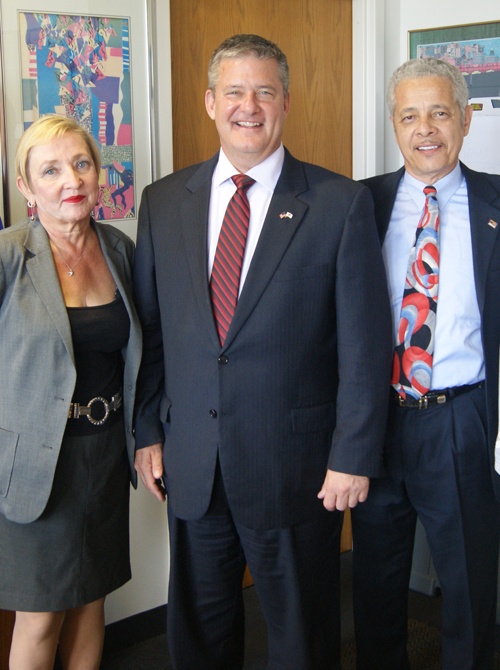 The Service Employees International Union (SEIU) has announced that it is supporting Chuy Garcia for Mayor of Chicago in the April 7 runoff against incumbent Rahm Emanuel. One local, Local 73, not only tried to . . .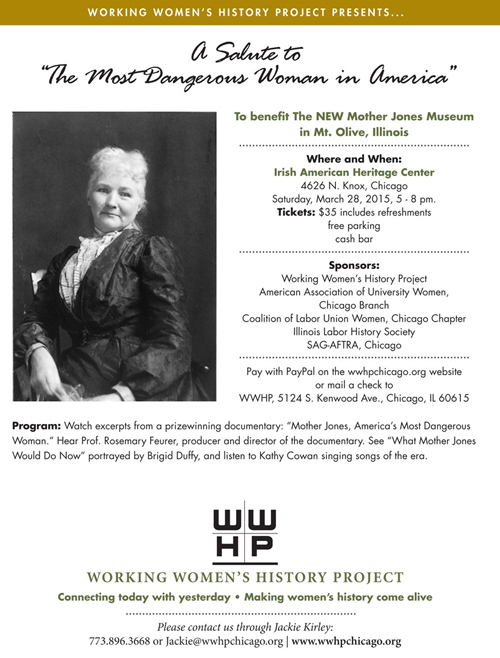 An upcoming event sponsored by the Working Women's History Project is being held on March 28, 2015 at the Irish American Center 4626 N. Knox in Chicago (beginning at five p.m.). It is a benefit, . . .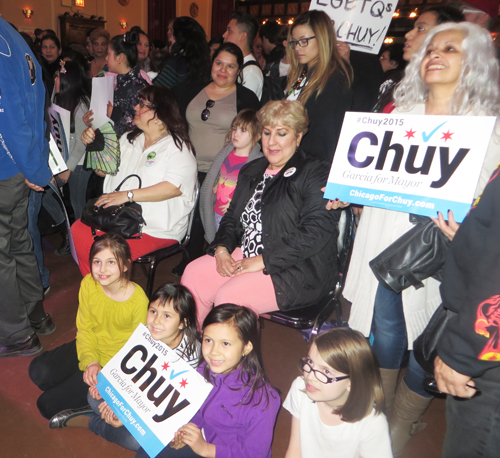 A newly release music video (of sorts) about the life and career of Chuy Garcia is now on You Tube and can be heard (it's a musical) while watched with the photos taken from . . .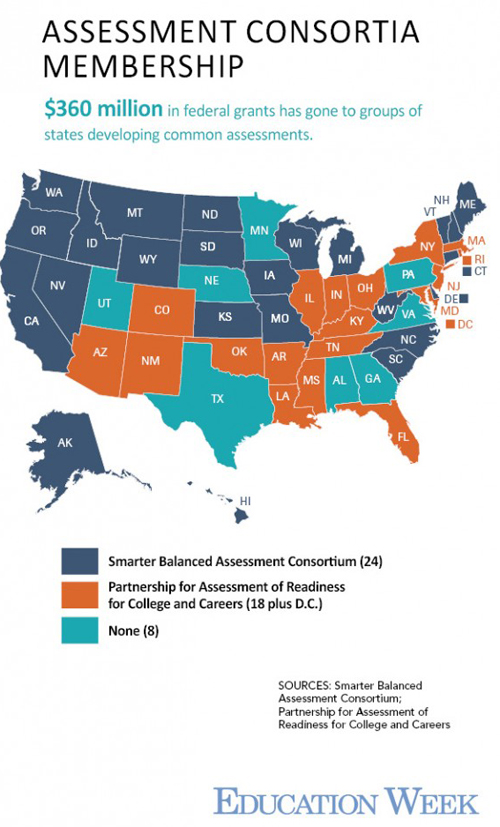 On MARCH 13, 2015, a New Jersey blogger named Bob Braun published an explosive expose charging that Pearson, the corporation that has long produced most of the controversial "standardized" tests used across the USA for . . .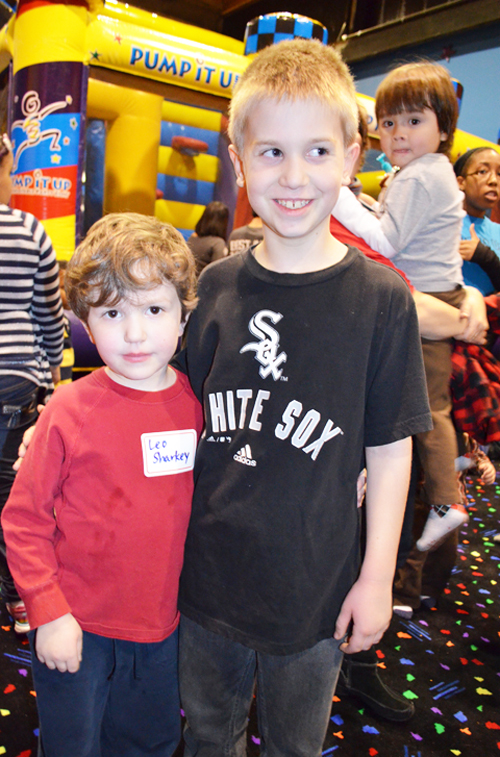 As the Opt Out movement against the PARCC testing program explodes across the USA and shows up at at least 300 of Chicago's 600 public schools, local activists from Chicago will present in the suburbs . . .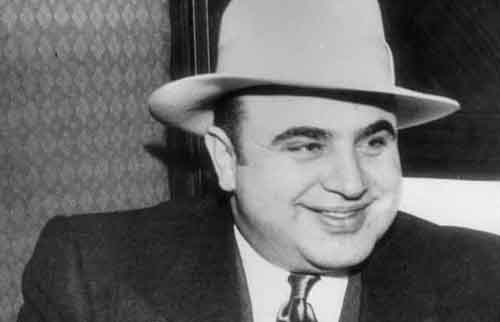 Chicago ripoffs of public school dollars have taken place since the original development of the city's public schools, and under dozens of mayors (note: Chicago has always -- ALWAYS -- had a school board appointed . . .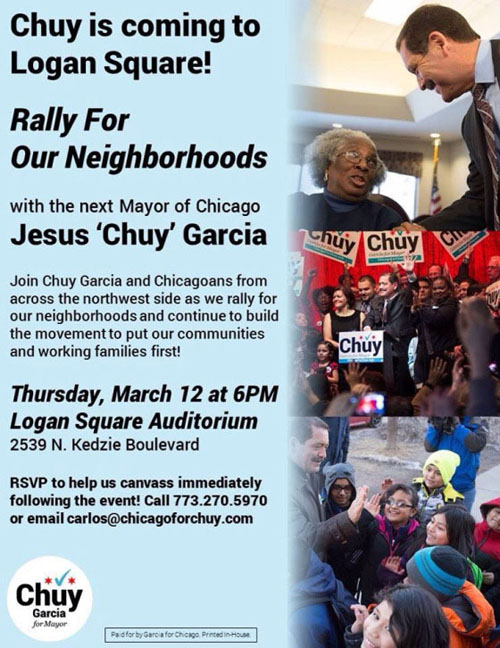 While Chicago Mayor Rahm Emanuel continues to hide from reporters and the public, his challenger in the April 7 runoff election continues to gather support across the city. Cook County Commissioner Jesus "Chuy" Garcia, who . . .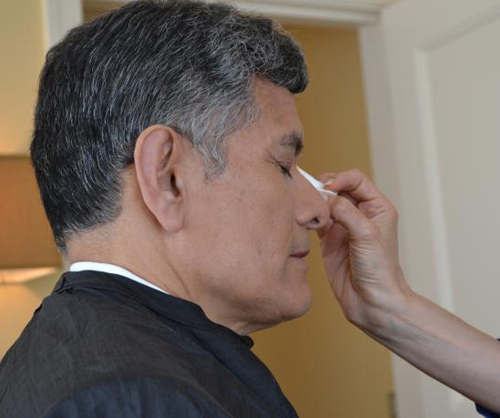 As the largest Opt Out movement in Chicago and Illinois history exploded across Chicago's public schools, Chicago's "public" TV station, WTTW Channel 11, decided that propaganda from the organization called "Teach Plus" was speaking for . . .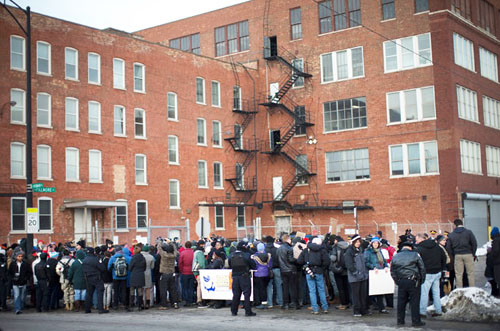 We all know we're not supposed to lie. As every adult knows, and as most teenagers figure out as well, there are two types of lies: lies of commission and lies of omission. Lies of . . .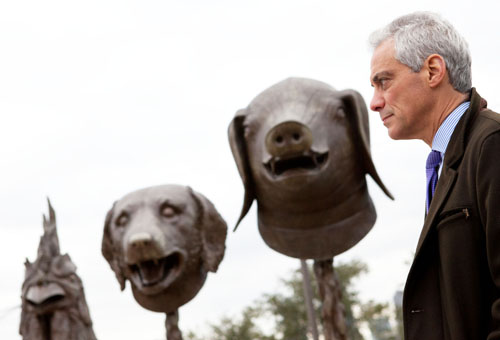 If you own a Chicago home, say in the "Bungalow Belt" (as I do), your water (and sewer) bill just came, and it's due next week. And if you've saved your paperwork (as we often . . .

[Editor's Note: The following was published as "The Meaning of International Women's Day" by Alexandra Kollantai March 8, 2015 by Jacobin. The origins of the international socialist markings of the women's movement are, are explained . . .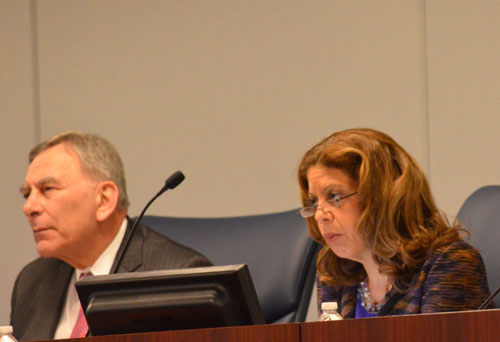 [Editor's Note: We are sharing the article below from Pro Publica with our readers this morning, because the danger outlined in it is real in Illinois and Chicago. Anyone who has worked for any serious . . .
For the past four years, Substance has been reporting, on a regular basis, about the media events carefully staged by Mayor Rahm Emanuel and his enormous City Hall Press Office media team -- a team . . .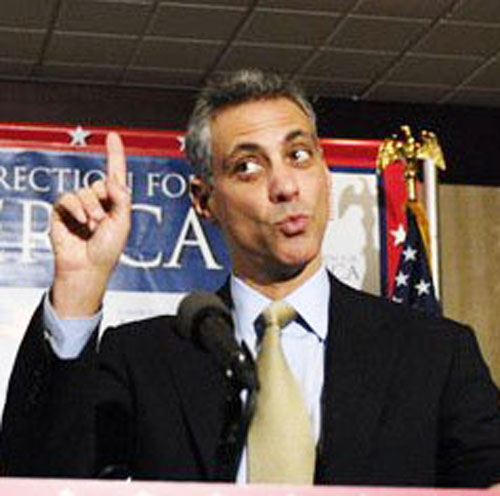 On Saturday, March 7, 2015, we received a phone call at our home asking me whether we were going to vote for Rahm Emanuel on April 7 (now one month away). But the phone call . . .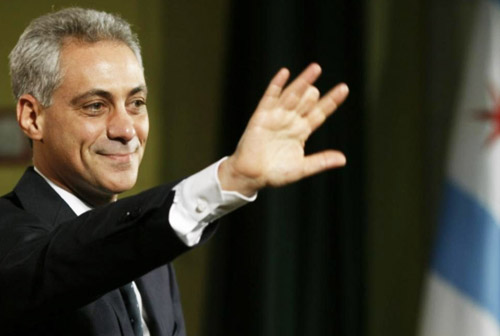 [Editor's Note: Chicago is in the middle of several major upheavals, only one of which is the municipal election that will unseat the tyrannical mayor Rahm Emanuel on April 7. Right now, parents across the . . .
If you listened to or watched the news on March 4, 2015, you'd have learned that Rahm Emanuel may have once drunk expensive wine with his buddy Bruce Rauner, but now he was opposed -- . . .
Now that Chicago is in the home stretch in the 2015 municipal elections and most media attention will be focused on the mayoral race, it's still important to report the news from the aldermanic runoffs. . . .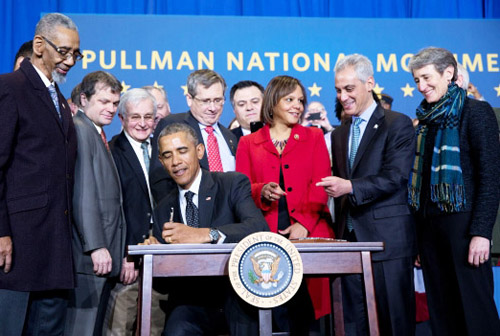 [Editor's Note: During the week before February 24, 2015, every ruling class media mouthpiece assured their readers that Rahm Emanuel would win the municipal election, despite the organizations arrayed against him. Among others, The New . . .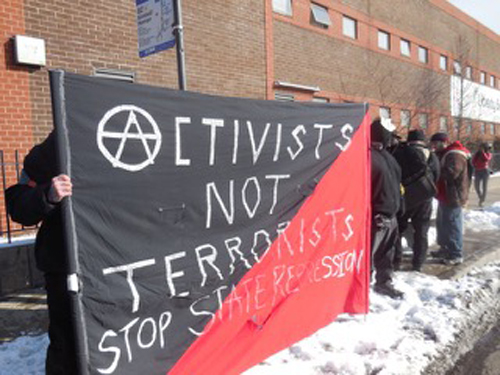 About 200 protesters rallied on February 28, 2015, at the Chicago Police Department's "black site" at Homan Square, 3379 W. Fillmore (next to Homan Avenue) on a cold, but sunny day. The racially mixed but . . .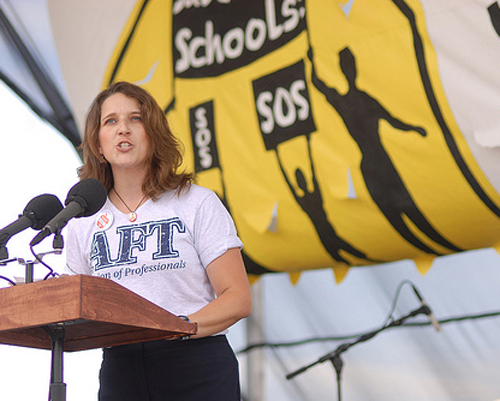 Continuing its rear-guard action defending the Common Core and corporate education "reform", the American Federation of Teachers sent one of its most prominent personalities to the annual Education Writers Association conference to be on a . . .
For decades, Chicago held its municipal elections in two parts: a party primary in February and the general election in April. Following the surprise (to some) election of Harold Washington as Mayor of Chicago in . . .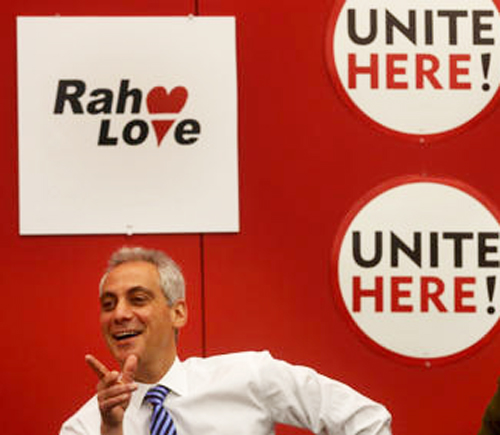 As the Chicago mayoral election of 2015 goes into its final week, it's clear the mayor is getting more and more desperate. Yesterday, a guy we hadn't seen in four years, the old precinct captain . . .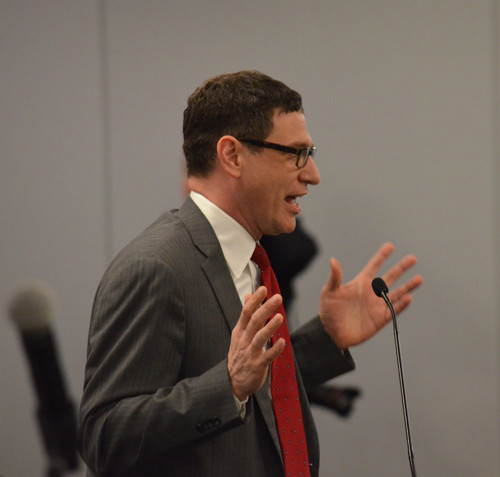 Workers in purple and gold jackets from Service Employees International Union (SEIU) Local 1, waving gold banners, marched and chanted along the north side of Madison Street in front of the headquarters of the Chicago . . .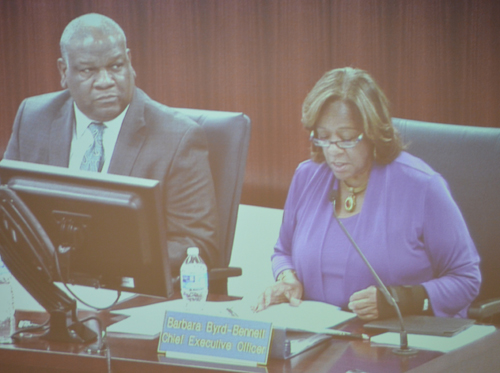 Anyone who believed that overtesting in Chicago was over after the PARCC -- and the unprecedented PARCC Opt Out -- was not only wrong, but VERY VERY WRONG. Just as last year Chicago children had . . .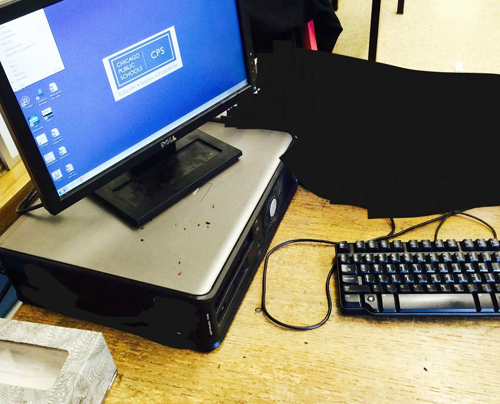 More than a decade after the Chicago Board of Education promised to fix the leaky roof and make other repairs on Washington High School on Chicago's far Southeast Side, parents returned to a meeting of . . .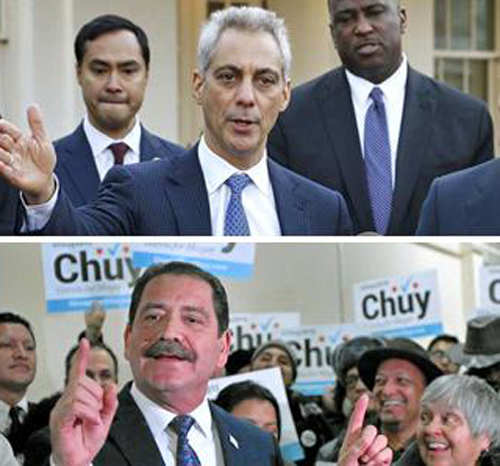 [Editor's Note: The following analysis was published by socialistworker on March 26, 2015 and is published here at substancenews.net with permission. We hope that our readers will take the time to comment on the challenging . . .
[Editor's Note: Although protests have been taking place across Chicago since the first days of the PARCC testing began, the members of the Chicago Board of Education and Board "Chief Executive Office" Barbara Byrd Bennett . . .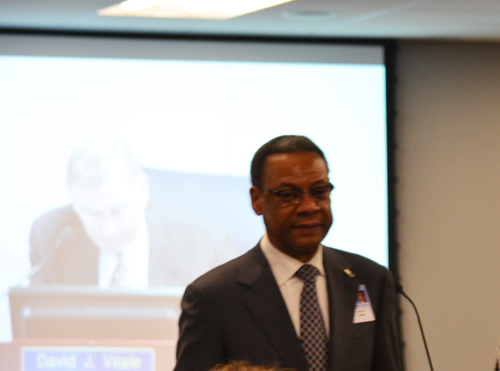 Although the majority of Chicago public schools where the Opt Out movement has taken place this year continue to treat children and families choosing to opt out in a professional way, a small handful of . . .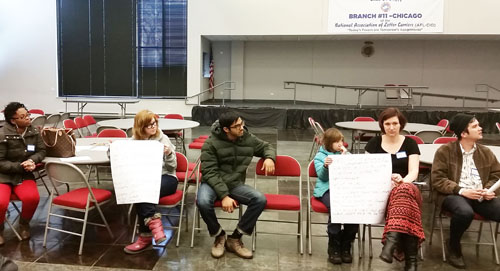 Despite the early Spring snow, more than 70 people arrived at Chicago's Letter Carriers union hall at 39th and Wabash for the monthly meeting of CORE (the Caucus of Rank and File Educators), which was . . .
I hate to be short tempered, but for the past week I've been hearing some usually intelligent people sounding like the Winnetka and Kenilworth assholes who write editorials for the Chicago Tribune, demanding that Chuy . . .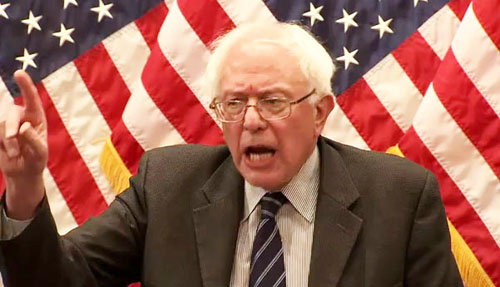 US Senator Bernie Sanders is coming to Chicago on Thursday, April 2nd, to support the campaign of Susan Sadlowski Garza for Alderman of the 10th Ward, and Jesus "Chuy" Garcia for Mayor of Chicago. Garza, . . .
[Editor's Note: For years, Substance and researchers at the Chicago Teachers Union exposed the cost to Chicago's public schools of the "toxic swaps" entered into by the Chicago Board of Education during the time that . . .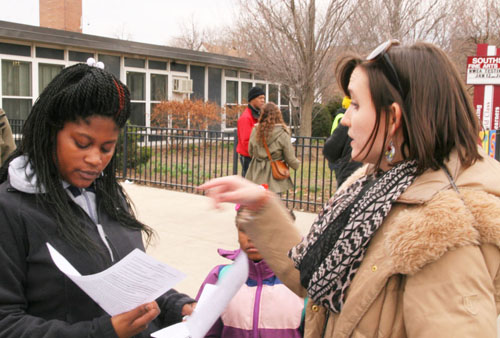 Parents received the truth today at South Shore Fine Arts Academy, a Chicago elementary school, on March 18, 2015, as a dozen people showed up at the school to provide teachers, parents, and children with . . .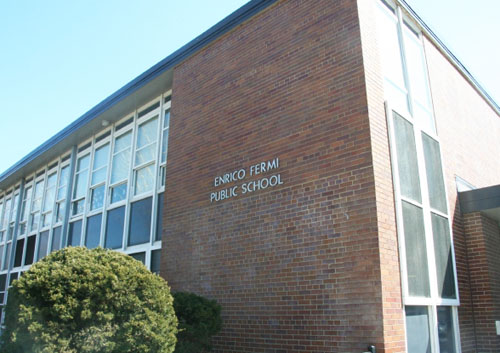 Despite the confusion caused by the waffling of Chicago Public Schools Chief Executive Officer Barbara Byrd Bennett and the disinformation campaign currently being waged by the Illinois State Board of Education (ISBE), the Opt Out . . .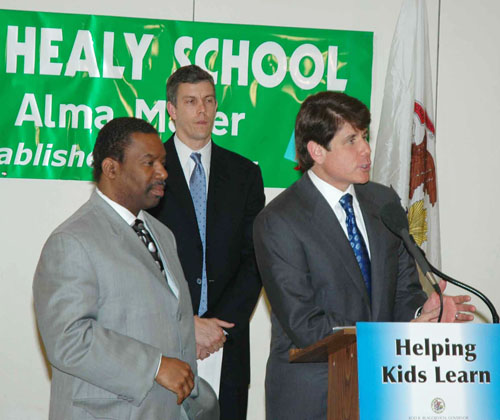 Continuing what can only be described as a notorious career of mendacity and duplicity, the Rev. James Meeks has launched an enormous amount of confusion across Illinois by proclaiming, without a factual basis, that Illinois . . .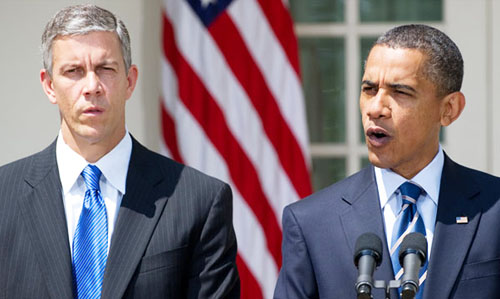 [Editor's Note: The following was circulated by the NYC parent group Class Size Matters on Monday, March 16, 2015, showing again why Pearson is "creepy" and worse. Substance shares this lengthy piece with our readers . . .

Note: I will continue to blow the whistle on conditions and experiences of my employment related to so-called "standardized testing" that I believe are not appropriate for teachers and other employees as well as students . . .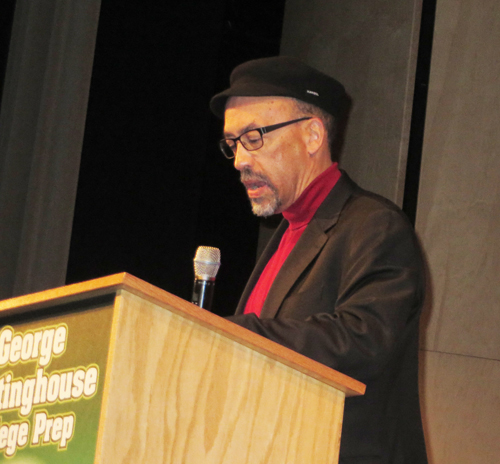 Bill Fletcher Jr., Author of "They're Bankrupting Us!' And 20 other Myths about Unions", spoke to the Chicago Teachers Union delegates training at Westinghouse High School on March 14, 2015.
Fletcher told the group that . . .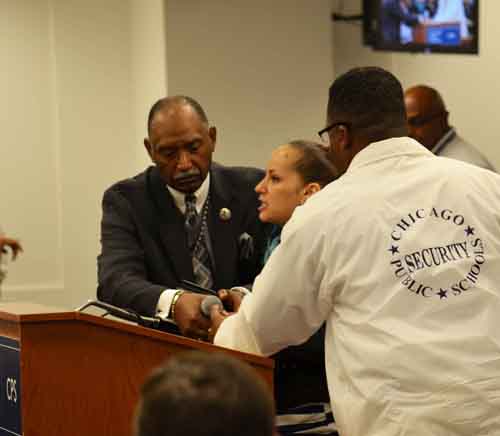 One of the several ironies of the week that Chicago began the infamous PARCC testing program was that Dav Pilkey, a famous and beloved best selling author of books for children, was appearing at the . . .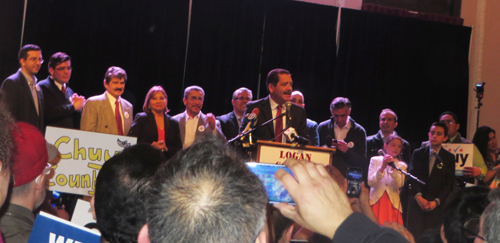 Showing Chicago a whole different concept of governing, and an appreciation for the people of our city, mayoral candidate Chuy Garcia came to Logan Square on March 12th and received a enthusiastic welcome from the . . .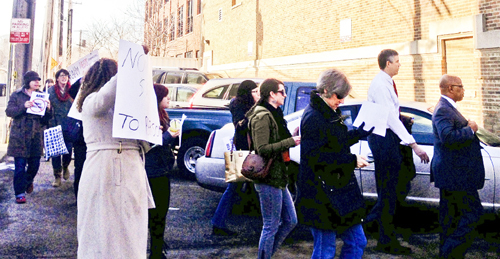 Ignoring the fact that his own high-school-age son attends a school (the University of Chicago Lab School) that does not follow Common Core or obsess so-called "standardized" testing, Chicago Mayor Rahm Emanuel mounted a vigorous . . .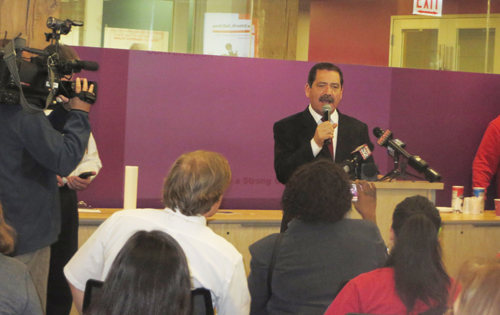 More than 200 Chicago Teachers Union staff and delegates gave a standing ovation to mayoral candidate Jesus "Chuy" Garcia when he showed up to thank the teachers and the CTU for support. The brief appearance . . .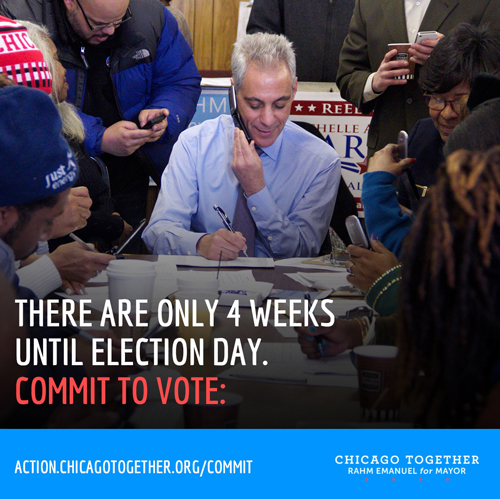 Maybe one of the things that Rahm Emanuel learned during his years as a hatchet man for Richard M. Daley, Bill Clinton, and Barack Obama is that "ethics are for suckers." (As readers here know, . . .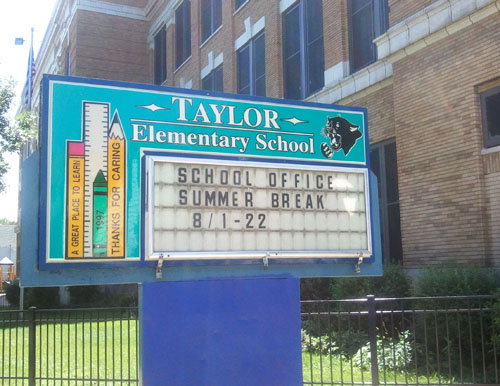 By the end of the school day on March 11, 2015, the first day of PARCC testing for Chicago children, media reports and other sources of news are telling a story from across Chicago of . . .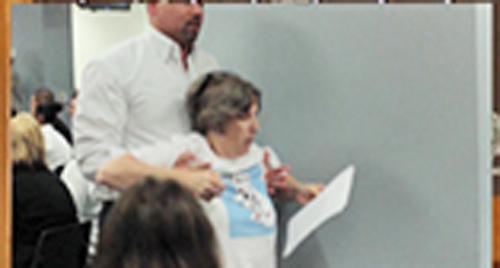 Chicago Demands Democratic Control of Public Education will be aired on CAN TV this Thursday (March 12). Friday, and next week as Chicago comes to terms with the overwhelming vote on February 24, 2015, in . . .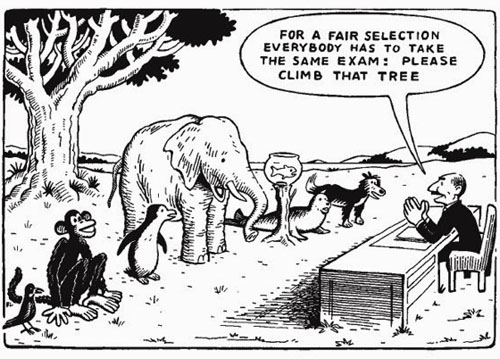 [Editor's Note: This was delightful and deserves to be shared. As the debates about PARCC reach their peak as the PARCC testing looms, we share with credit to the author. George N. Schmidt, Editor Substance].
. . .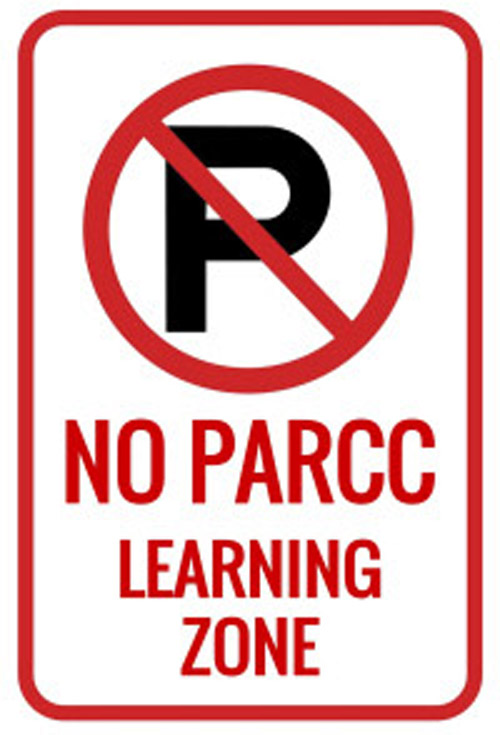 [Editor's Note: The following information was distributed by the Chicago Teachers Union on March 6, 2015. Sadly, some principals (not all) have been trying to stop children from opting out, and threatening teachers who provide . . .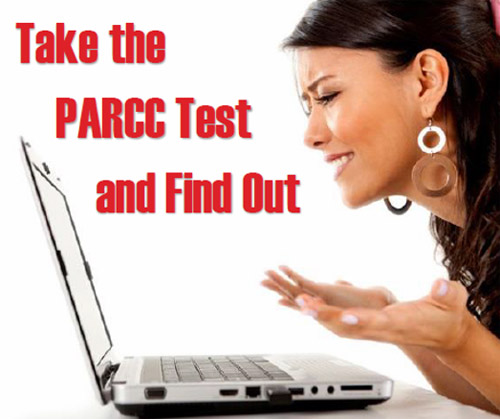 Even the nation's major newspapers are finally noting that the PARCC tests are nonsense, and as more and more reporters (and even some editors, although not at the Chicago Tribune or Sun-Times) actually go on . . .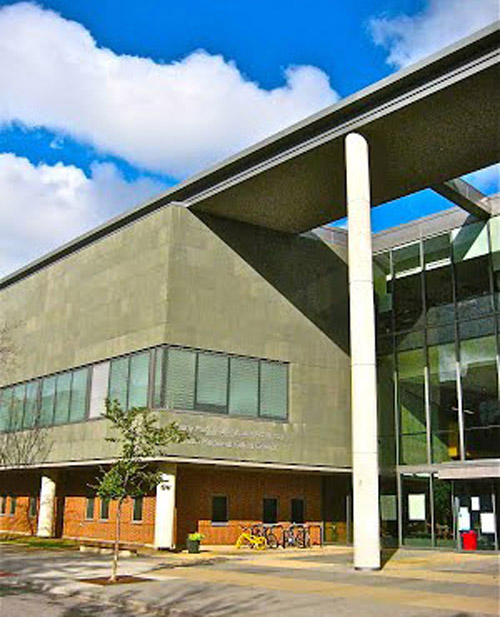 A frantic attempt to stop opt-out leafleting was made on March 4, 2015 and failed because those distributing the opt out materials knew the law and held our ground. Here is a first hand report . . .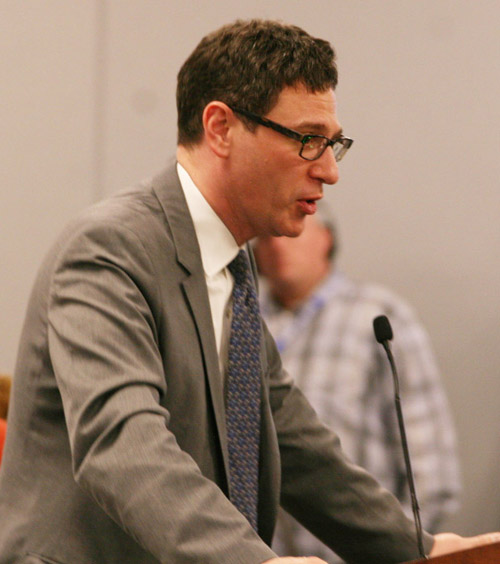 In the wake of the last minute decision by Chicago Public Schools officials to administer the PARCC test in all of the city's elementary schools, the Chicago Teachers Union has taken the dramatic step of . . .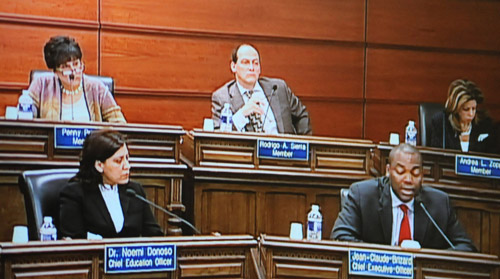 Looking back on it after four years, it's clear that the lies of the Emanuel administration began as soon as Rahm had installed his "new" Board of Education and executive team in May and June . . .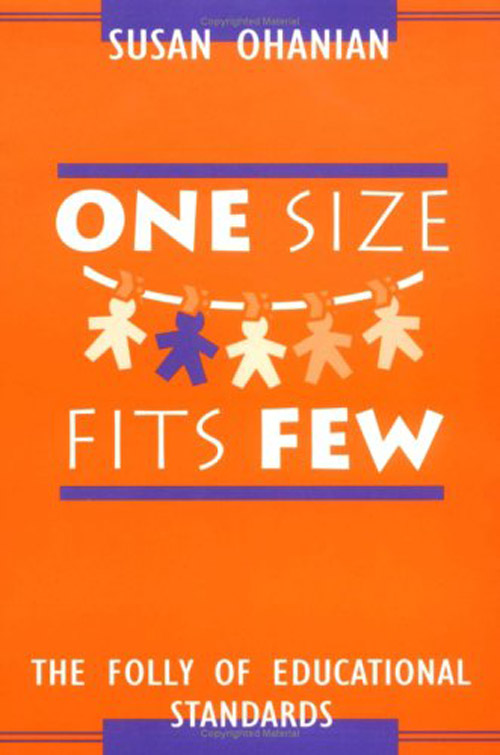 [Editor's Note: We were happy to be reminded that our friend Susan Ohanian was in Chicago for the 'Ed Writers" meeting back in 2003, and that little has really changed since then. The Ed Writers . . .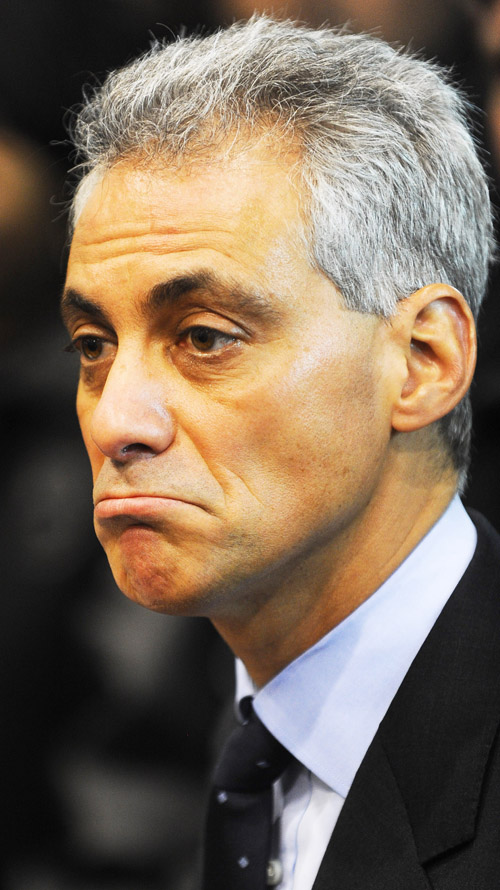 [Editor's Note: With the reprint of the article below (which originally appeared almost a year ago) we are beginning a daily RAHMWATCH feature at substancenews.net. This feature will consist of original reporting by our staff . . .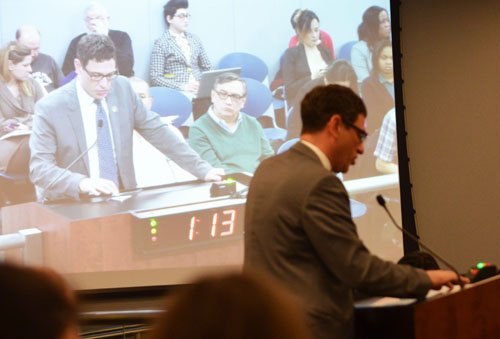 The Chicago Board of Education met on February 25, 2015, the day after the vast majority of voters in Chicago voted that it should not exist in the form it has taken for more than . . .
We were forced to suspend subscriptions to our print edition a year ago, and after wishing we could get back into print have finally admitted that we can only continue as an online publication. Therefore, readers can no longer subscribe to Substance on paper, but those who wish to donate will be thanked.