Stop Getting Hung up in a Whole Race Question
Fred Hampton - August 01, 2022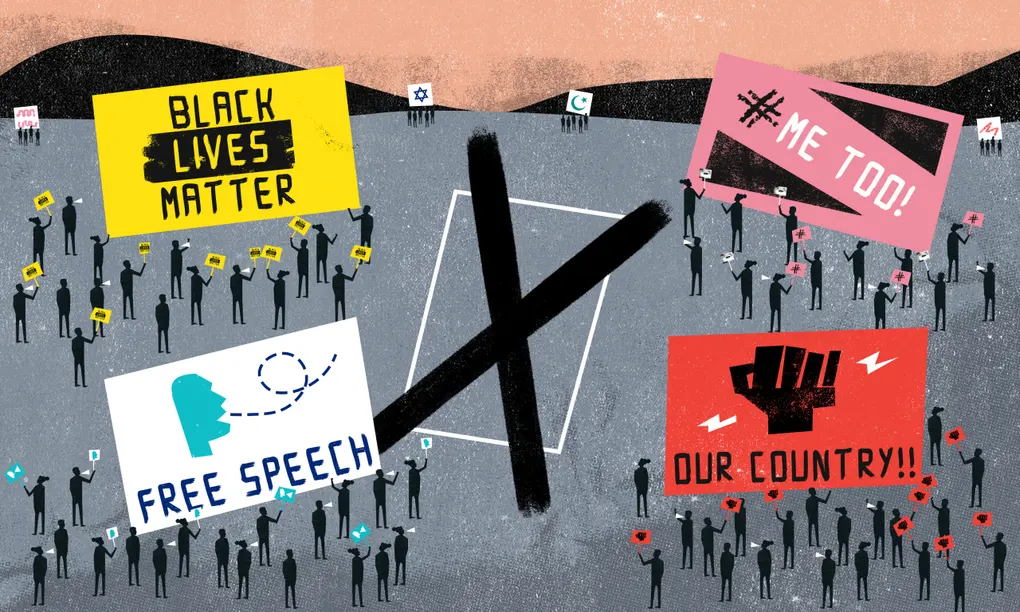 You've got to learn very well that you've got to stop identifying people with being your brothers because they've got the same color skin that you have.
I'm tellin' you that a nigger will walk up to you in the alley, stick you up, you say you want your money back, you got a gun, but you ain't supposed to get your money back, ain't supposed to be mad, cause "I'm your brother."
What you messin' with your brother for?
Brothers advance to be brothers.
And you've got to stop getting hung up in a whole race question, because this is a class struggle.
We Have to Protect Our Leaders!
Written: Speech delivered at the Capitol Theater, May 19, 1969
Source: Pamphlet printed by the Illinois Chapter of the Black Panther Party