Monday Morning Grumpy - Watching Us
John Kugler - January 30, 2023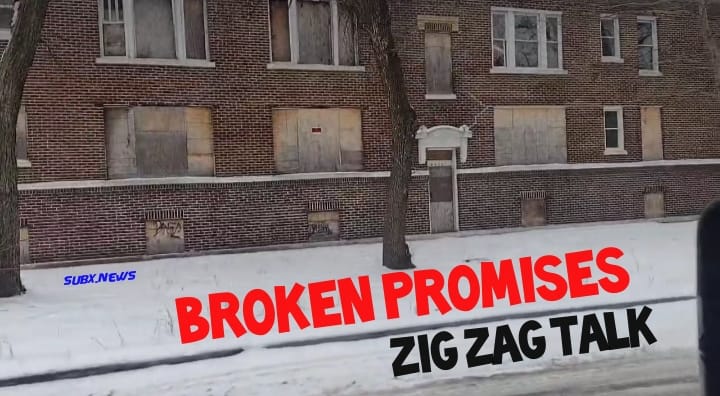 La Crosse and Maypole Westside Chicago 10:40 am, Jan 30, 2023 Credit John KuglerJust got out, and did a little bit of running around, in the city.
Grew up in Chicago all my life, some of the stuff I see out here, no wonder these kids are all wild and crazy.
There's no good leadership out there, giving direction to our children.
When kids see certain things in their neighborhoods, why should they do what's right?
Why should they follow the rules, when adults are not following the rules?
When the adults around live like crap, and just make excuses.
Kids aren't stupid, they learn by seeing and listening, not by fancy zigzag talk and excuses.
We can do better.
We must do better.
The kids are watching us.