Whose rights are more important? CTU Social Justice Scam
John Kugler - March 02, 2022
Whose rights are more important?
That is the issue when you have inexperienced negotiators driven by ideology. Zealots who focus on politics make miscalculations and agreements that disenfranchise groups.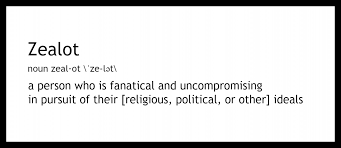 Look at all the protections Chicago Teachers Union members have lost over 12 years of with social justice leadership: seniority does not count for anything, job protection, pension security, all different salaries bands, schools that have particular classifications.
Did the fired black teachers get their jobs back?
Did the hundreds of redefined teachers get their jobs back?
Did the central office CTU teachers get their jobs back?
Did early childhood teachers get their jobs back?
Did the coaches get their jobs back?
What did we win for our communities and students?
Start asking these questions and ask for quantifiable answers, not platitudes or threats that you are right-wing or a dissent.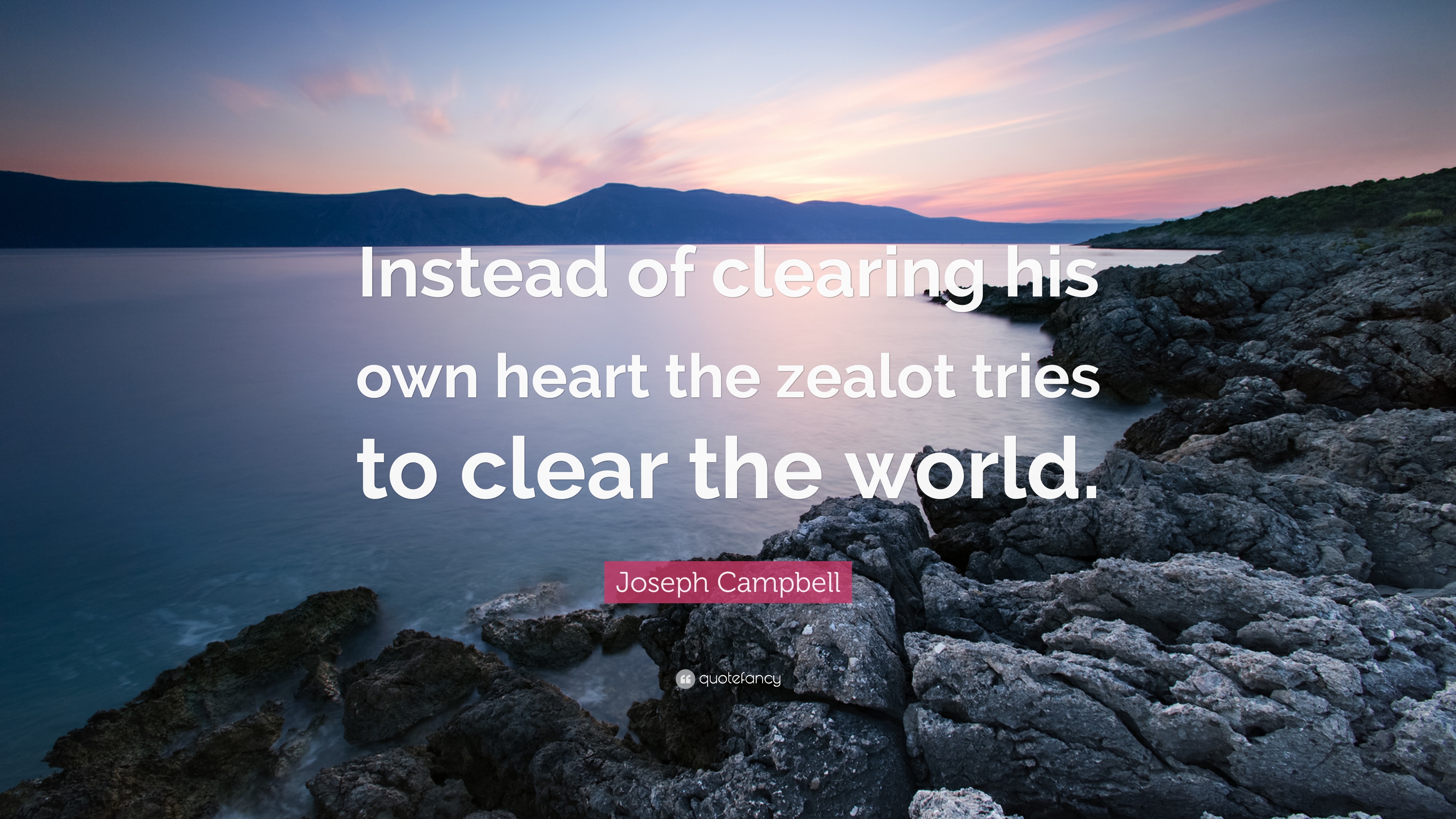 The problem we are facing now is the polarization and politicization of our union have destroyed our solidarity as individual workers who respect each other's rights. Social justice leadership sacrificed those rights for the greater good, whose only goal is political power rather than Union Solidarity.
Why are we so frustrated by a fellow union person's actions? It is not because of what they are doing.
It is because of what a social justice leadership negotiated. We have been conditioned to blame our fellow workers rather than the people sending out emails to vilify fellow union workers.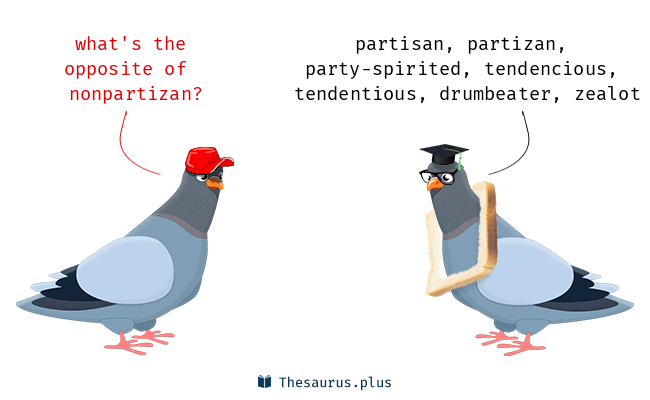 It is all a deflection from the incompetence and corruption of the current CTU Leadership.
The true meaning of social justice is everyone is equal, and when correcting the wrongs of the past, we don't take rights from any other group.
For sure, we don't scapegoat our people for the mistakes of immatirity, neopotism, and patronage.