Say it Ain't So -> 68% Say So
Substance News - January 12, 2022
55.5% of Chicago Teachers members voted to accept CPS' final offer to stop any further work actions regarding COVID safety and accept the last bargaining offer by Chicago Public Schools for safety protocols.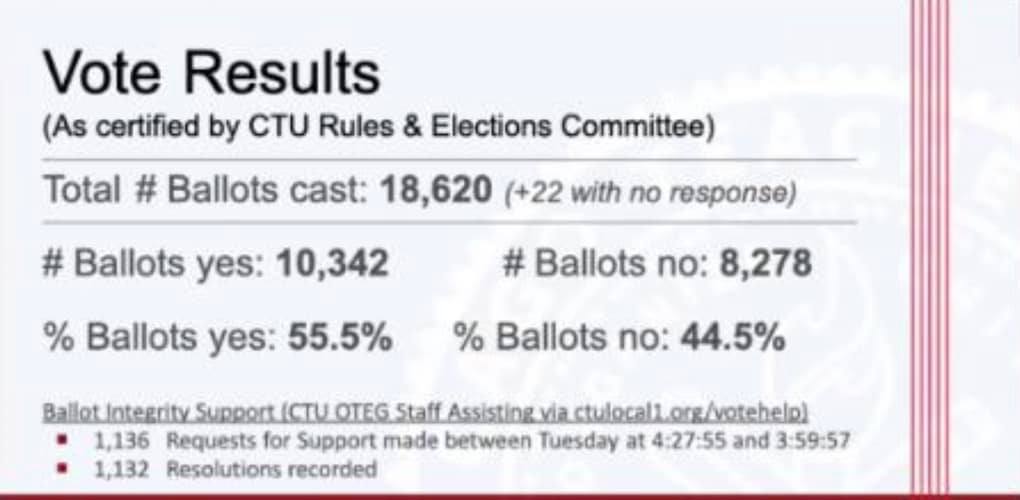 The vote totals do not bod well for the current CORE leadership in two ways. The vote was evenly split meaning that the 90% plus majority the current leadership has enjoyed the last ten years in office has eroded.
Secondly, the total amount of members who voted was 18,620, which means out of approximately 26,000 total members indicates roughly 30% did not vote or did not care to vote. Add that total with the number of members that voted against staying out any longer and doing some quick math roughly 68% percent of the membership does not support a work stoppage at this time.
In the 10 years, CORE has been in power there has not been such a shift in support for the activist agenda. That being said CORE leadership has many pollsters and professional political advisers working on their behalf so the idea may be that this is a call out to get mobilized.
The Chicago Teachers Union Officer election is May 2022 less than 5 months away.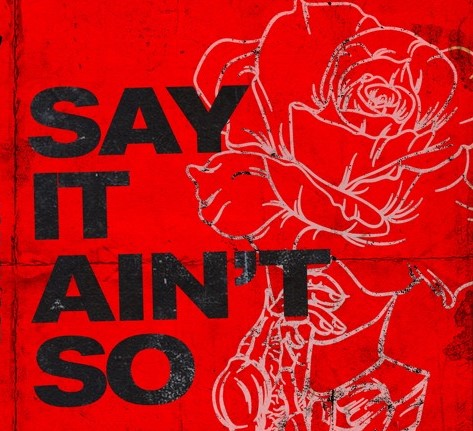 "Say it ain't so, Joe." is a phrase attributed to a reporter speaking to Shoeless Joe Jackson about Jackson's admission that he cheated in the 1919 World Series.