[ Community Building – Chicago ] We need more of this …
Emi Yamamoto - July 19, 2021
"We need more of this … get together and have fun. We got enough problems every day … We all need some fun even the police," one participant exclaimed.
The 5th District Chicago police headquarters in the historic Pullman area of the southeast of the city had the Community Festival on Saturday, July 17, 2021.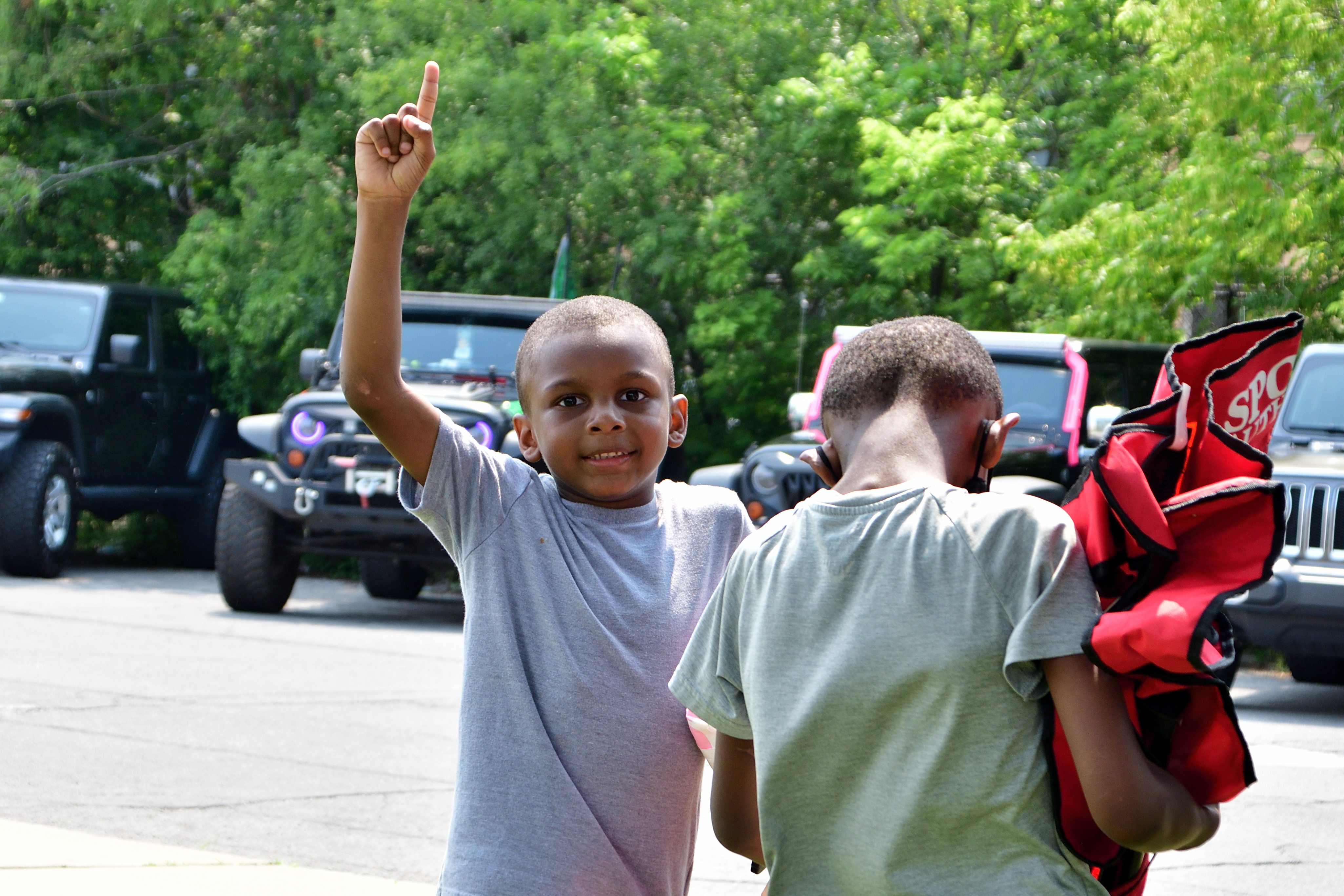 Keep Hope Alive, Community Festival 2021, 5th District Chicago Police Headquarters, July 17, 2021 (pic by Emi Yamamoto)
The festival included a dunk tank, face painting, inflatable jumping houses, a DJ, and great food. There were also community services provided such as COVID-19 testing (PCR and Anti-body 10-minute tests) vaccines were available that included both the Johnson &Johnson and Pfizer vaccines. There were community and a local college that provide services such as job training and social support. Method Products was giving out those natural locally made Household Supplies.
Motorsports clubs from the area that helped out included the 7 Slot Platoon and the Chicago Jeep Union Outlaws
Please enjoy the pictures if you see yourself you can share them.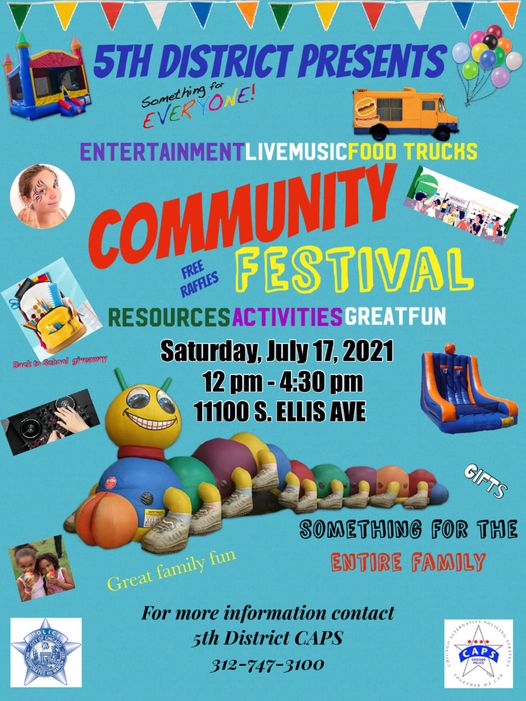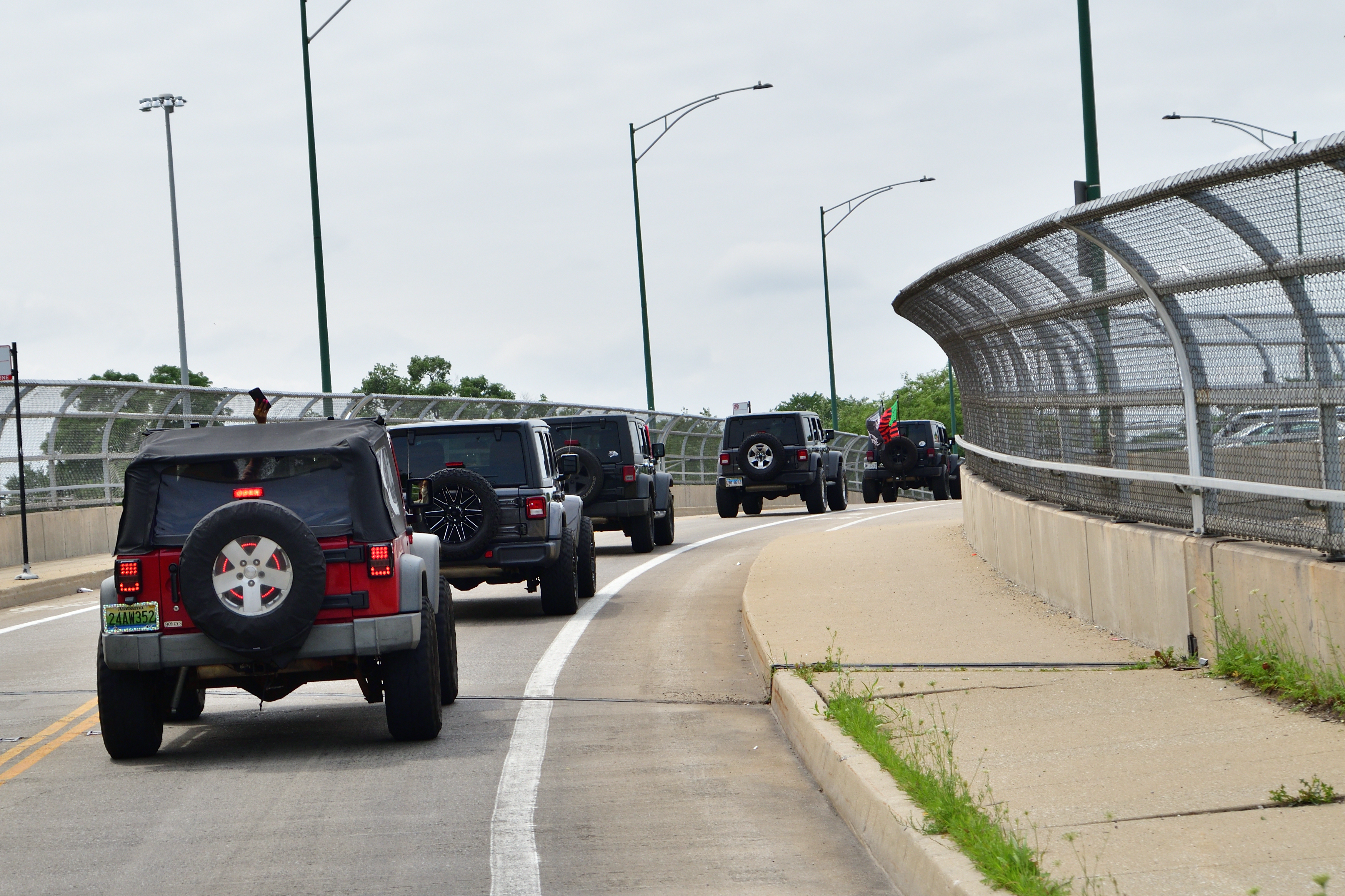 7 Slot Platoon Motorsports Club, July 17, 2021, Community Festival 2021, 5th District Chicago Police Headquarters (pic by Emi Yamamoto)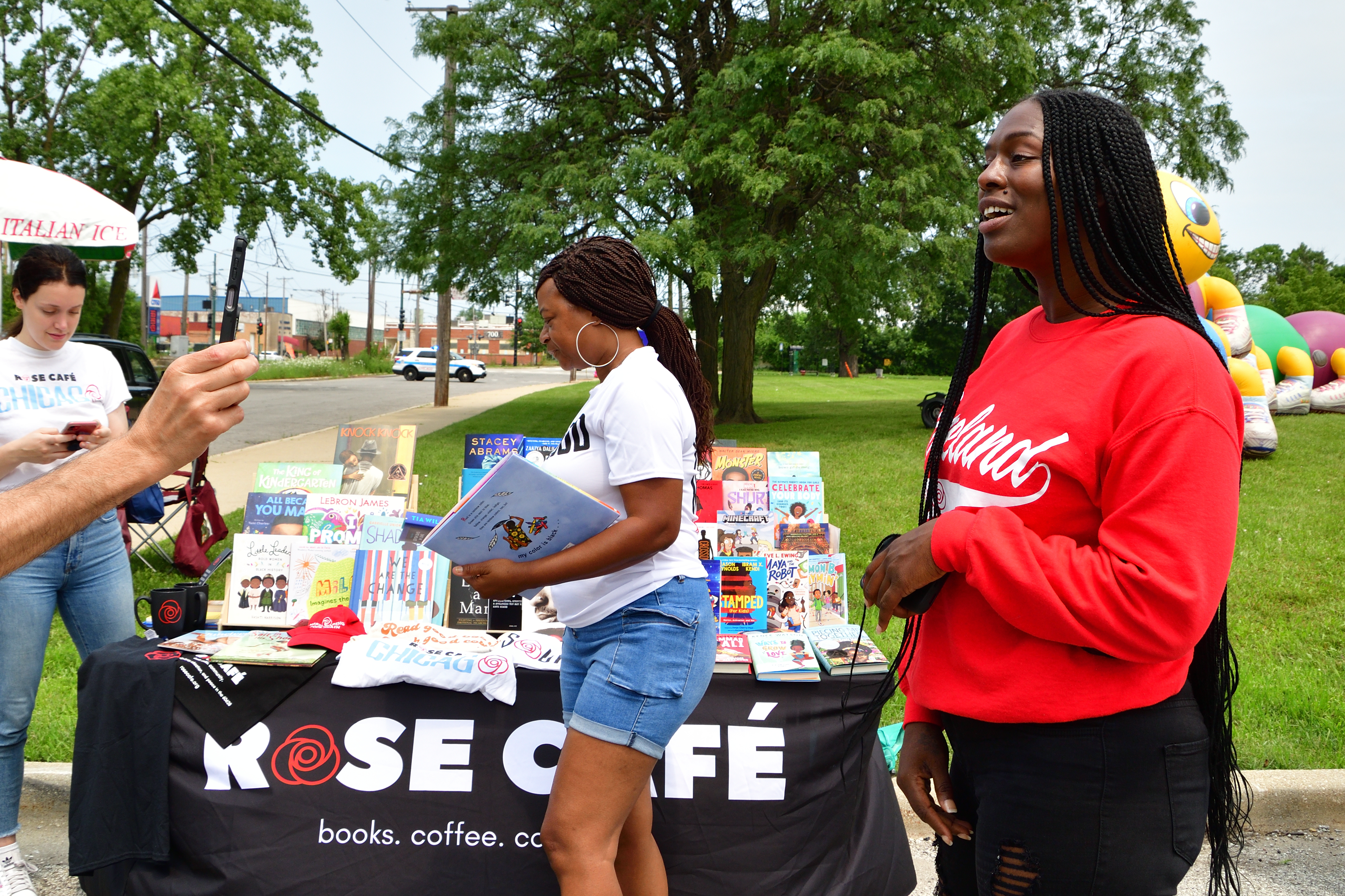 Rose Cafe Books @ Community Festival on Saturday, July 17, 2021, 5th District Chicago Police headquarters (pic by Emi Yamamoto)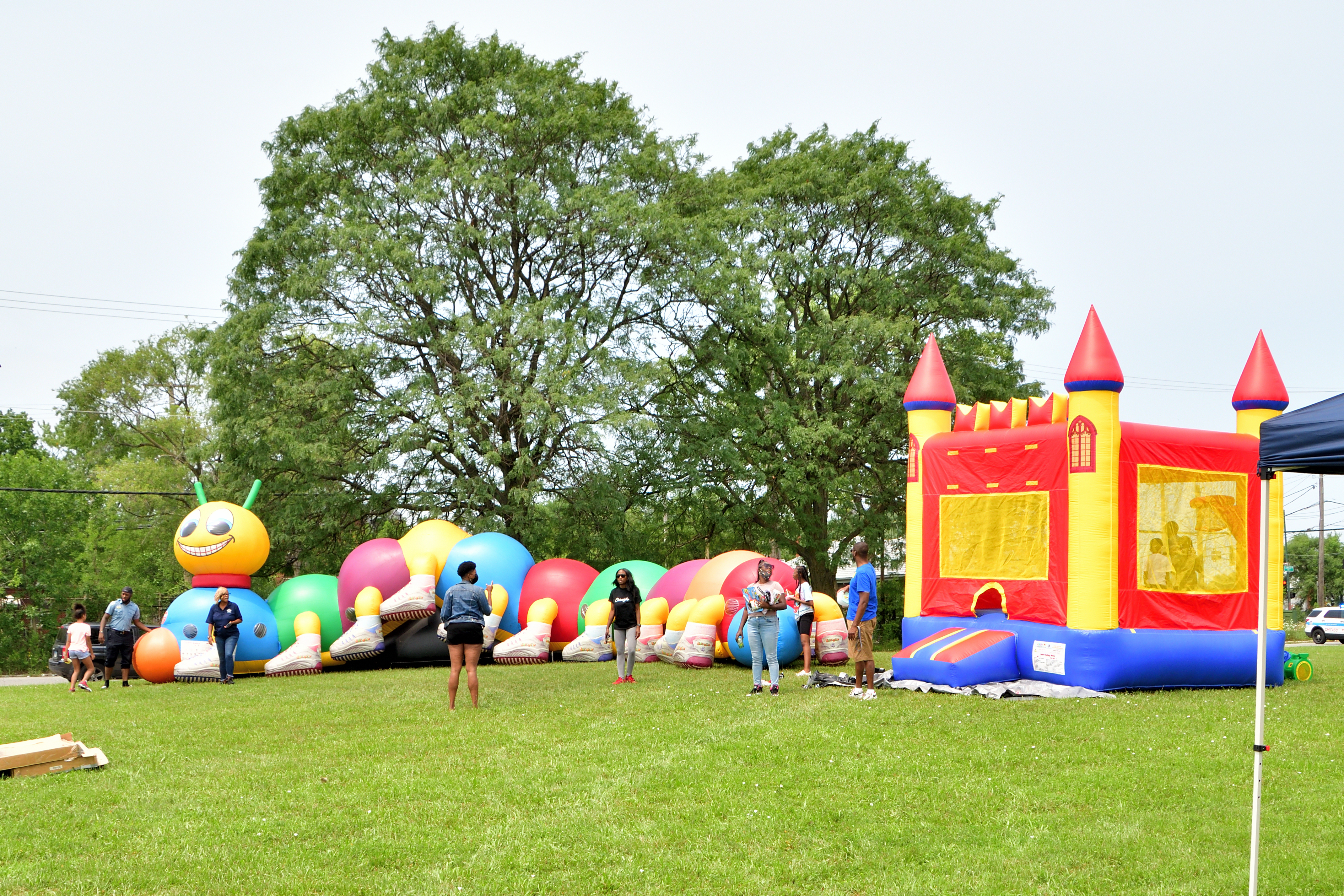 Community Festival 2021, 5th District Chicago Police Headquarters, July 17, 2021 (pic by Emi Yamamoto)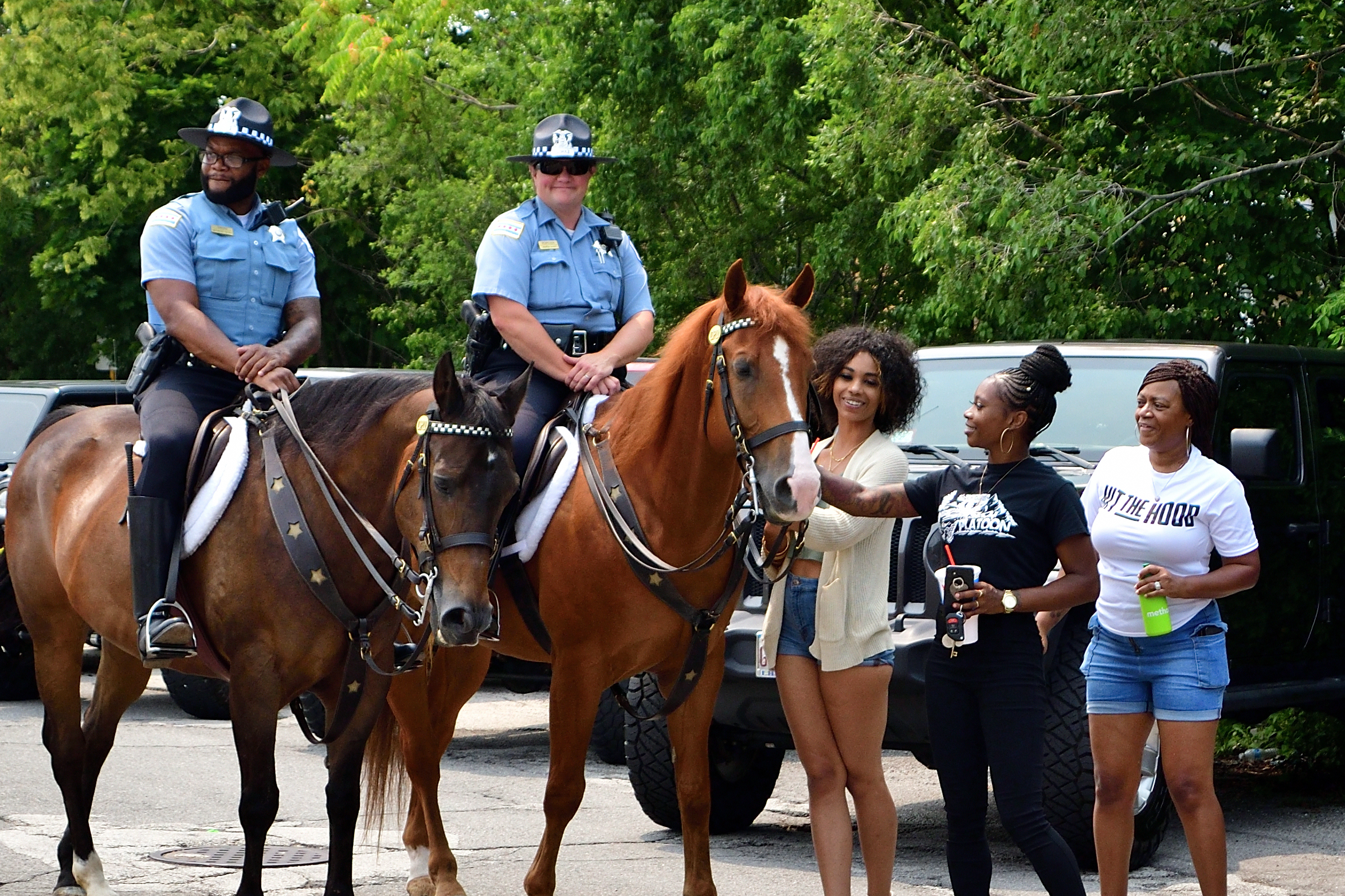 Community Festival 2021, 5th District Chicago Police Headquarters, July 17, 2021 (pic by Emi Yamamoto)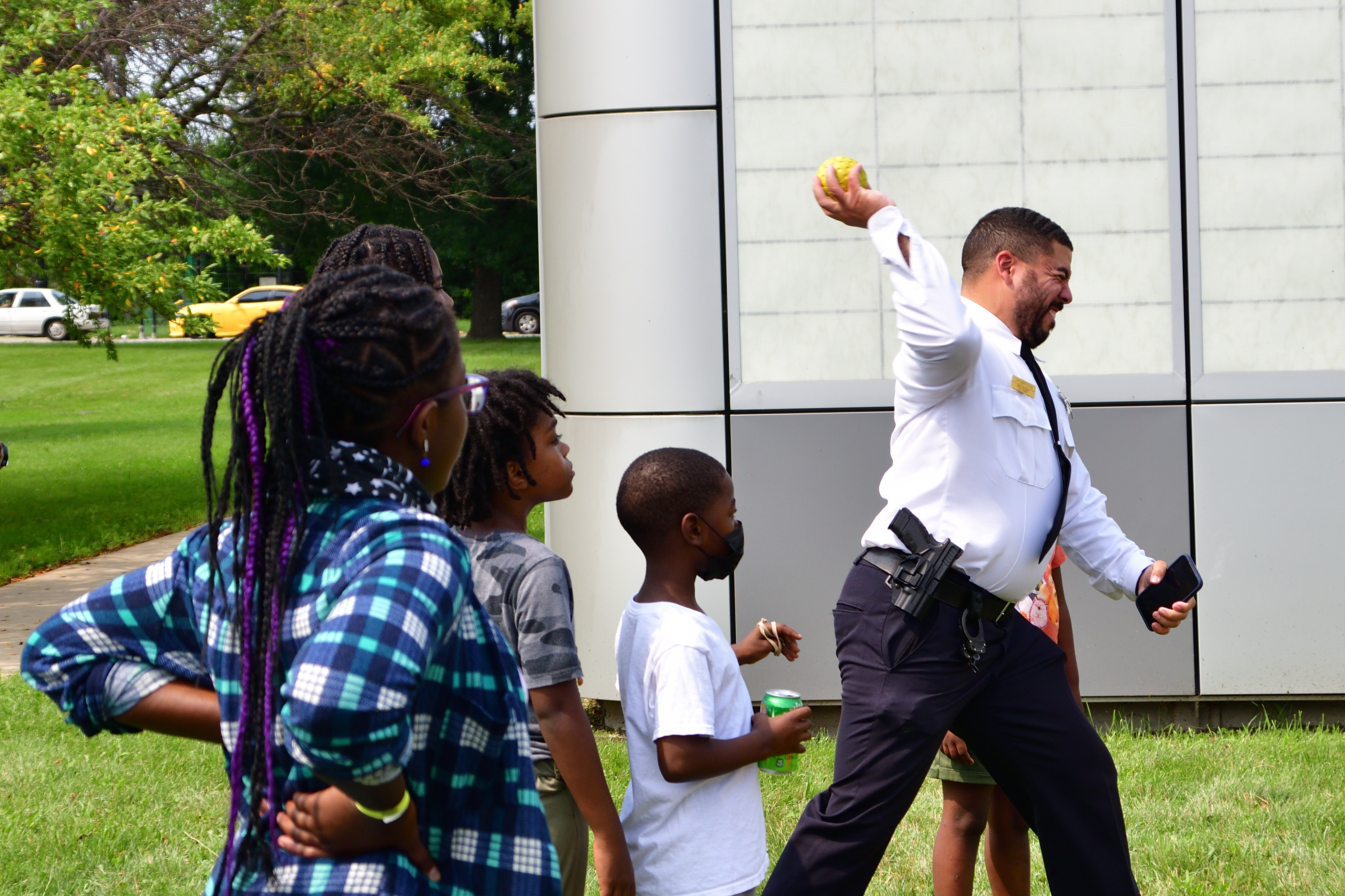 Dunk Tank, Community Festival 2021, 5th District Chicago Police Headquarters, July 17, 2021 (pic by Emi Yamamoto)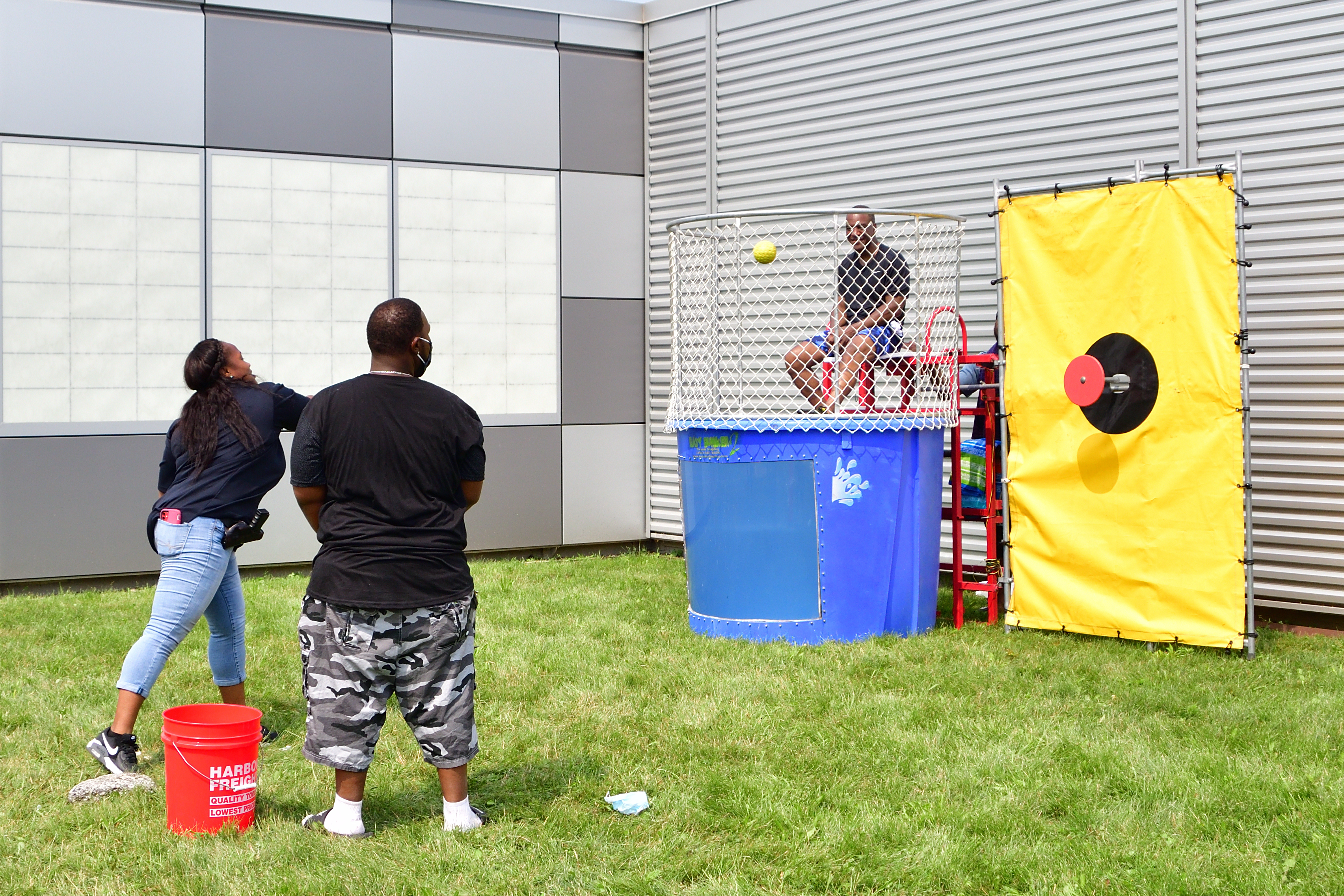 Dunk Tank, Community Festival 2021, 5th District Chicago Police Headquarters, July 17, 2021 (pic by Emi Yamamoto)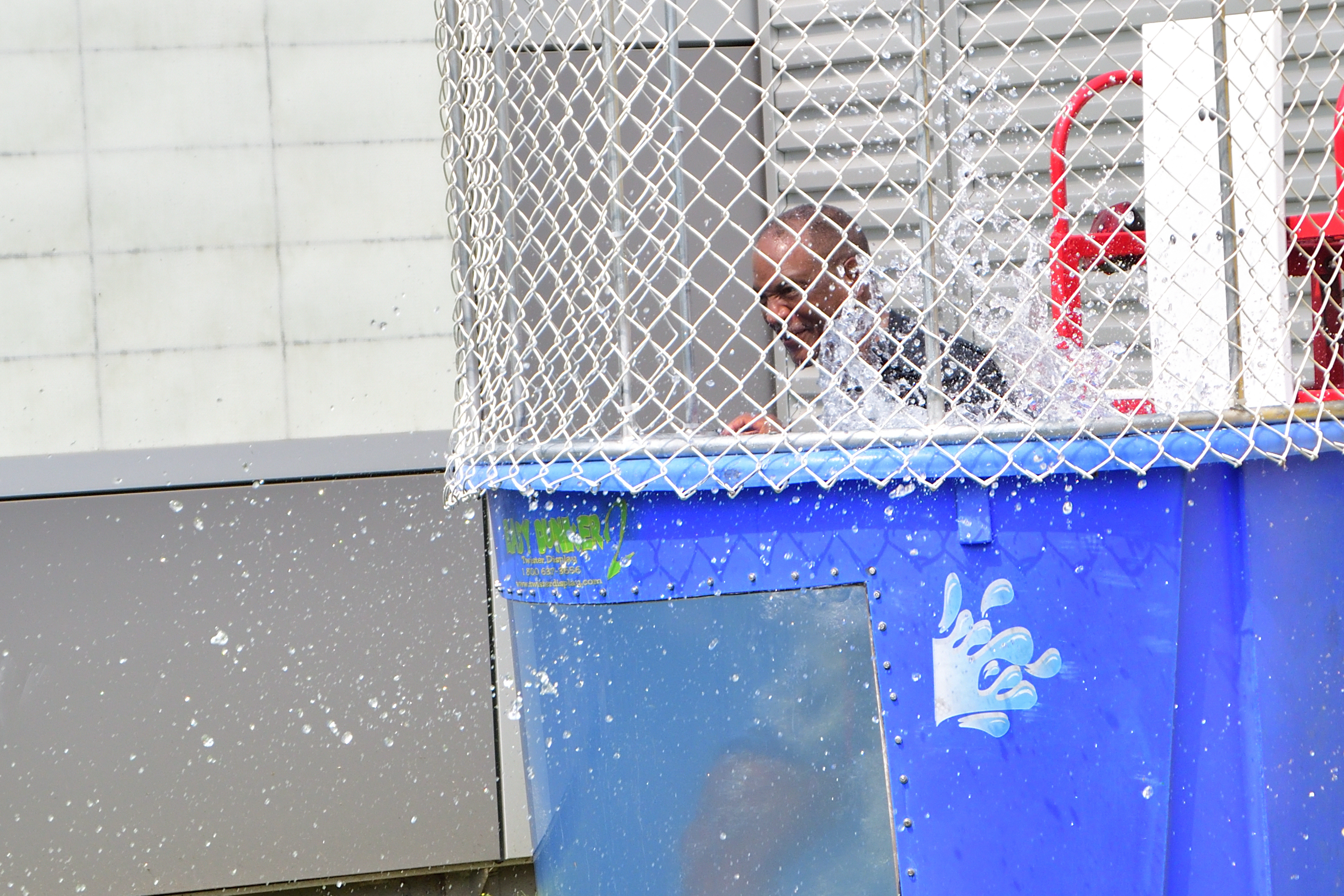 Dunk Tank, Community Festival 2021, 5th District Chicago Police Headquarters, July 17, 2021 (pic by Emi Yamamoto)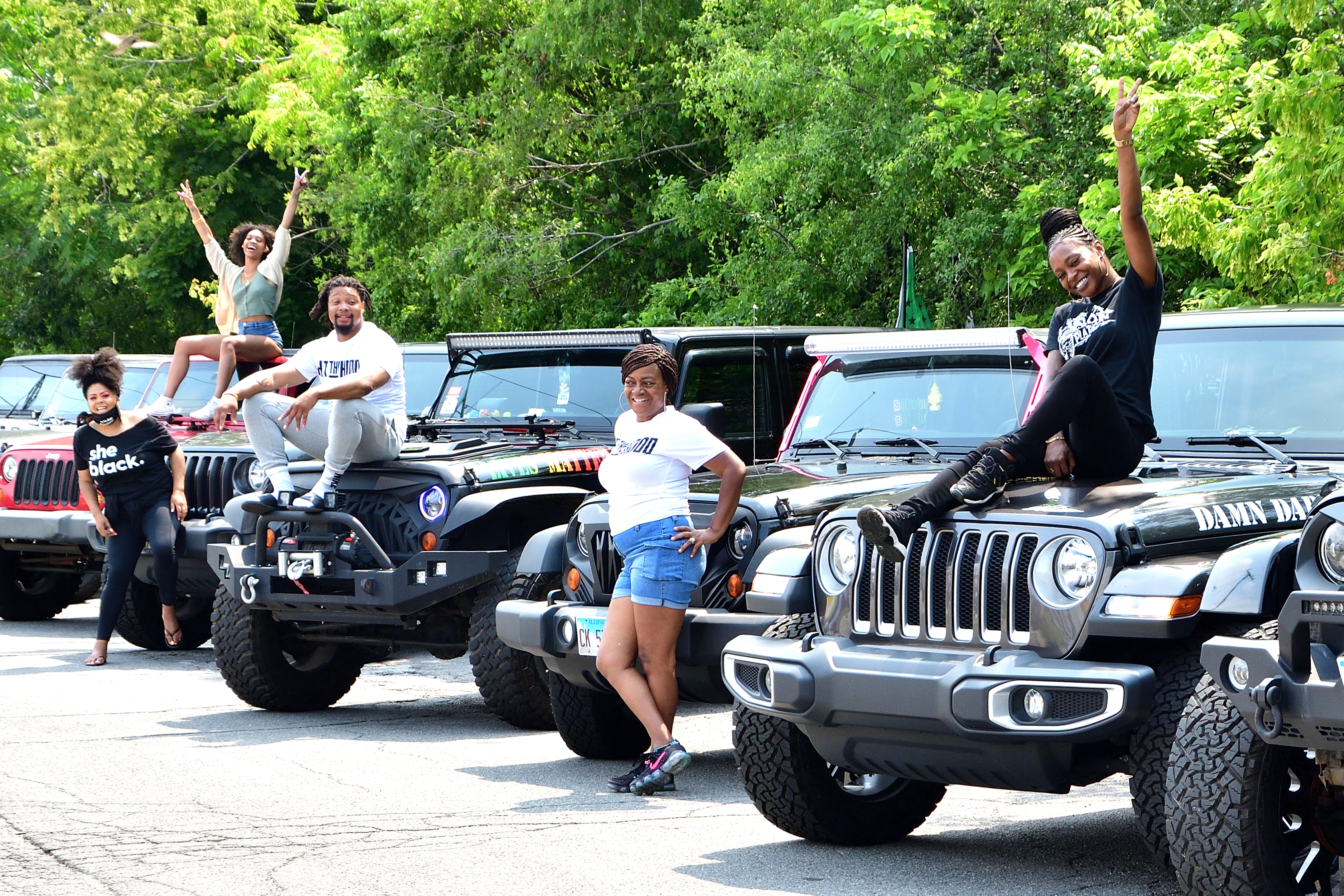 7 Slot Motorsports Club, Community Festival 2021, 5th District Chicago Police Headquarters, July 17, 2021 (pic by Emi Yamamoto)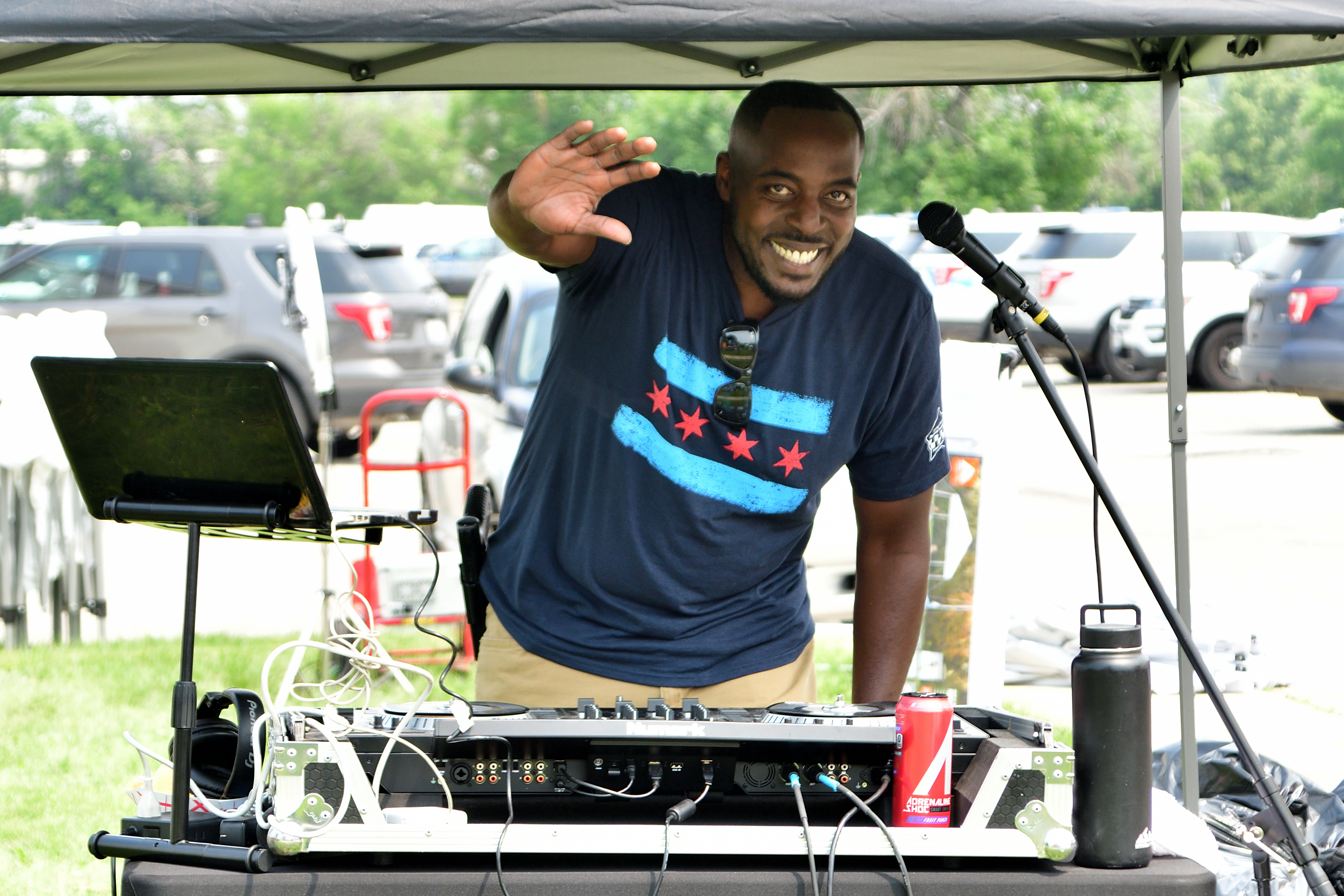 the DJ, Community Festival 2021, 5th District Chicago Police Headquarters, July 17, 2021 (pic by Emi Yamamoto)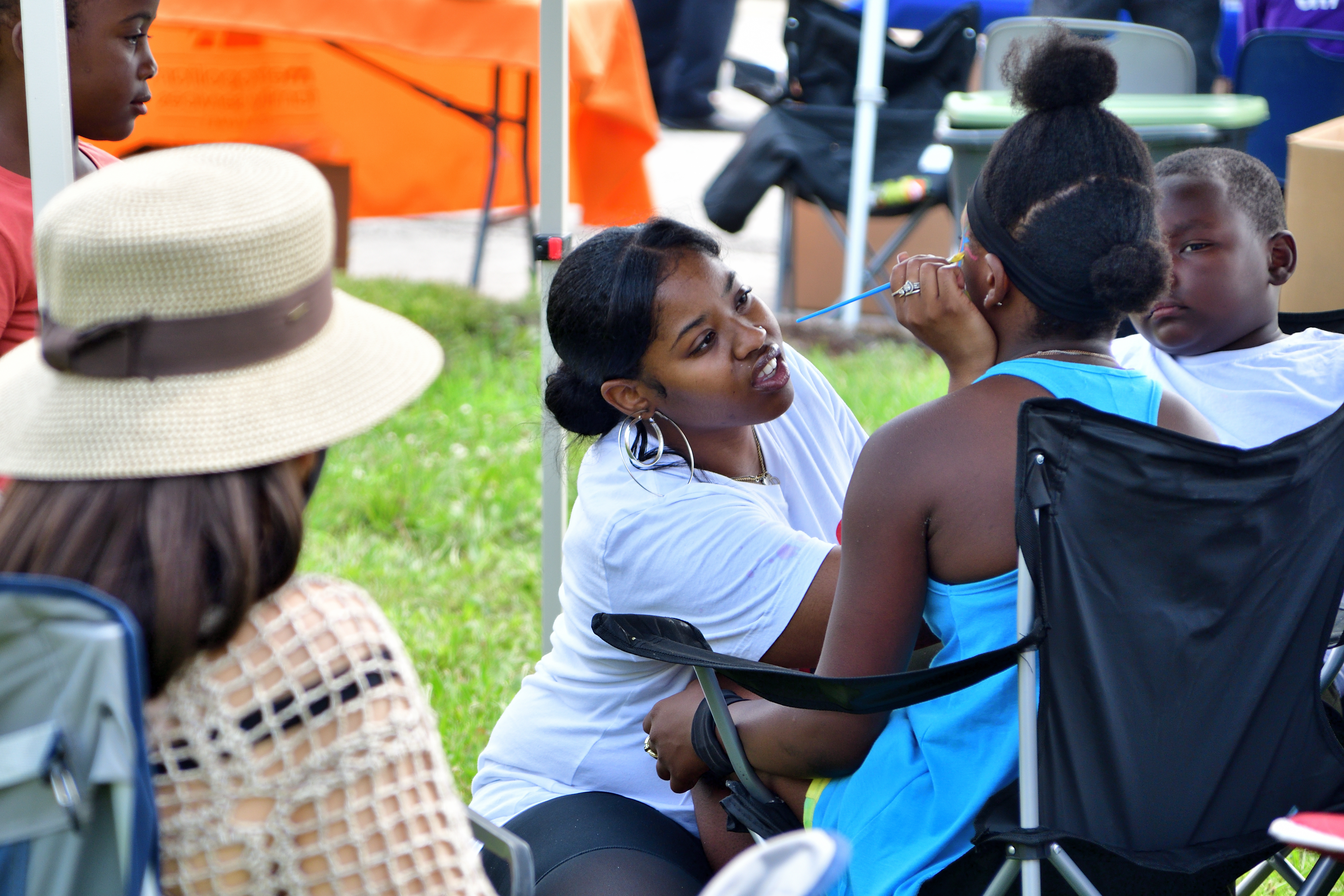 Face Painting, Community Festival 2021, 5th District Chicago Police Headquarters, July 17, 2021 (pic by Emi Yamamoto)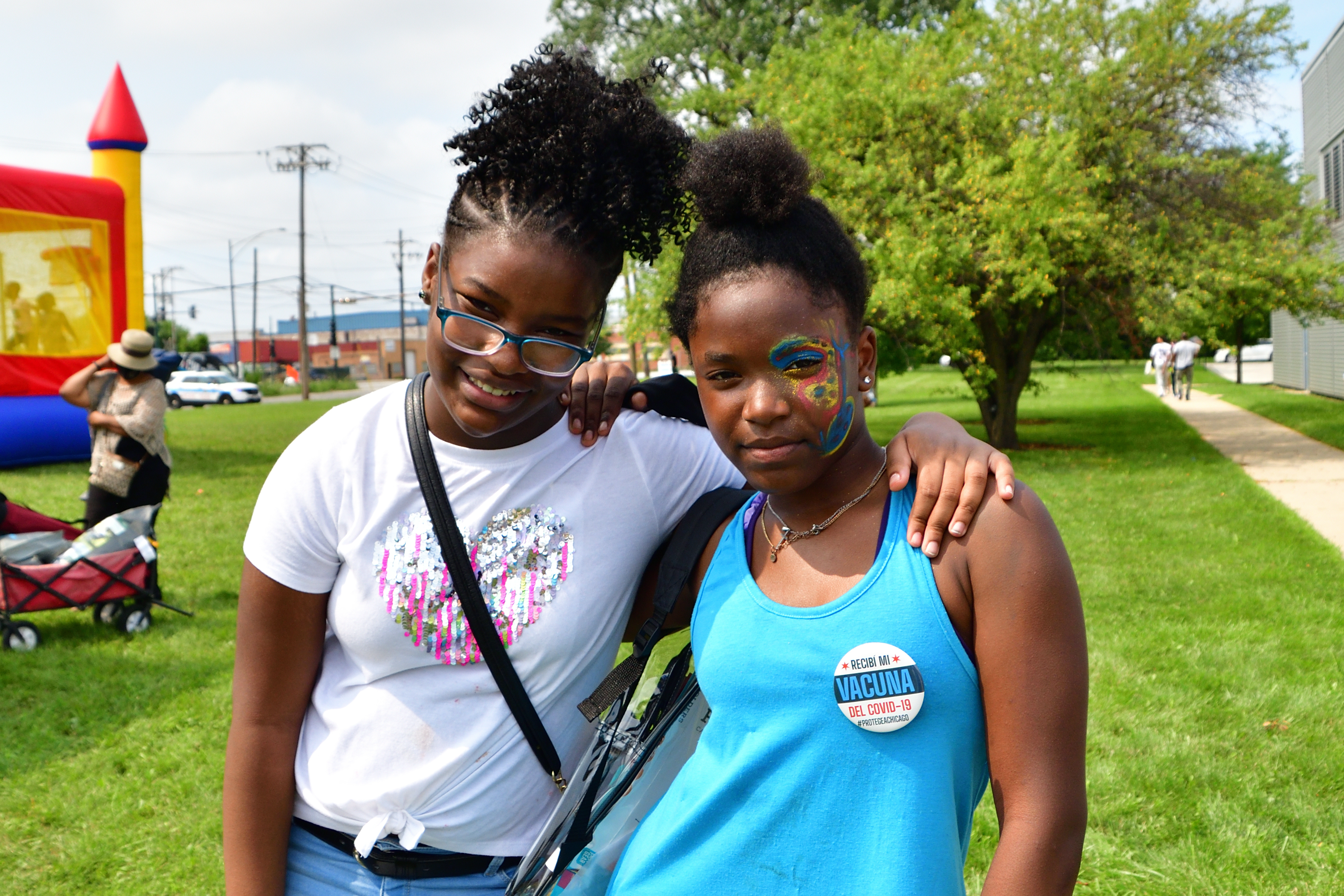 Face Painting, Community Festival 2021, 5th District Chicago Police Headquarters, July 17, 2021 (pic by Emi Yamamoto)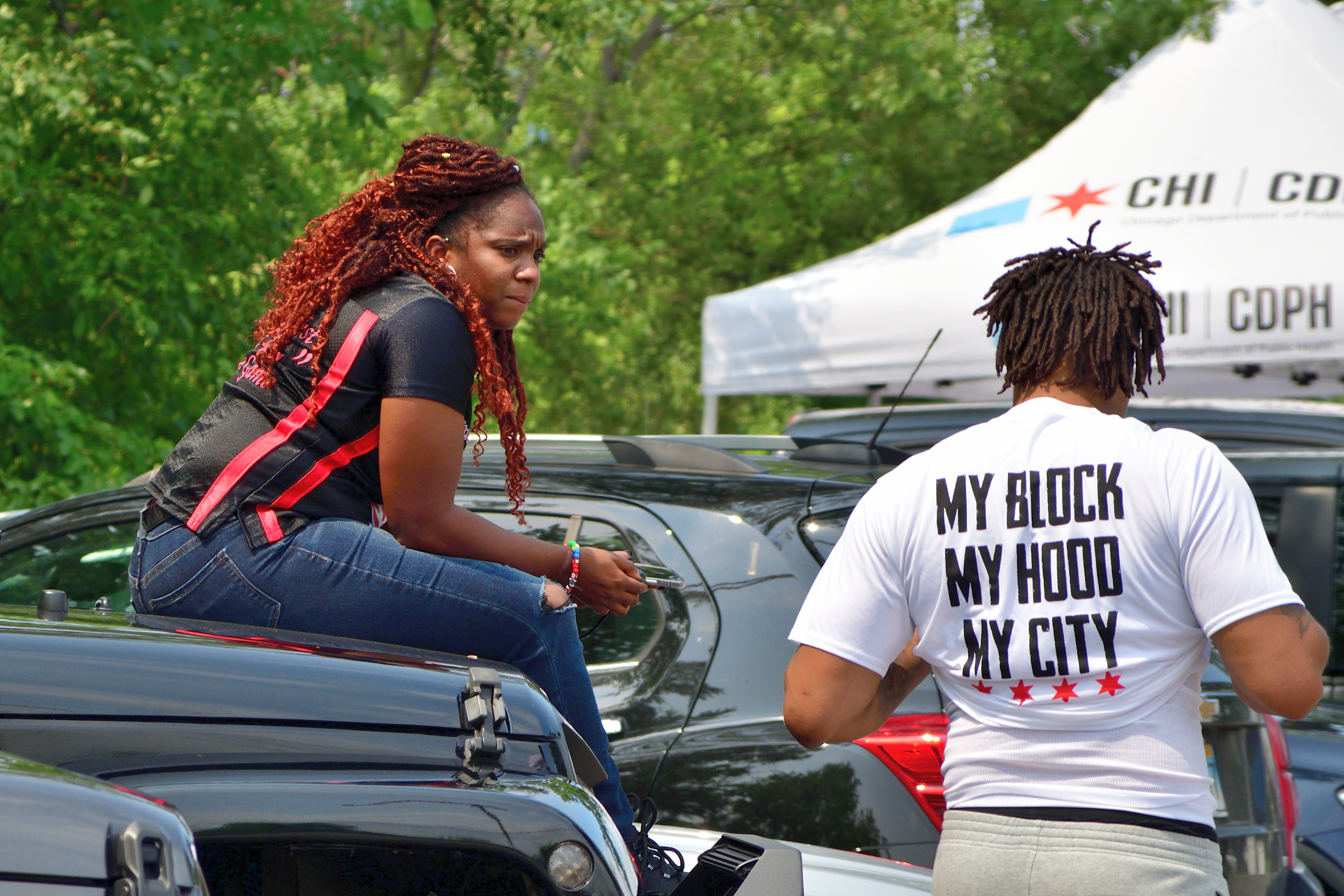 @cornbread_da_chef, 7 Slot Motorsports Club, Community Festival 2021, 5th District Chicago Police Headquarters, July 17, 2021 (pic by Emi Yamamoto)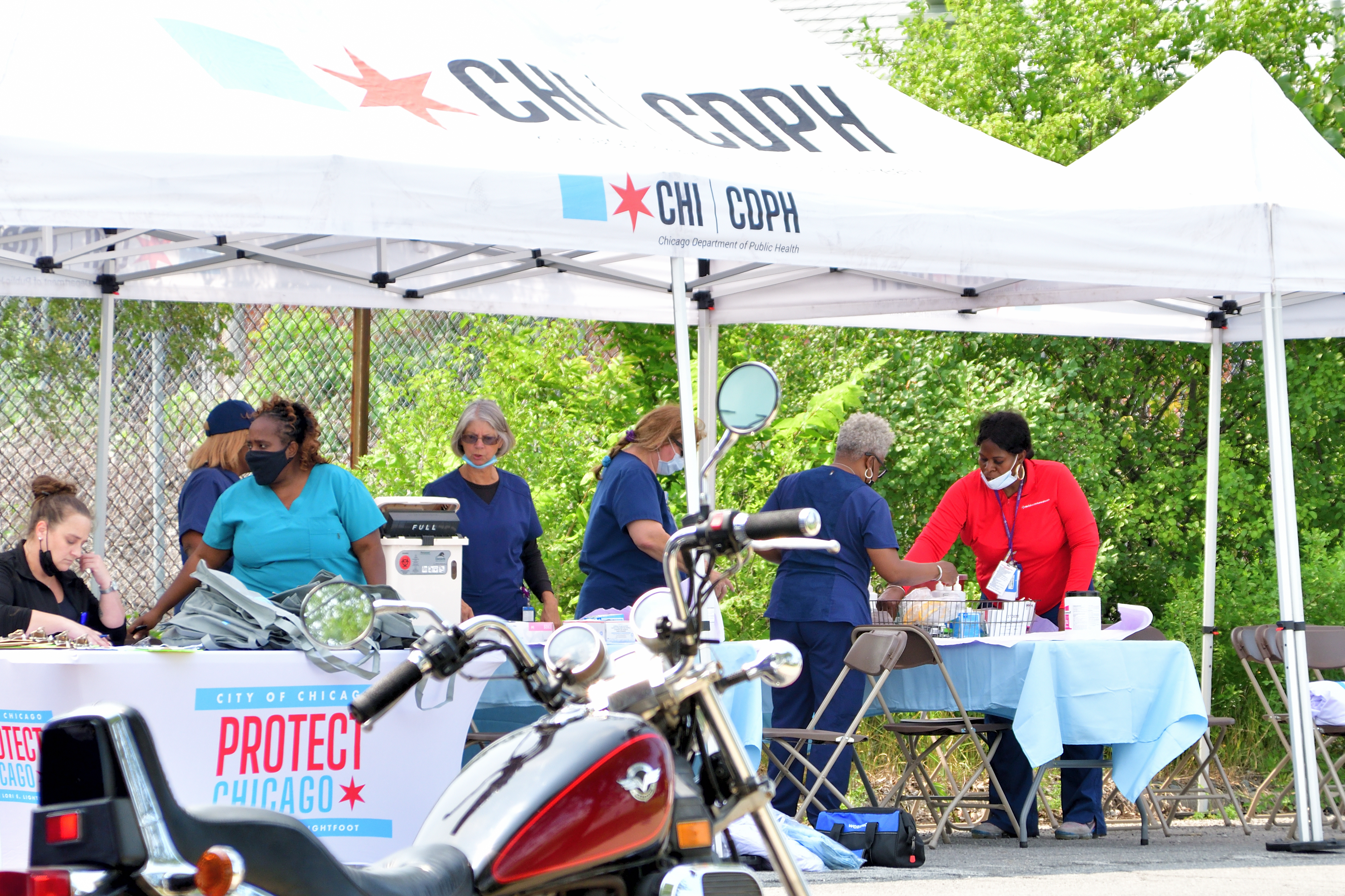 COVID-19 Vaccines, Chicago Department of Health, Community Festival 2021, 5th District Chicago Police Headquarters, July 17, 2021 (pic by Emi Yamamoto)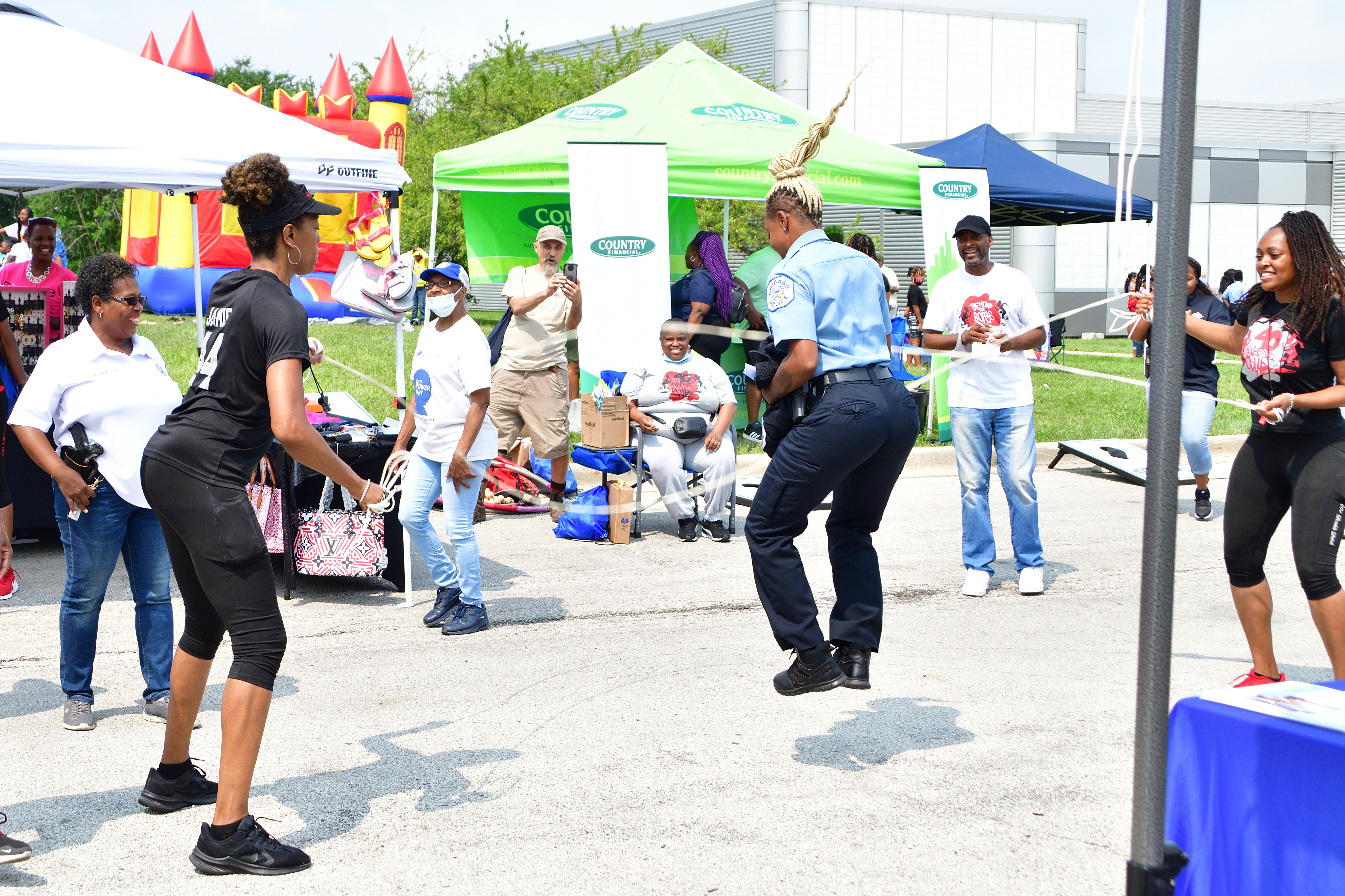 Double Dutch, Community Festival 2021, 5th District Chicago Police Headquarters, July 17, 2021 (pic by Emi Yamamoto)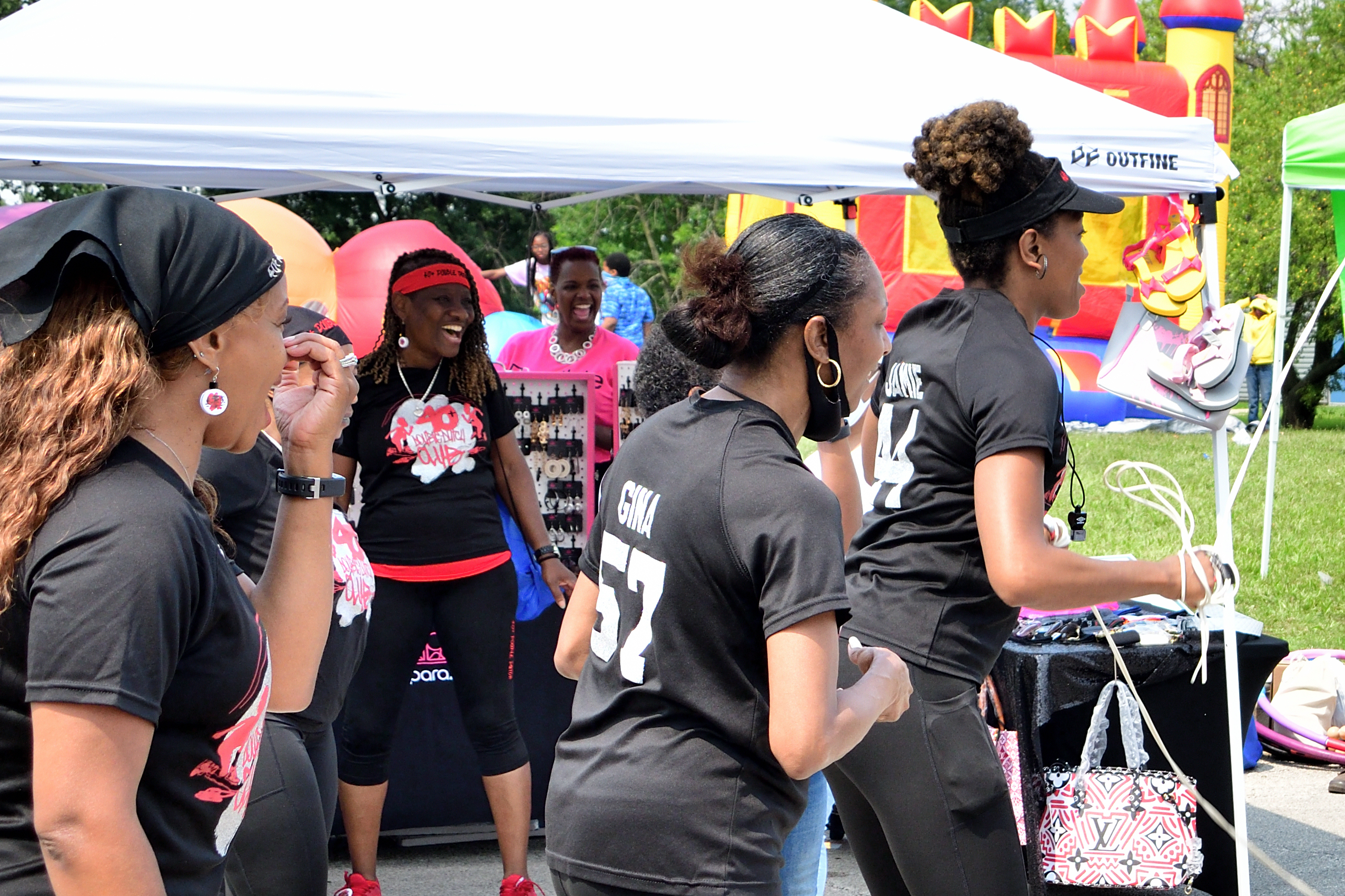 Happy, Community Festival 2021, 5th District Chicago Police Headquarters, July 17, 2021 (pic by Emi Yamamoto)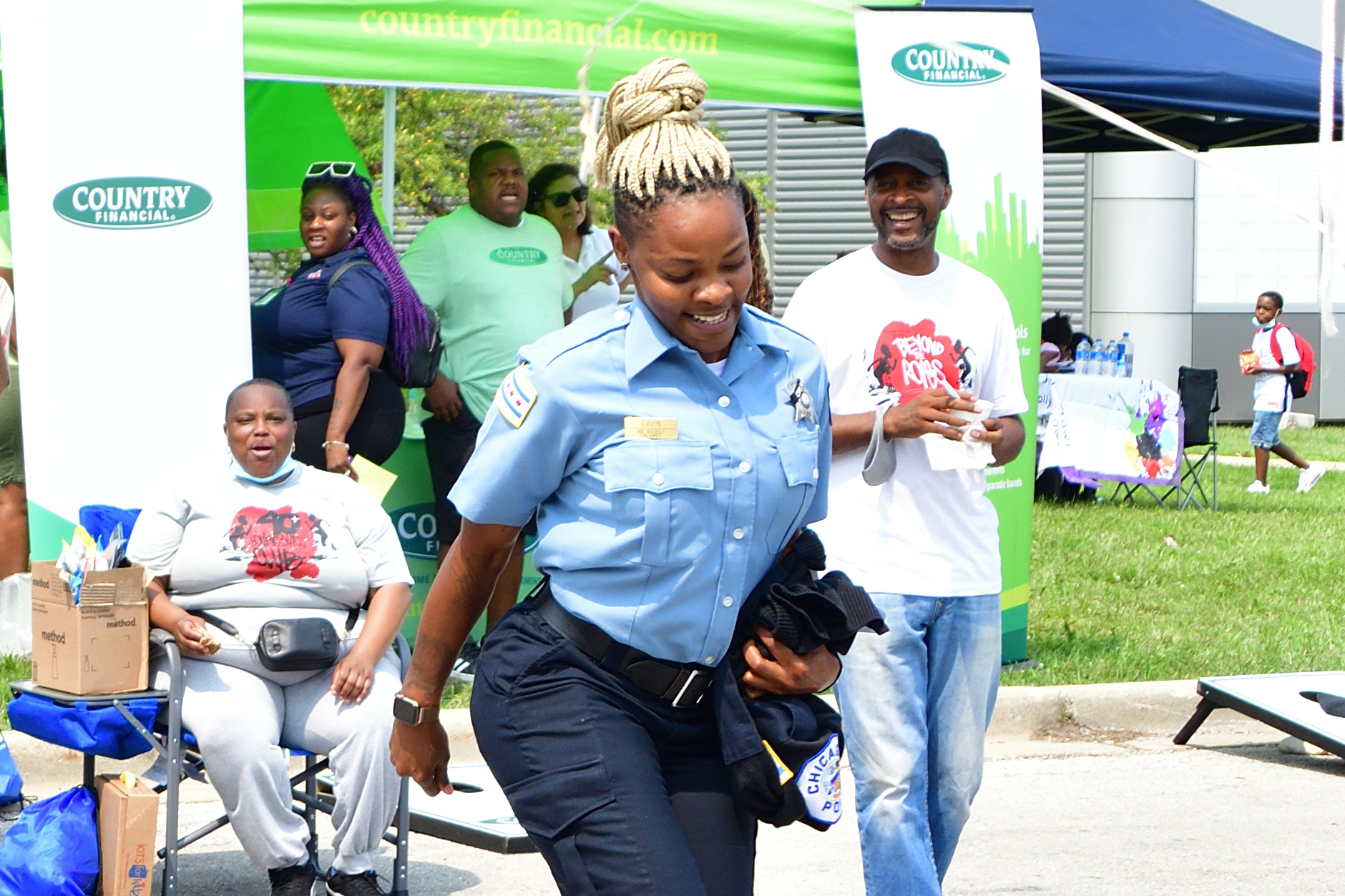 Double Dutch Happiness, Community Festival 2021, 5th District Chicago Police Headquarters, July 17, 2021 (pic by Emi Yamamoto)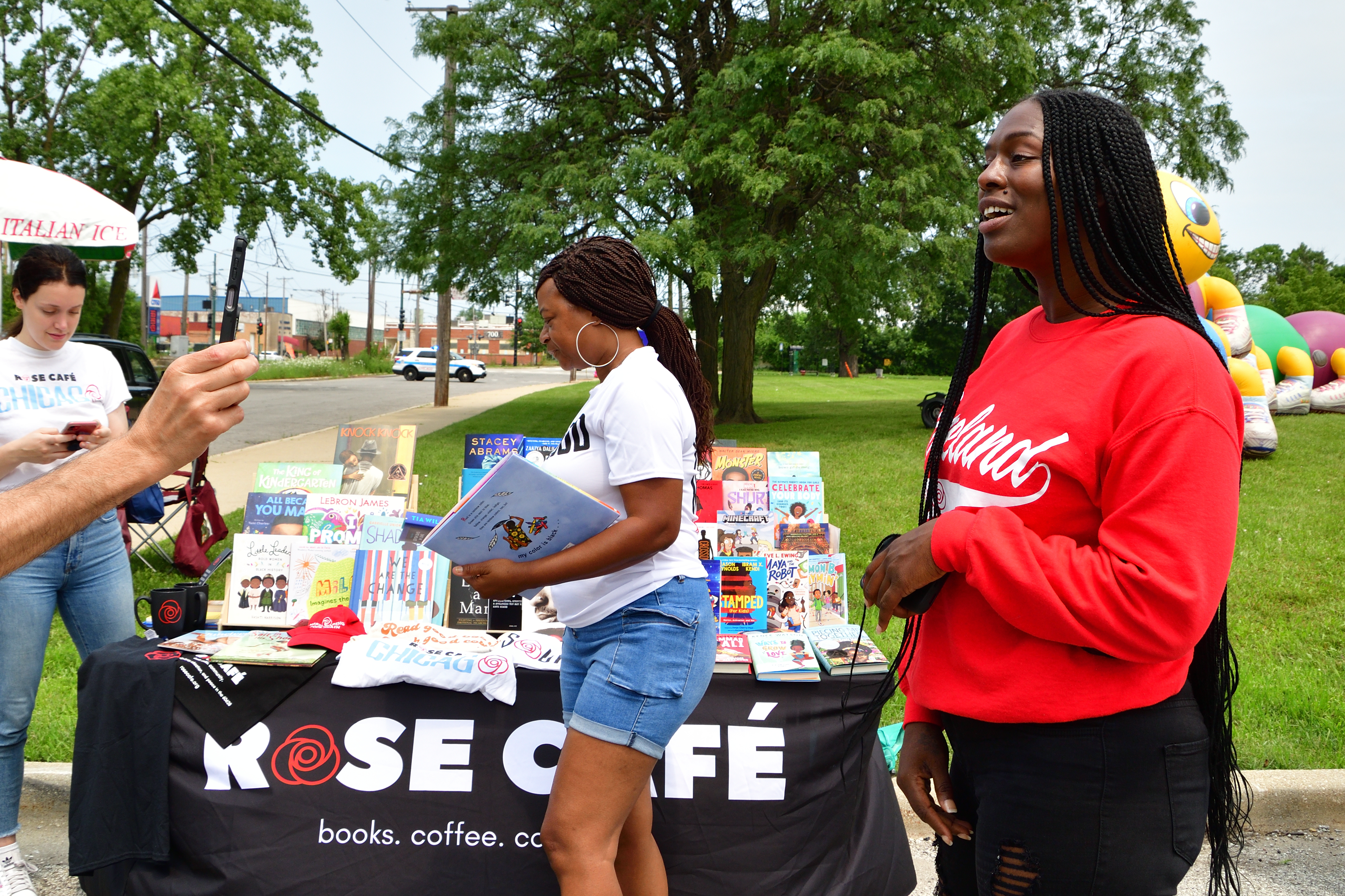 Rose Cafe Books @ Community Festival on Saturday, July 17, 2021, 5th District Chicago Police headquarters (pic by Emi Yamamoto)
Olive Harvey College, Community Festival 2021, 5th District Chicago Police Headquarters, July 17, 2021 (pic by Emi Yamamoto)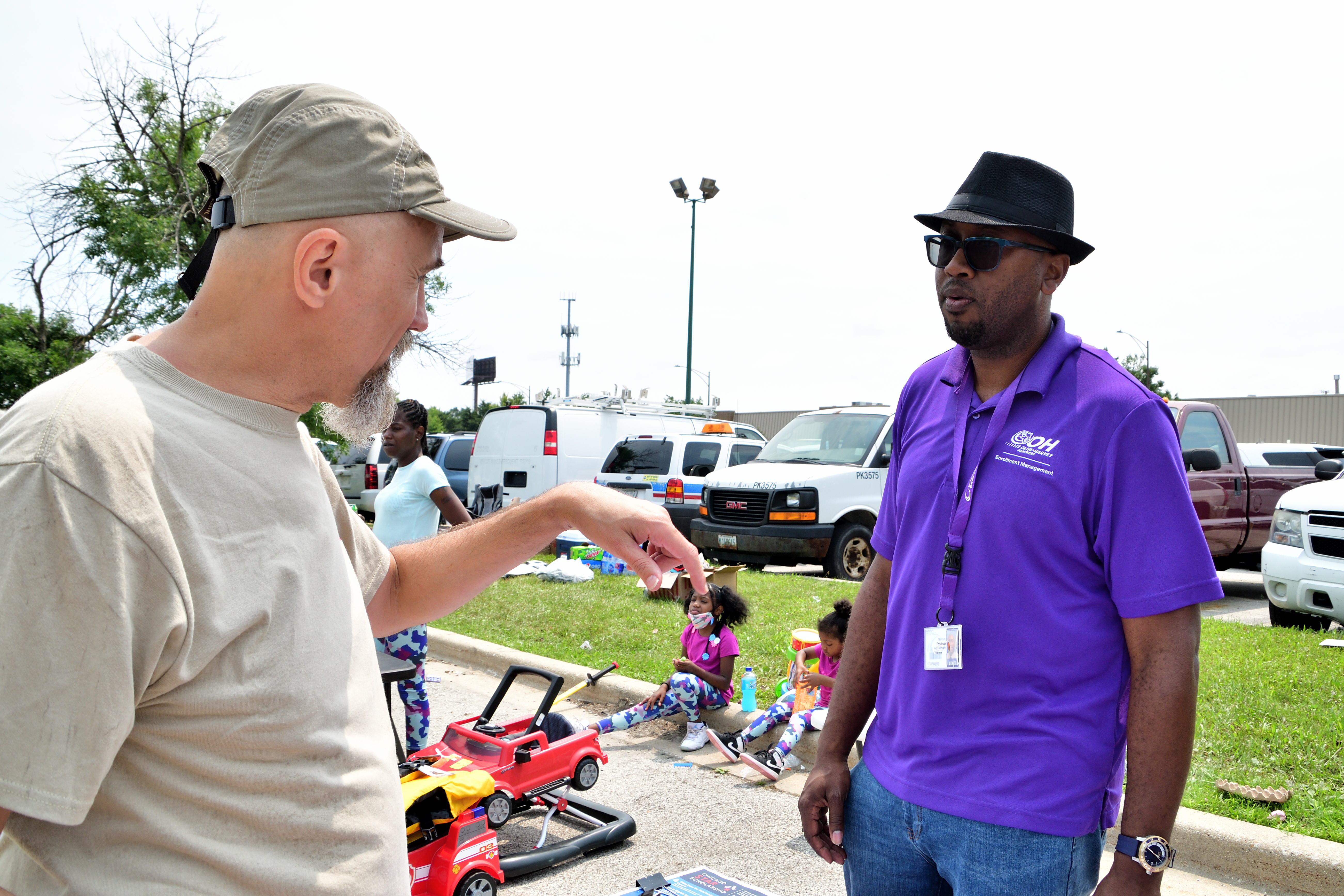 Dr. John Kugler talking to Olive Havey College Representative Marcus Troutman, Community Festival 2021, 5th District Chicago Police Headquarters, July 17, 2021 (pic by Emi Yamamoto)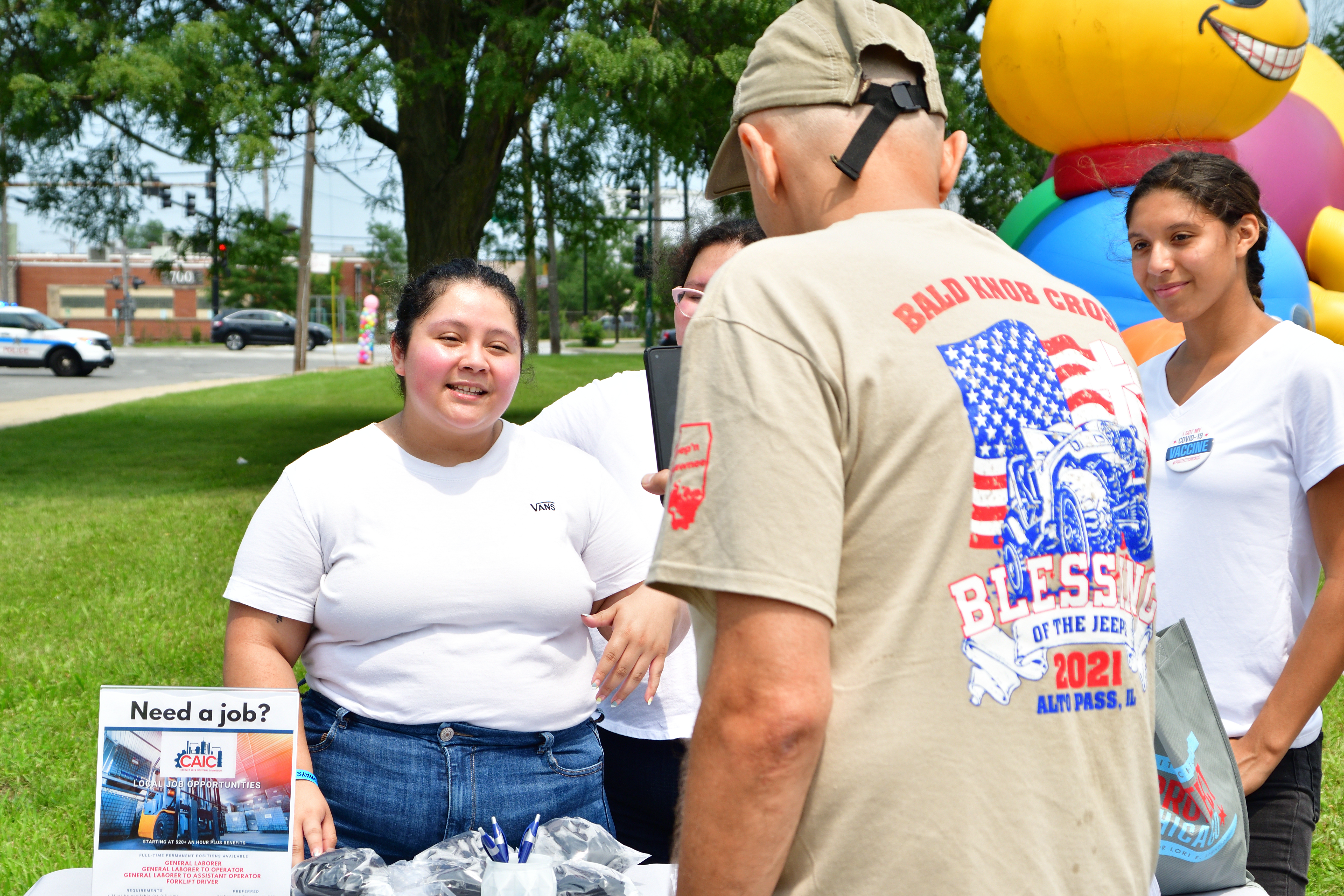 Dr. John Kugler talking to Calumet Area Industrial Commission Representative, Community Festival 2021, 5th District Chicago Police Headquarters, July 17, 2021 (pic by Emi Yamamoto)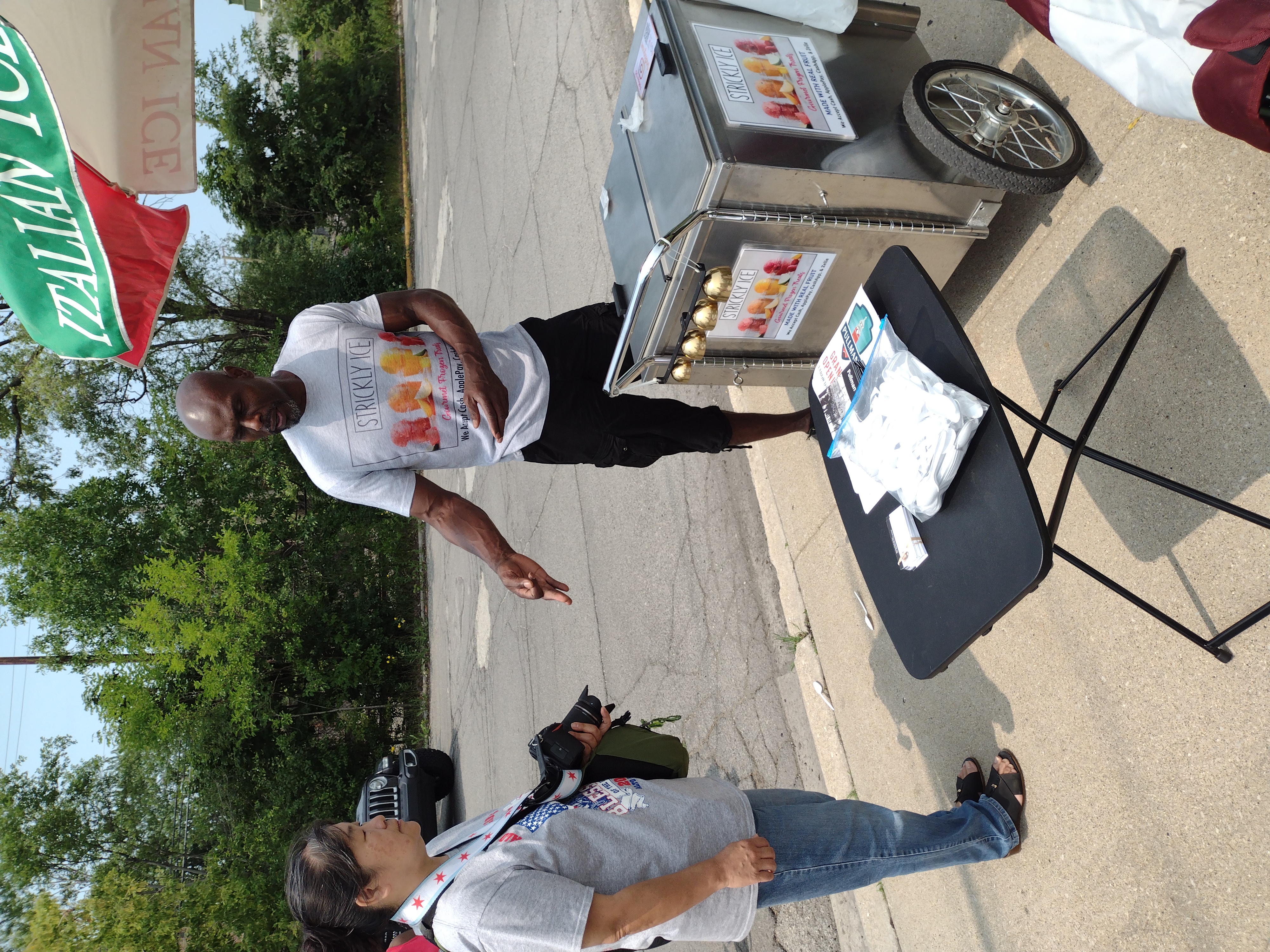 Emi Yamamoto getting some @strickly_ice, Community Festival 2021, 5th District Chicago Police Headquarters, July 17, 2021 (pic by Dr. John Kugler)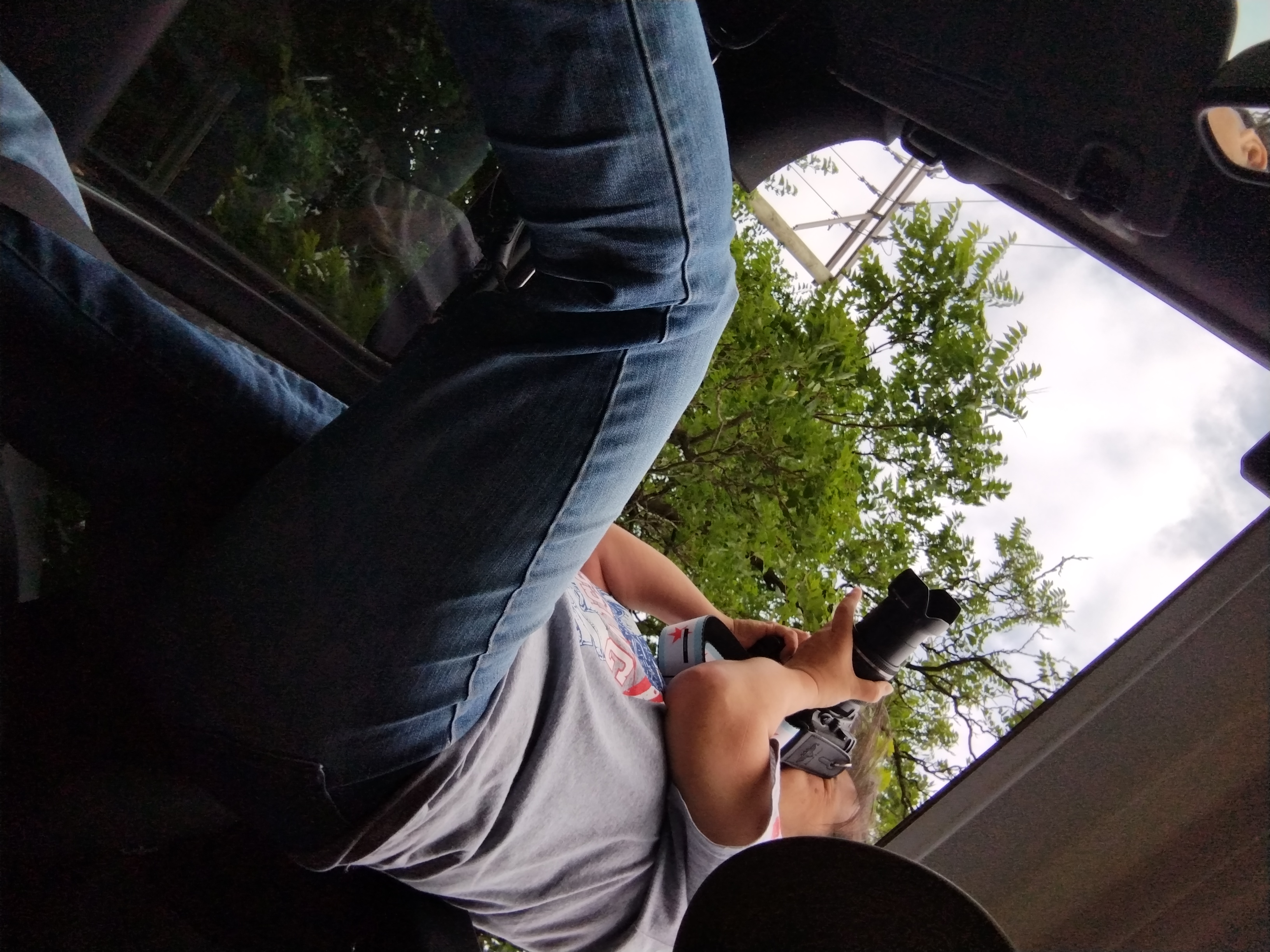 Emi Yamamoto getting some rolling pictures of @7_slot_platoon convoy to Community Festival 2021, 5th District Chicago Police Headquarters, July 17, 2021 (pic by Dr. John Kugler)