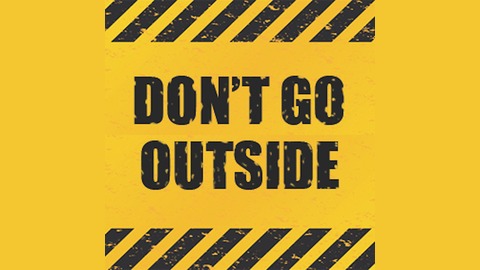 CTU wins legal battle to protect workers in unsafe buildings as two new schools report COVID cases — and one tragic death
By failing to listen to stakeholders or work with the Union to plan a safe reopening, Chicago Public Schools is impeding student learning at the same time the district has no plan for safe return.
CHICAGO, Oct. 2, 2020 — An arbitrator ruled today that Chicago Public Schools buildings are not safe for workers — primarily school clerks who the district forced back into buildings beginning on August 26. Today's ruling comes amidst reports that CPS has instructed principals throughout the city to prepare for a hybrid return to classroom instruction.
1