Haymarket Books celebrates May Day
Sharon Schmidt - May 01, 2020
The following notice came from Haymarket Books: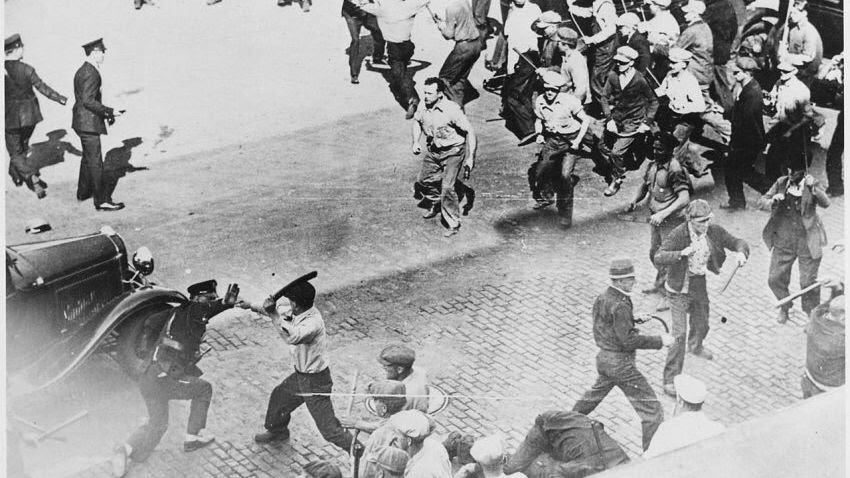 "The Working Class Has a Radical History... and Future" states Haymarket on its April 20, 2020, advertising notice for the May Day sale.
May Day, international workers' day, is a day to honor and celebrate the radical traditions of the working-class movement. In the current crisis, workers across the country and around the world are channeling the militant legacy of May Day to organize a fighting movement that can win a better world for us all.
In celebration of May Day, and in service of that project, we're offering 50% off all Haymarket Books through May 14 (you can start with some of the books on our Class War Reading List). Get a free ebook (where available) and free shipping on orders over $25 inside the US.