MEDIA WATCH: Sun-Times and Sneed get the fact crooked from a crooked source on the Chicago Principals and Administrators Association (CPAA) memberships... CPAA is now increasing memberships as more see reasons to stand up and speak out...
George N. Schmidt - May 24, 2016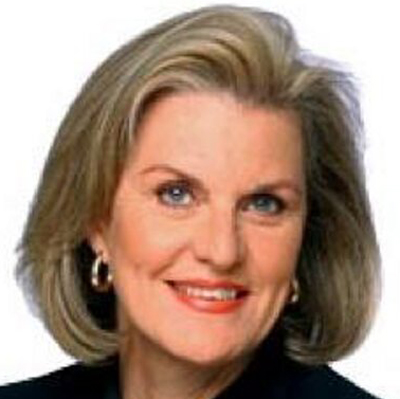 City Hall propagandists like Sun-Times gossip columnist Michael Sneed never correct any lies or disinformation they report, so it's unlikely that the growing membership in the CPAA will contradict what Sneed has reported, let alone generate a correction. Everyone knows that a gossip columnist who has been promoting the likes of Michael Pfleger for decades -- and never asking why "violence" has been increasing despite all the sermons and prattling -- can't be taken seriously. But as reporters go, you're only as good as your sources. And as anonymous sources go, there is nothing in Chicago as unreliable as an off-the-record bit of nonsense from Rahm Emanuel or his many minions.
Nevertheless, on May 22, 2016, the gossip columnist in the Chicago Sun-Times, Michael Sneed, reported the opposite of the facts. Sneed claimed that membership in the Chicago Principals and Administrators Association (CPAA) was dropping. Why? Because, according to Sneed, Troy LaRaviere had been elected president of the group.
Here is what Sneed said:
"A top City Hall source tells Sneed dozens of members of the Chicago Public School Principals & Administrators Association (CPAA) have rescinded their membership following the election of Troy LaRaviere — one of Mayor Rahm Emanuel's fiercest critics.
• Backshot: LaRaviere, the former Blaine Elementary principal who is currently suspended without pay and facing possible termination, won 69.1 percent of the vote to become the group's president. The Chicago Sun-Times reported outgoing CPAA President Clarice Berry described it as a "zoo of an election," referring to antics that led up to it..."
Of course, the Sun-Times always reports from a "top City Hall source" without telling its readers who that source might be.
Actually, the membership in CPAA began increasing before the recent election as more and more eligible members joined or re-joined because they saw hope in the possible election of LaRaviere. Within the month before the election, the once-dwindling membership of CPAA increase by 33, and that number has continued to go up. While it may be true that Janice Jackson and Denise Little, two cronies of Mayor Rahm Emanuel, have decided to quit CPAA after their candidate lost the election, the "City Hall Source" cited by Sneed in the Sunday Sun-Times is simply wrong Not that the Sun-Times will bother to correct its mistake or base future "reporting" on facts that disagree with Rahm Emanuel's versions of reality.
As Sneed says: Stay tuned. But for the facts, not for the latest City Hall propaganda.