Community meeting to take place March 21 against charter school aimed at Amundsen and Mather high schools and seven local elementary schools... Charter expansion to be challenged at 40th Ward hearing March 21
George N. Schmidt - March 20, 2013
Despite pressure to finally provide oversight for Chicago's ever expanding network of non-union, and usually controversial charter schools, the Chicago Board of Education, certain members of the City Council, and some state legislators are still expanding Chicago charters by a back door process. On Thursday, March 21, 2013, a community meeting will be held in Chicago's 40th Ward (alderman Pat O'Conner) on behalf of "Concept Charter Schools," which are seeking to expand in Chicago despite their controversial history and current praxis.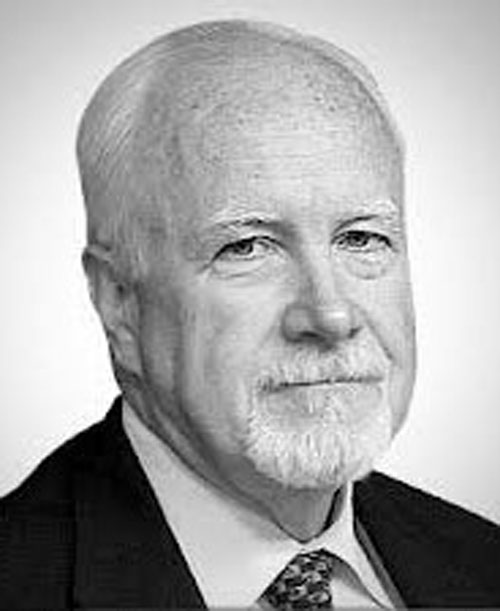 40th Ward algerman Patrick O'Connor (above) has managed to balance the real public schools with the parochial schools in his ward, and even managed to get Northside College Prep High School, one of the nation's best high schools, located in his ward back when Paul Vallas was "Chief Executive Officer" of Chicago's public schools. One thing he never faced before now was a raid on the schools in his ward by a predatory charter school. O'Connor and others leaders in the ward know that the first losses to the new charter school will come from his ward's Catholic schools, which are always decimated when charters open near them and send their marketing to the families. The charter pitch to Catholic families is "a parochial education -- but free." Concept Schools already operates the Chicago Math and Science Academy at 7212 N. Clark. Now they are hoping to open a charter school in the Lincoln Square/Bowmanville area of the 40th Ward. Chicago Public Schools denied their initial request to expand from their present "campus". They appealed to a state agency which has the power to override CPS. On March 19, the school was approved to exist -- without a location.
Through their attorney, Concept Schools recently filed an application for a zoning change for the property located at 2050 W. Balmoral (the corner of Hoyne and Balmoral). The building is an industrial building. They filed their application with the City prior to a community meeting in order to fast track this with the Council's meeting schedule and accommodate their construction schedule.
Upon learning of this application for a potential new school for the community, Alderman Patrick O'Connor immediately notified the Bowmanville Community Organization (BCO). It is the intent of Concept Schools to meet with the BCO, as well as the community as a whole, to discuss their plans for a new school on Thursday, March 21st at 7 p.m. at North Community Bank, 5241 N Western Ave. The potential new school will be an item on the agenda.
If successful, Concept Schools says it hopes to open its new school in September 2013. The new school would eventually be a kindergarten through 12th grade. It will significantly harm Trumbull, Chappell, Budlong, Jamieson elementary schools — and Mather and Amundsen high schools.
The Chicago Teachers Union is organizing members in the community to respond to this latest incursion.
"Please attend this meeting," said organizer Marty Ritter. "...and spread the word to your fellow staff, parents, LSC, friends, and allies."
