Victor Barreto Murdered by Gun Violence - Family Friend and Juarez Polo Team
Emi Kugler - July 11, 2021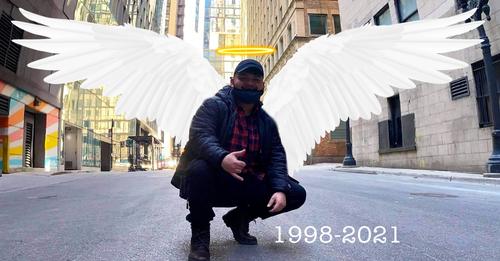 Victor Barreto was a very loved person. He was an innocent victim of gun violence (7/11/2021), please keep his family in your prayers.
Victor, our boys HS Water Polo Teammate and one of my motivation to be a Volunteer photographer. He Cheered me up like If I were teen and respected as his mother. I've been taking pictures because I have friends like him. Please support his family if you can. Thank you.
Victor Barreto's Service Expenses
@ GoFundMe
https://www.gofundme.com/f/victor-barretos-fundraiser?utm_source=facebook&fbclid=IwAR30Db4bUeOdXyGr_UHlWw8QnG73n1tTDOVsv3ZHRdh0aQM7ITYmiMJtIvI
Victor Barreto Benito Juarez Academy Waterpolo Team
(Photo Credit Emi Kugler)
Muy Triste hoy un Amigo de la Familia fue Asesinado
Pilsen: balean de muerte a joven y hieren a su amigo que estaba de visita en Chicago ... El tiroteo se reportó la madrugada del domingo ente la avenida Oakley y la calle 21
Por Telemundo Chicago Actualizado hace 3 horas
https://www.telemundochicago.com/noticias/local/pilsen-balean-de-muerte-a-joven-y-hieren-a-su-amigo-que-estaba-de-visita-en-chicago/2185805/
Un hombre de 22 años murió y su amigo de 25 resultó gravemente herido en un tiroteo que ocurrió la madrugada del domingo en Pilsen.
Según la policía y familiares, Victor Barreto, falleció al recibir un impacto de bala en el pecho y su amigo Alfonso Carmona, resultó herido en la cabeza a eso de las 3:45 a.m., cuando caminaban por la cuadra 2100 S.Oakley Ave., y alguien comenzó a disparar desde un auto.
Barreto quien vivía en Chicago fue declarado muerto tras ser llevado al Hospital Mount Sinai. Carmona quien según familiares, residía en Florida y estaba de visita en Chicago tambíen fue llevado al mismo hospital en condición crítica.
Hasta el lunes la policía no ha podido arrestar a nadie en relación con el tiroteo y la investigación sigue activa.
Juarez Waterpolo Team ... Victor is far left
(Photo Credit Emi Kugler)
Victor Barreto Benito Juarez Academy Waterpolo Team
(Photo Credit Emi Kugler)
Victor Barreto Benito Juarez Academy Waterpolo Team
(Photo Credit Emi Kugler)
Victor Barreto Benito Juarez Academy Waterpolo Team
(Photo Credit Emi Kugler)
Victor Barreto Benito Juarez Academy Waterpolo Team
(Photo Credit Emi Kugler)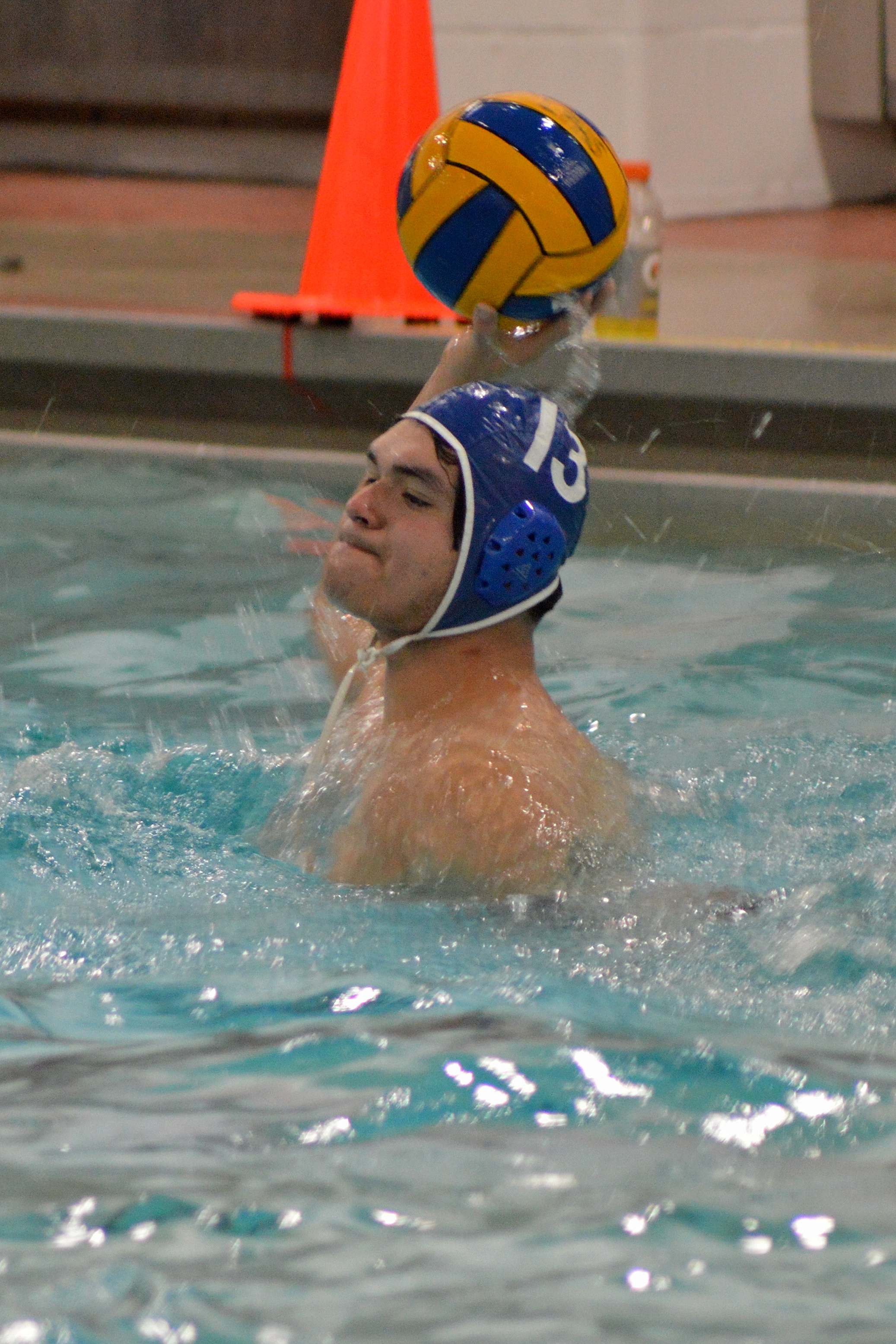 Victor Barreto Benito Juarez Academy Waterpolo Team
(Photo Credit Emi Kugler)
Victor Barreto Benito Juarez Academy Waterpolo Team
(Photo Credit Emi Kugler)