Chicago Teachers Union leaders preoccupied with deviant 'social justice' agendas while Chicago's general high schools and neighborhood elementary schools are screwed -- again -- during the opening weeks of school...
George N. Schmidt - October 10, 2017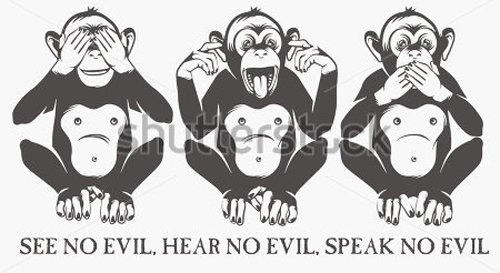 While thousands of Chicago children await their real teachers in the city's general high schools and neighborhood elementary schools, the officers of the Chicago Teachers Union have diverted the union into ignoring the real problems of the city's schools and the teachers who pay more than $1,100 per year in union dues while promoting a so-called "social justice" agenda that substitutes abstractions for the reality of strong union contracts and the strong enforcement of the rights of the union's members.Once again, Chicago's general high schools have been forced to open for the 2017 - 2018 school year without enough teachers to staff the classrooms of all the students who have been arriving. Once again, the so-called "20th day rule" is being utilized by the administration of Chicago's public schools to deprive thousands of students in the general high schools of their full school year by shuffling students and teachers through massive amounts of "program changes" that continued from late September into October.
The program changes are almost exclusively taking place at the city's general high schools, while the city's selective enrollment high schools have been operating fully since opening day. How is this done?