Gerrymandering and Cracking Allowed in Illinois
Froylan Jimenez, CPS Civics Teacher - January 08, 2022
Teaching about the democratic process in Illinois will be more challenging for the next ten years.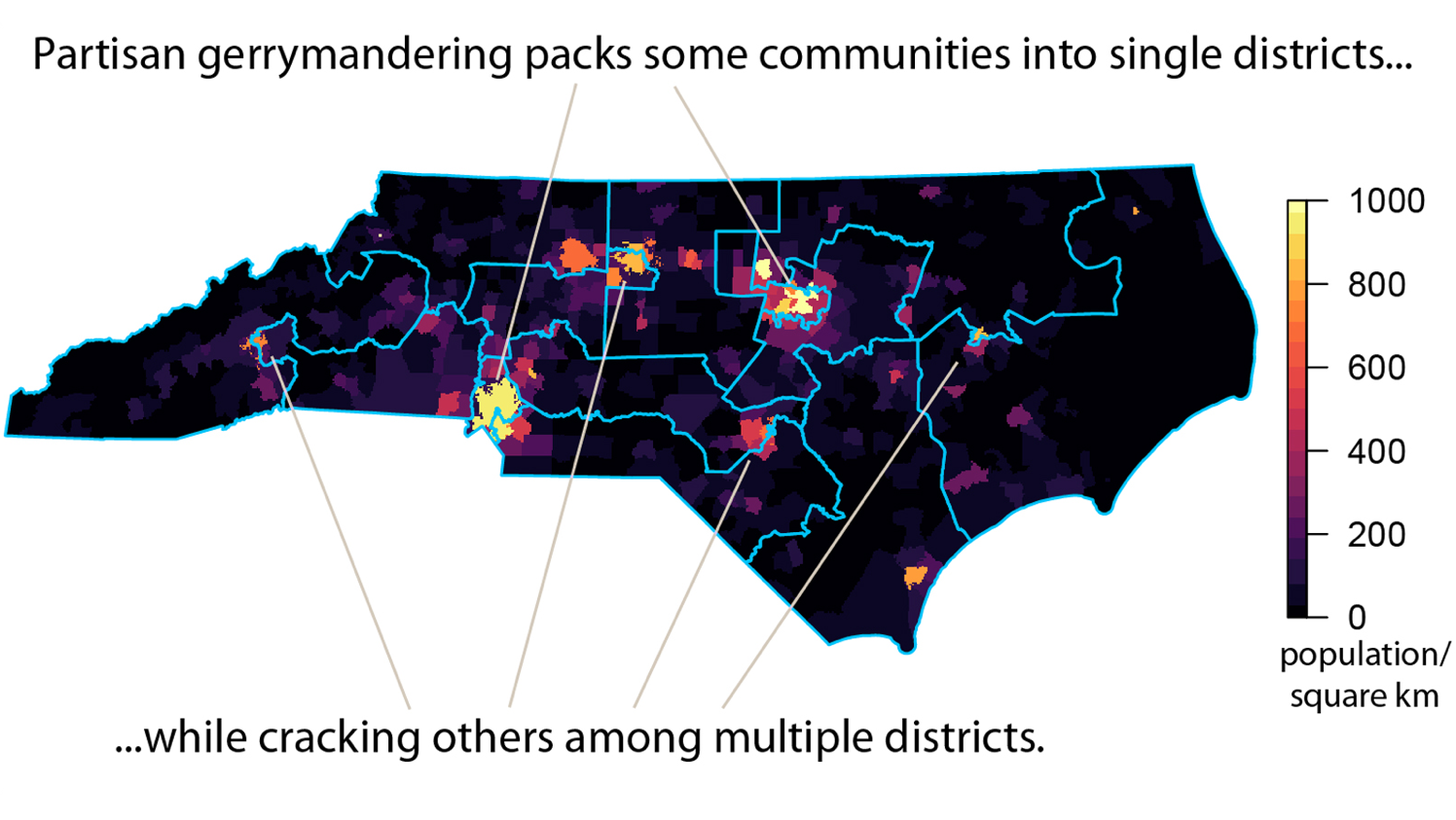 The decision by a federal court panel to uphold a redistricting map for the state's legislative districts is a win for partisan politics and a defeat for the empowerment of minority voters statewide.
The court's recent decision allows "cracking" in communities of color, resulting in fewer opportunities to create districts where Latinos, Blacks, and other underrepresented communities can elect a representative of their own. What's worse is that the decision will negatively impact the people of Illinois for the next ten years.
Redistricting in Illinois has historically been partisan, and the Democratic Party has controlled the shapes, the boundaries, voters, and often the results of elections as a calculated consequence. The legislative process responsible for creating and approving these maps has been criticized for its lack of transparency, accountability and for putting the interest of incumbent politicians ahead of the actual voters.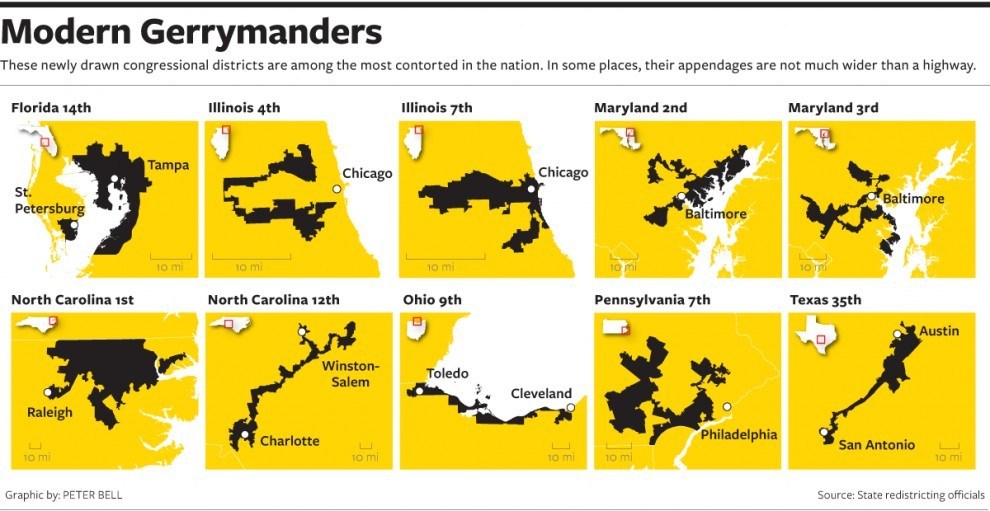 It's no surprise Democrats who control the Illinois House, Senate, and Governor's office rammed their maps through the General Assembly. When the judicial branch got involved and declared their first approved map unconstitutional for lacking actual census data, it seemed as if Illinois would benefit from a panel of judges that would authentically check and reject the Democrats' heavily gerrymandered maps that diluted districts for people of color.
Having gained more population statewide in the last census, Latinos will have fewer districts to favor Latino communities. Unfortunately, in the end, the court dismissed lawsuits by the National Association for the Advancement of Colored People, which sought to create more Latino-majority and Black-majority legislative districts allowing for more of those voices in the General Assembly.
The message is clear. Political laws in Illinois will continue to tolerate partisan gerrymandering over the empowerment of underrepresented communities.
As a public school teacher that advocates for public participation in our elections and other civic activities to predominantly students of color, the latest developments make it harder to believe that our democratic processes, including redistricting, treat everyone fairly.
References
Civil Rights Organizations Release Redistricting Guide to Support Black, Latino, and AAPI Communities' Participation in Crucial Process. NAACP Legal Defense and Educational Fund. https://www.naacpldf.org/press-release/civil-rights-organizations-release-redistricting-guide-to-support-black-latino-and-aapi-communities-participation-in-crucial-process
Crawford, Lacy. Federal Court Upholds Illinois Redistricting Plan That Gerrymandered Black Voters in East St. Louis Area. Lawyers' Committee for Civil Rights Under Law, Dec. 31, 2021. https://www.lawyerscommittee.org/federal-court-upholds-illinois-redistricting-plan-that-gerrymandered-black-voters-in-east-st-louis-area
Illinois. All About Redistricting, https://redistricting.lls.edu/state/illinois
Illinois House, Senate Send Proposal for New Judicial' subcircuits' to Governor's Desk. State Journal-Register. https://www.sj-r.com/story/news/politics/government/2022/01/06/illinois-bill-create-judicial-subcircuits-goes-governors-desk/9113585002
Kaufmann, Russell Contreras, Stef W. Kight,Justin. Rising Urban Latino, Asian Populations Shake up Redistricting Fight. Axios. https://www.axios.com/urban-redistricting-asian-latino-d5ea6d28-36c2-4913-ad6c-c7c64b18dab6.html
Maldef Statement on Ruling in Illinois Redistricting Lawsuit. https://www.maldef.org/2021/12/maldef-statement-on-ruling-in-illinois-redistricting-lawsuit
McConchie v. Scholz, 21-cv-3091 (N.D. Ill. Dec. 30, 2021) https://casetext.com/case/mcconchie-v-scholz-1
The ReDistricting Game. http://www.redistrictinggame.org/learnaboutmission2.php