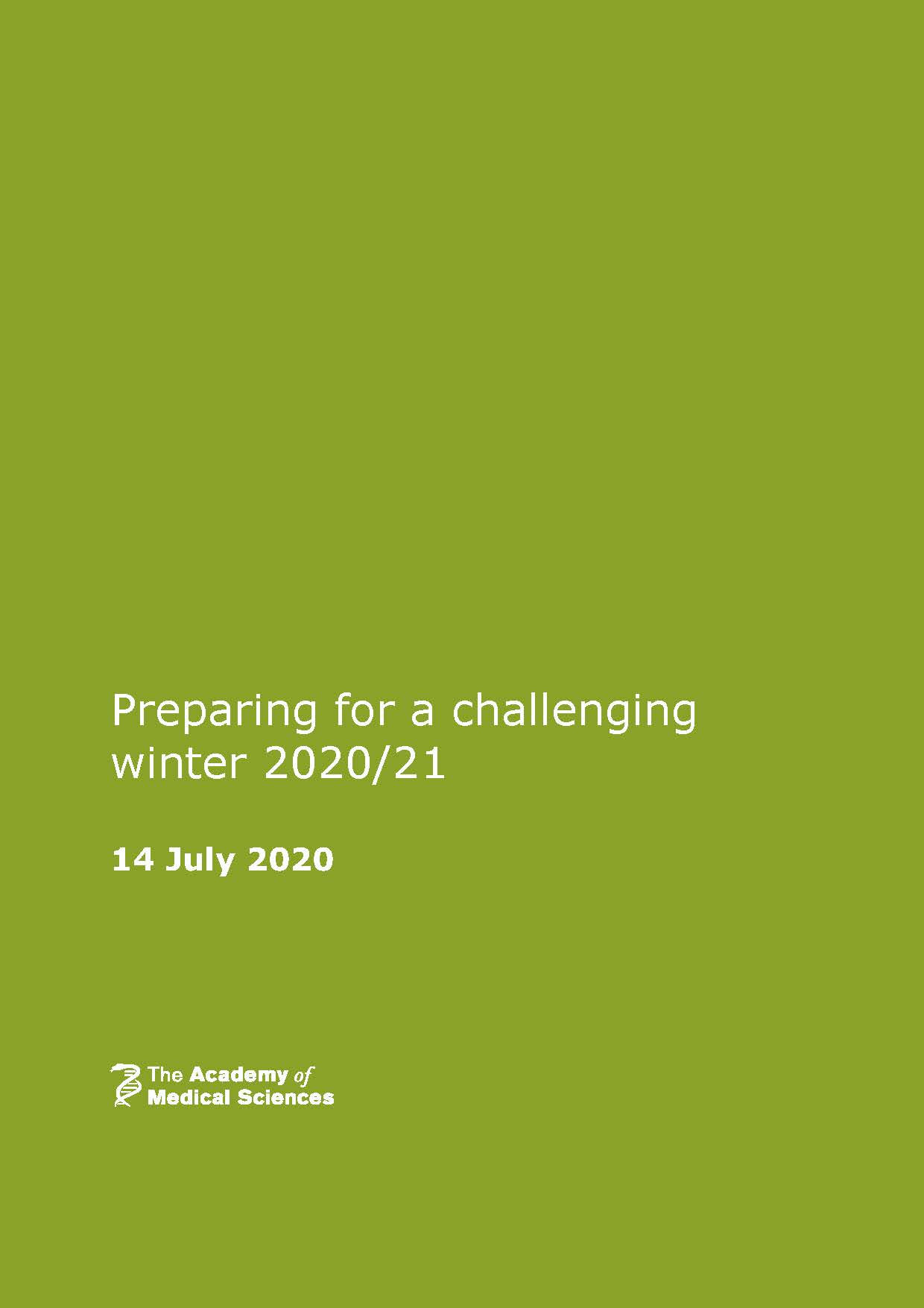 Combined with the disruption already created in the health service by COVID-19, a backlog of patients needing NHS assessment and treatment, and the possibility of a flu epidemic, this poses a serious risk to health in the UK.

These new pressures are in addition to the challenge winter usually presents to the NHS, when other infectious diseases are more common and conditions such as asthma, heart attack, chronic obstructive pulmonary disease and stroke tend to worsen.

The 'Preparing for a challenging winter 2020/21' report stresses that 'intense preparation' is urgently needed throughout the rest of July and August to reduce the risk of the health service being overwhelmed and to save lives this winter.
1